Slideshow: Raising Cane's Opens Flagship in Times Square
The showpiece location boasts custom design elements and ordering kiosks for on-the-go guests.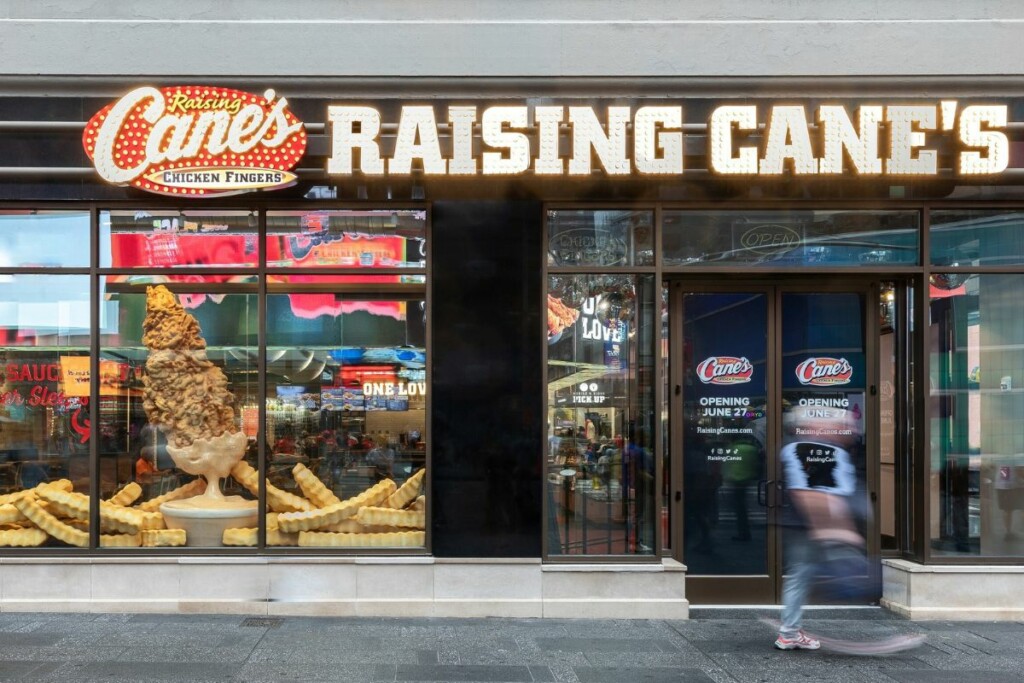 Raising Cane's announced today it has made its debut in New York City with a global flagship store in Times Square. It measures 8,000-plus square feet and employs more than 165. The store marks the first of 25 restaurants set to open within the next three years in the boroughs and greater New York City. Here's a look.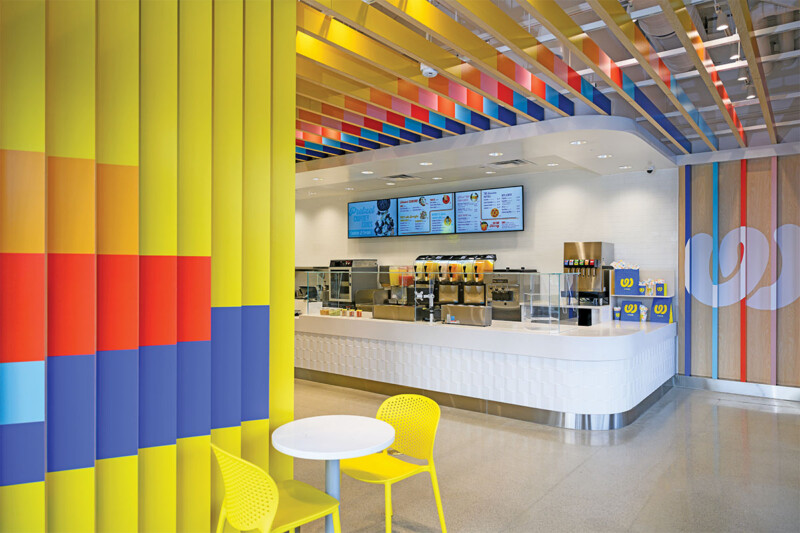 Kitchen Design
Wetzel's Pretzels, the multiunit bakery of shopping mall fame, now offers its soft pretzels and more at street-side through its latest concept.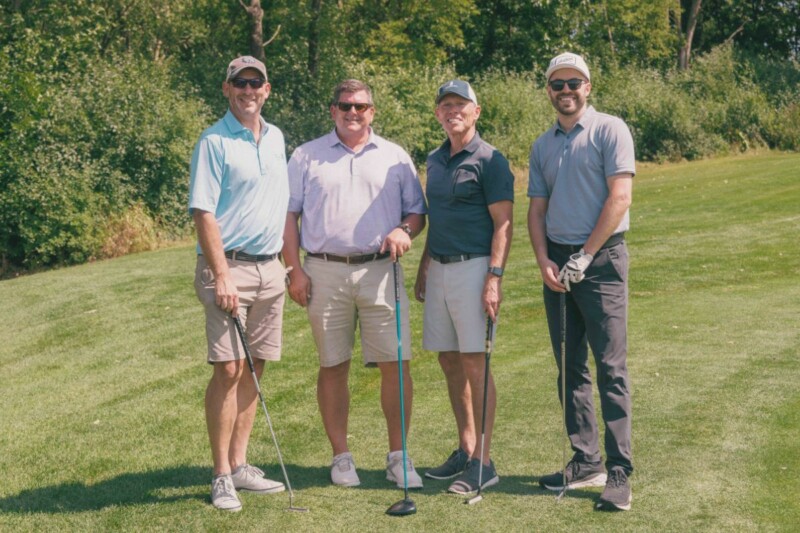 Company News
The August outing raised $70,000 for charities in Milwaukee, Minneapolis and Toledo, Ohio.