Starbucks to Unlock New Learning Opportunities
A new sustainability-focused program and lab in Costa Rica will serve select Arizona State University students as early as this fall.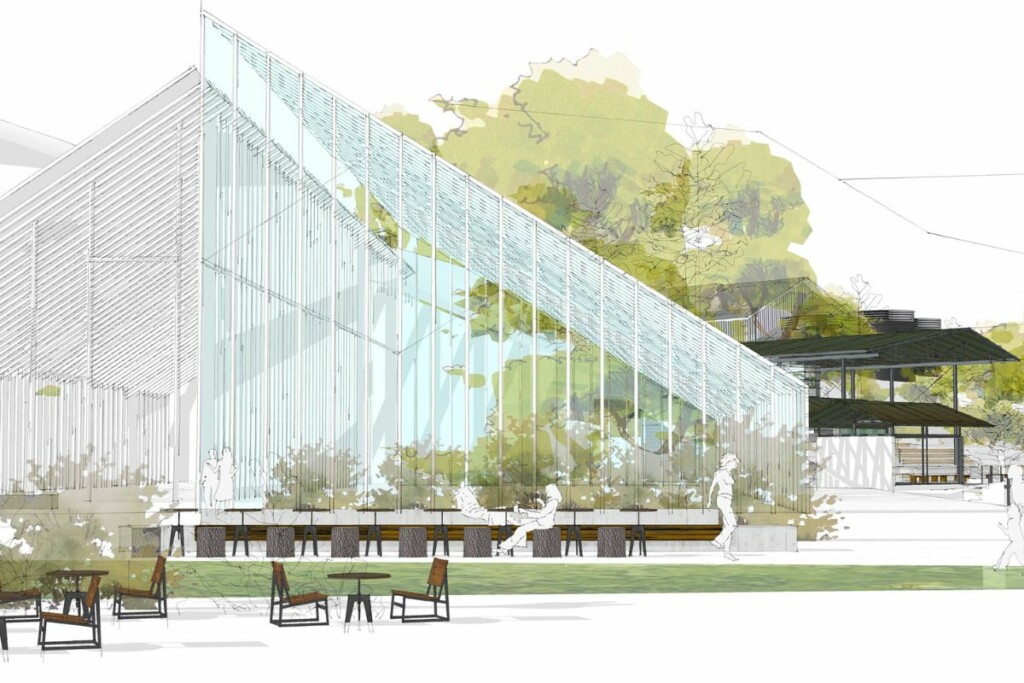 Starbucks first purchased the land for its global agronomy headquarters for research and development (Hacienda Alsacia) in Costa Rica a decade ago. There, the brand has created new coffee varieties, tested disease-resistant coffee trees, hosted a global agronomy summit, given almost 100,000 tours and even installed an electric vehicle charging station.
Now, the coffee giant is looking to expand on the knowledge and opportunity offered there with the construction of a sustainability learning and innovation lab.
The lab, it says, is expected to open within three years. It will be a hub for hands-on and virtual learning opportunities for Starbucks employees, students, researchers and industry leaders "to innovate and scale sustainable solutions for some of the world's most challenging environmental and social issues, including climate adaption and agricultural economics."
To develop the new lab's programming, Starbucks is looking to one of its stateside partners: Arizona State University, from where more than 10,000 Starbucks College Achievement Program participants have graduated.
This fall, the lab, though not physically open, will offer its first wave of educational programming to select ASU students and Starbucks partners. ASU says this includes study abroad opportunities for students tied to select degree programs such as sustainability, sustainable food systems, global agribusiness, and environmental and resource management.
"Our aligned values, and mutual commitment to seek new and innovative ways to drive positive social change, are the foundational components on which we continue to expand and evolve in our partnership," says Lisa Young, vice president of enterprise development at ASU, in a press release. "The opportunity that Starbucks and ASU have in this new endeavor, to generate new ways for students, farmers, partners and communities to be part of meaningful actions and positive change, is incredibly important and exciting."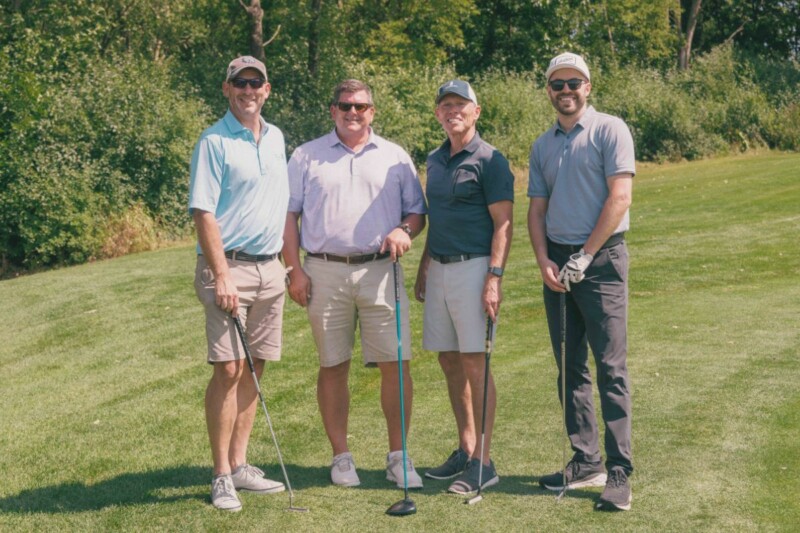 Company News
The August outing raised $70,000 for charities in Milwaukee, Minneapolis and Toledo, Ohio.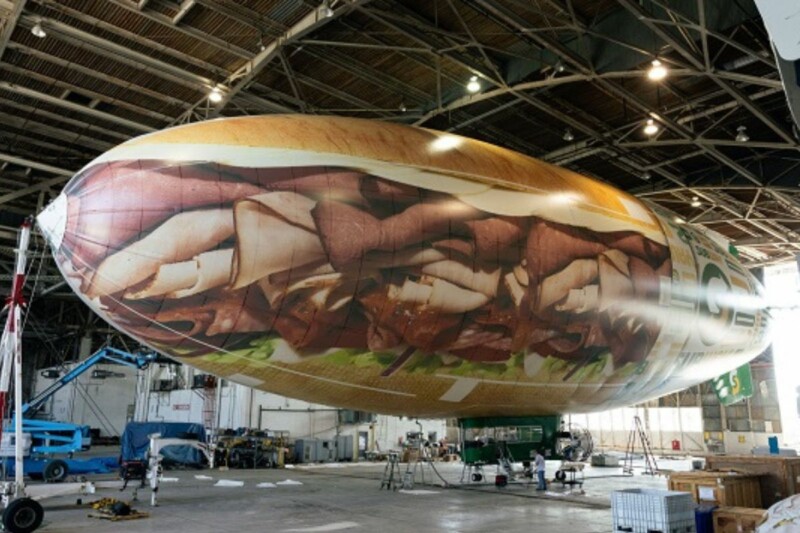 Company News
Following a summer of changes, the brand offers guests a different kind of dining experience.