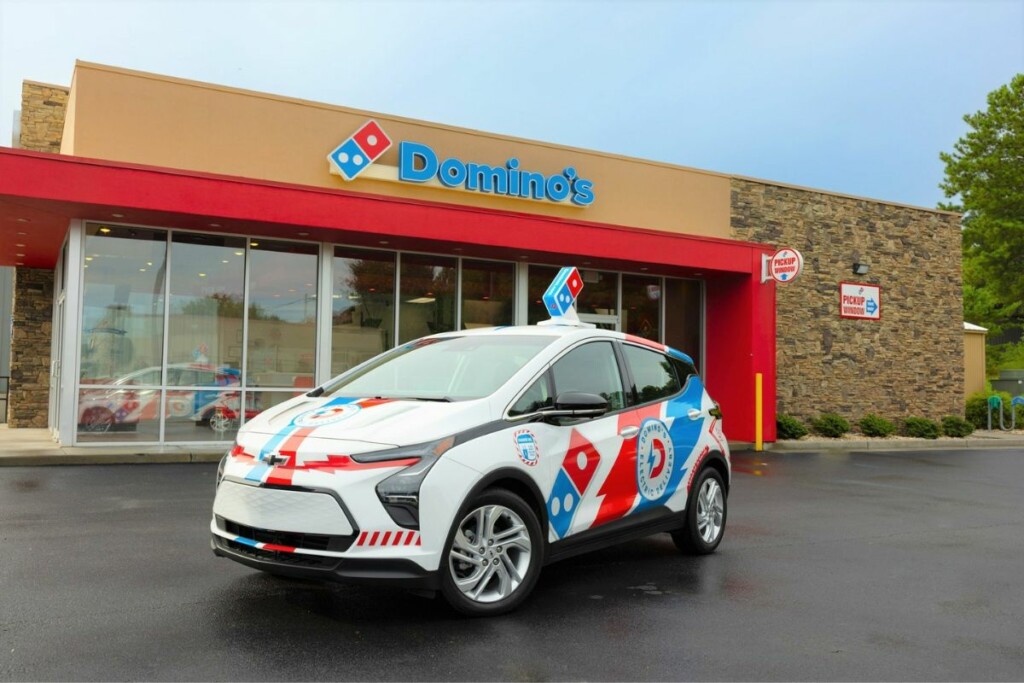 Ann Arbor, Mich.-based Domino's Pizza announced today that more than 1,100 custom-branded electric vehicles will be on the ground and in use at select franchise and corporate stores by the end of the year. More than 800 are already on the road.
"Back in November 2022, Domino's announced that we'd have 800 EVs on the road by the end of 2023 and we're excited to say that we've officially reached that number," says Joe Jordan, Domino's president of U.S. and global services, in a press release. "All 800 vehicles are on the road, delivering at various stores across the country. We are even more thrilled to announce that number is growing. Our stores and franchisees have continued to express their enthusiasm and interest around EVs, and they've ordered an additional 300-plus cars to be on the road by the end of the year."
Electric vehicles provide several advantages for Domino's stores, including ample battery life with the potential to have days of deliveries, zero tailpipe emissions, advanced safety features and lower average maintenance costs than nonelectric vehicles.
"We're continuing to see a wide range of advantages from using EVs," says Jordan. "In addition to business and environmental benefits, an electric delivery fleet also helps with hiring drivers, as they open up a whole new pool of job candidates who may not have their own vehicles."
Domino's has more than 20,000 stores in over 90 markets.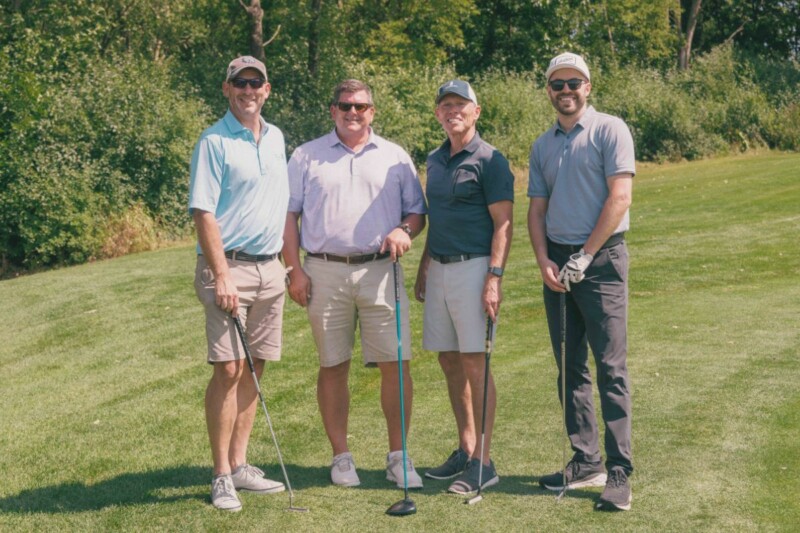 Company News
The August outing raised $70,000 for charities in Milwaukee, Minneapolis and Toledo, Ohio.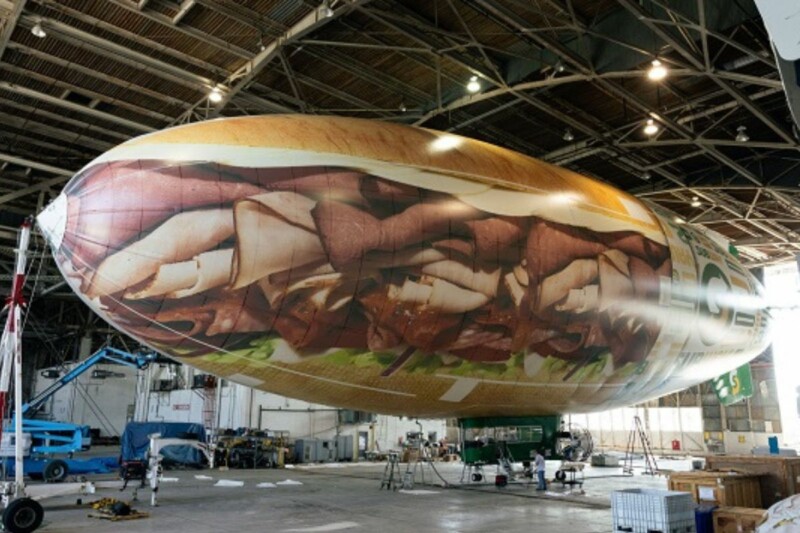 Company News
Following a summer of changes, the brand offers guests a different kind of dining experience.