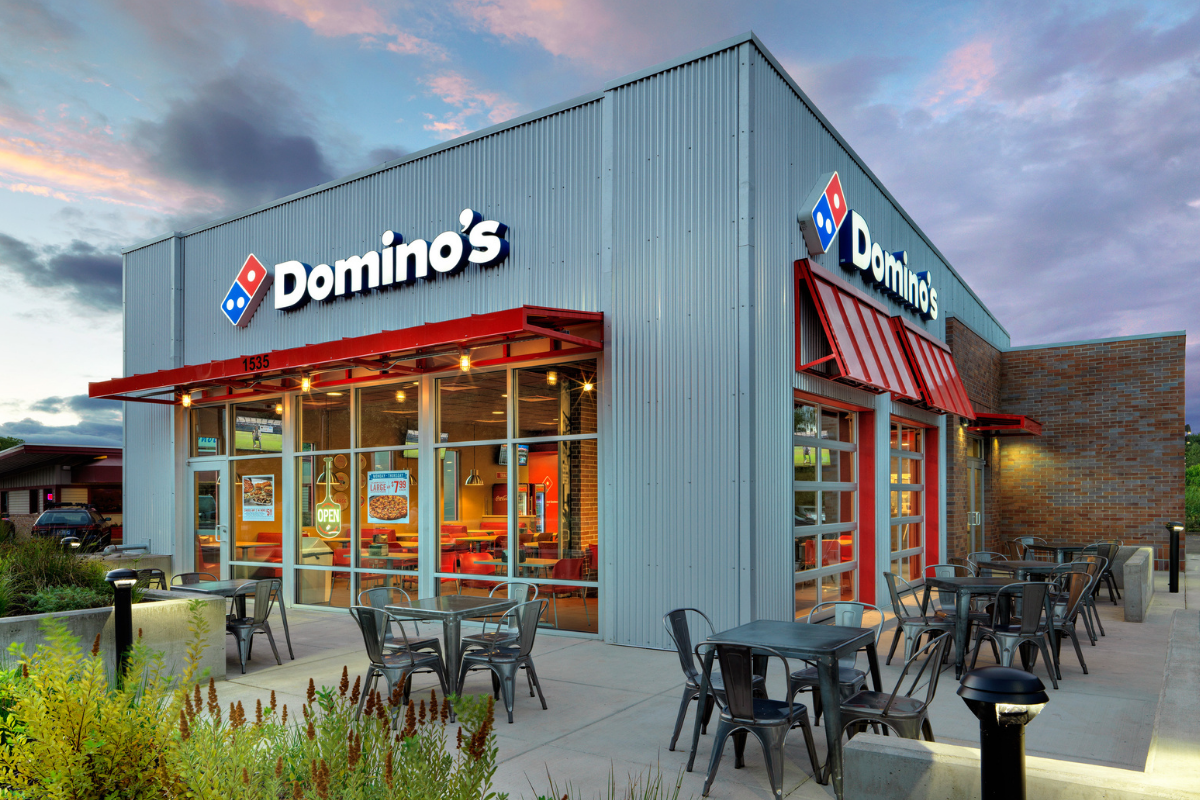 Domino's Pizza's 41-quarter streak of positive same-store sales came to an end this past quarter.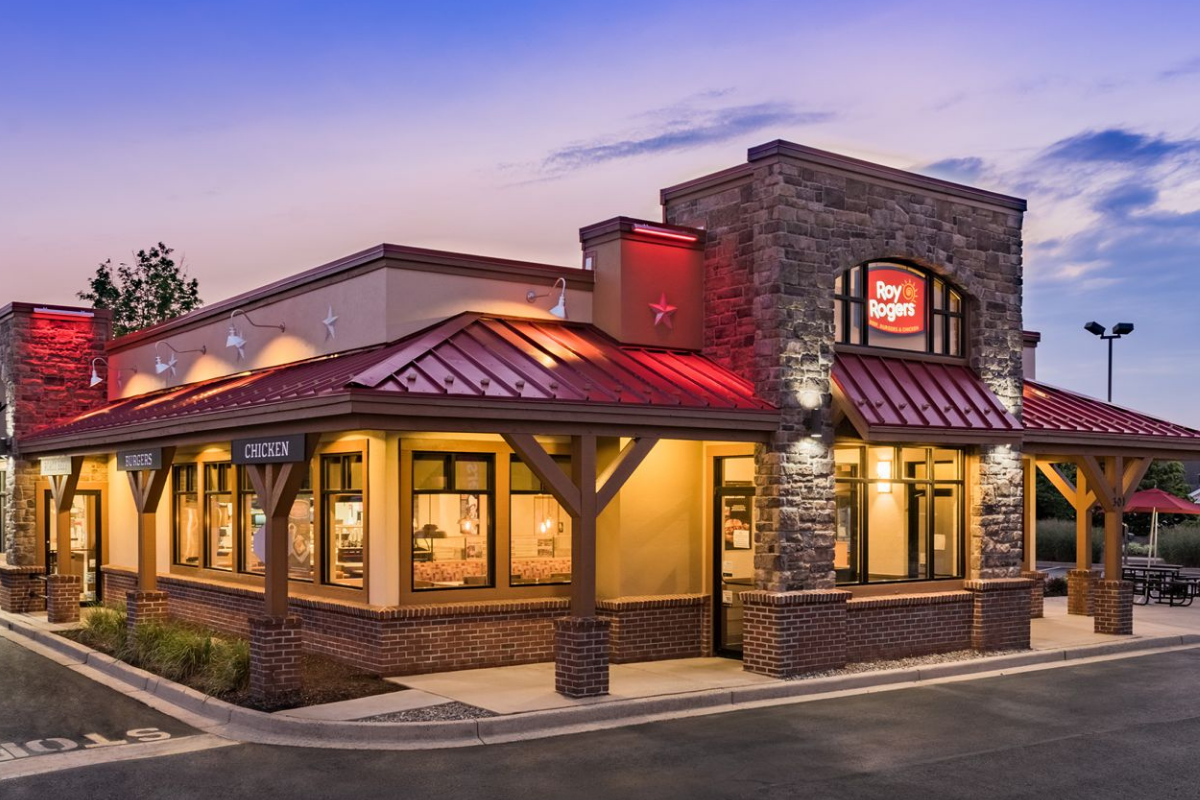 This week in Expansion Roundup, FER looks at the recently announced growth plans for Fazoli's, Shawarma Press, Roy Rogers and The Toasted Yolk Cafe.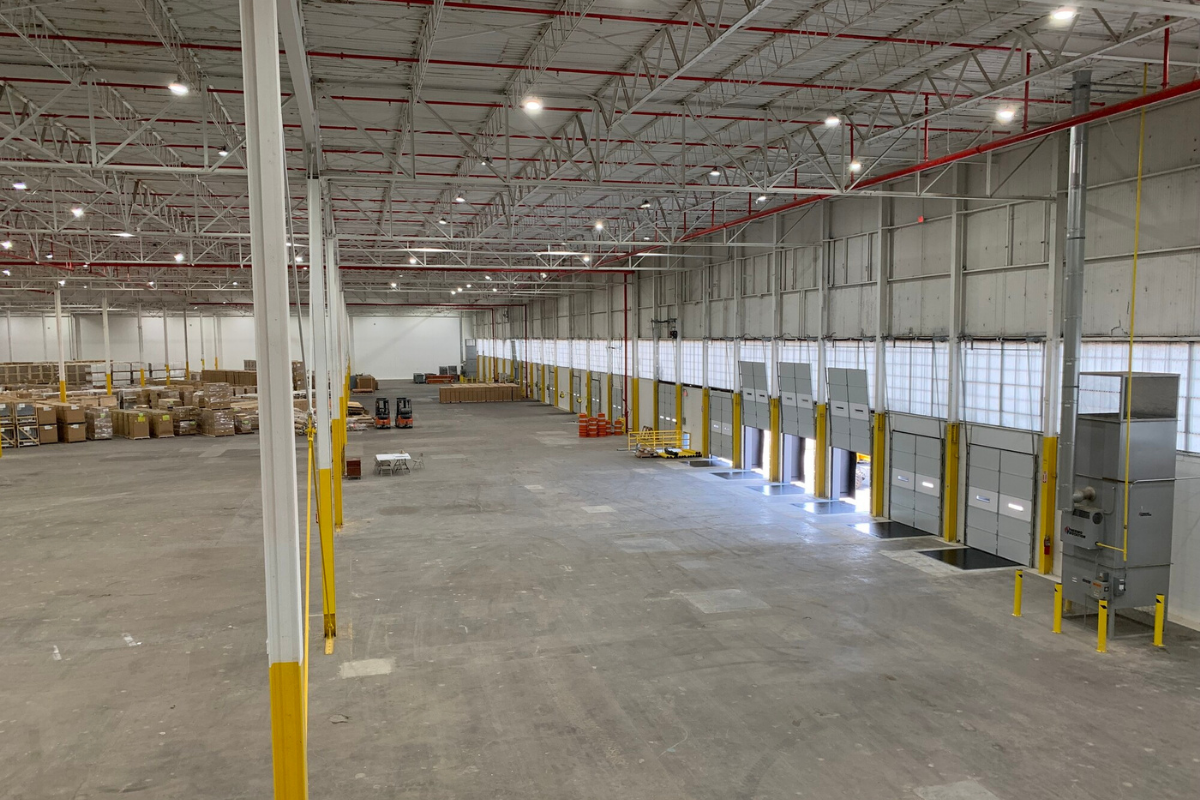 Middleby's Pitco Frialator soon will have a brand-new, 356,000-sq.-ft. manufacturing facility in New Hampshire, and QualServe Solutions has acquired a lot more warehouse space.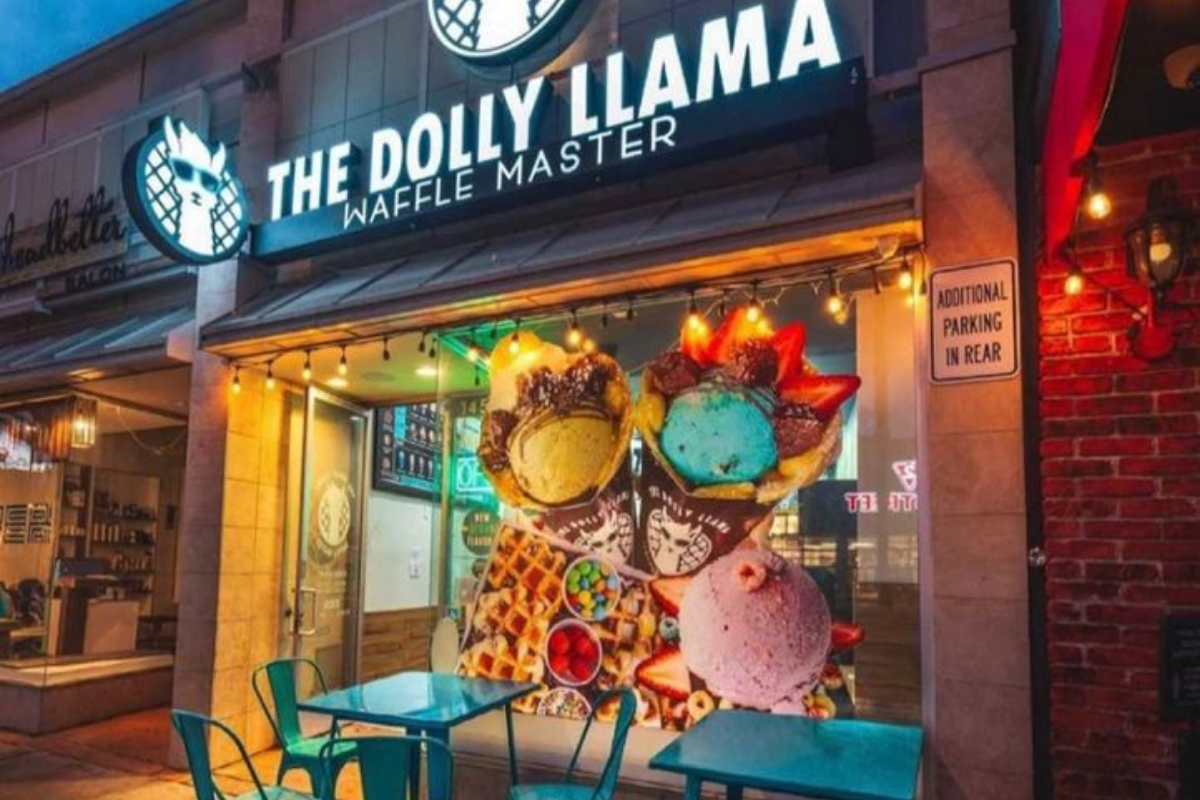 The Los Angeles-based Dolly Llama Waffle Master will be pouring its batter in new cities, while the emerging gourmet biscuit concept Biscuit Belly is rising in Georgia and Tennessee. All this and more in this week's Expansion Roundup.