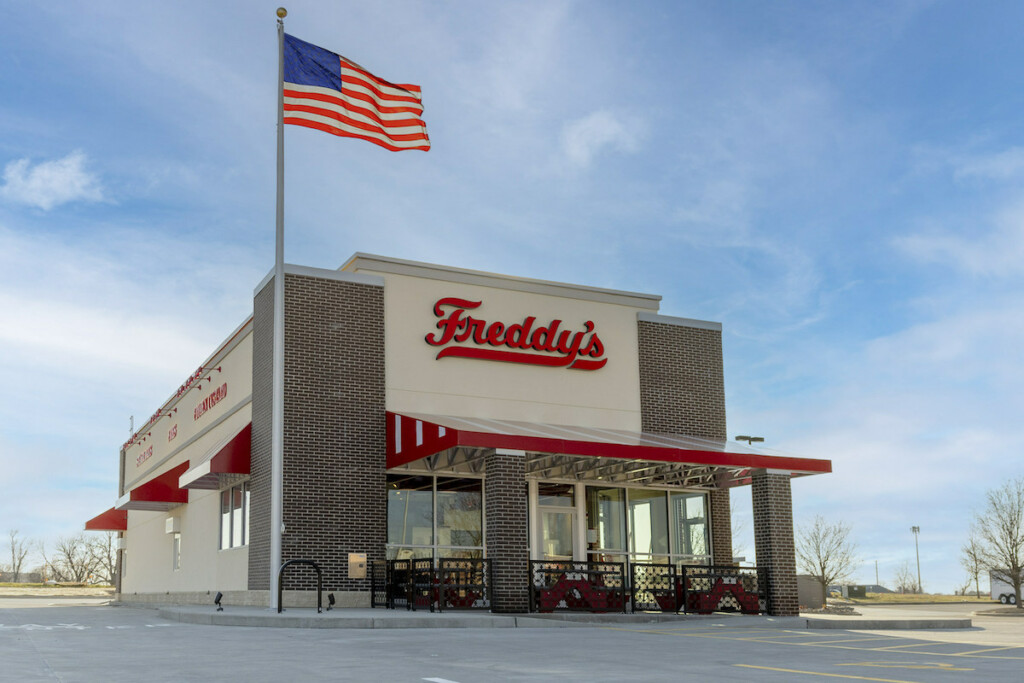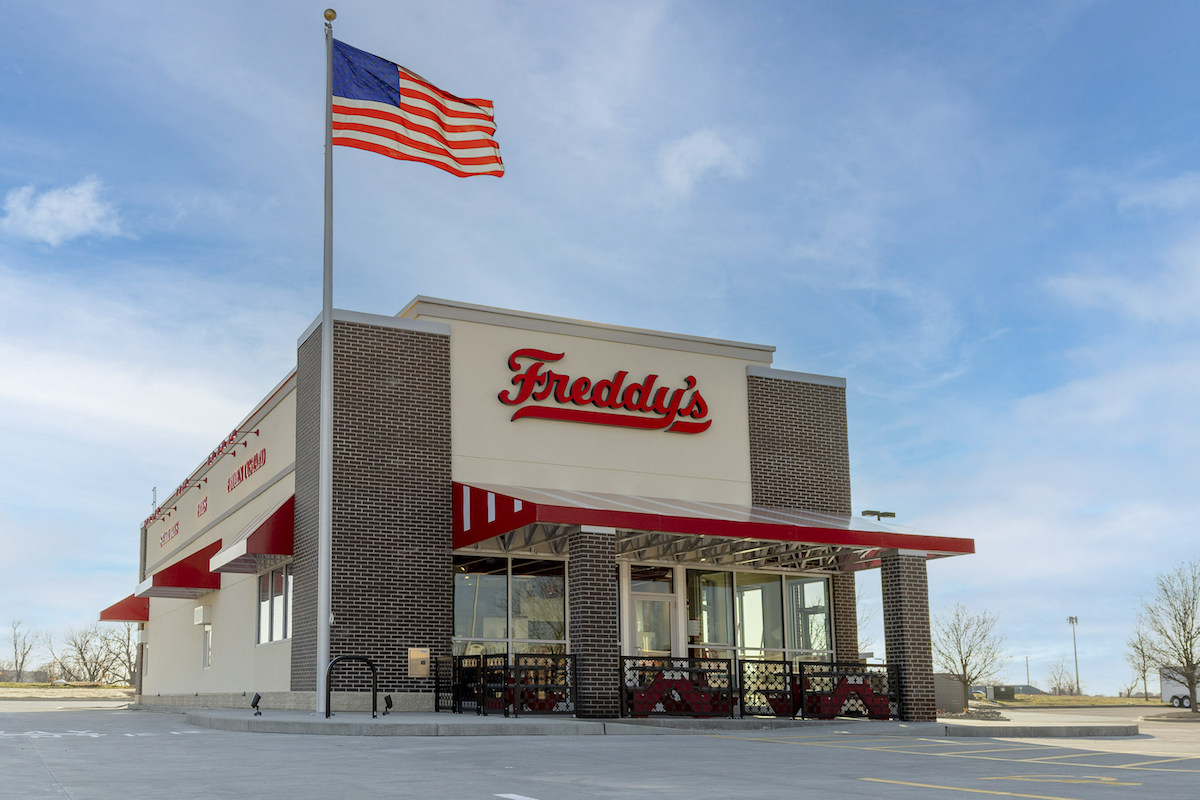 Freddy's Frozen Custard and Steakburgers announced on July 20 it signed a franchise development agreement to debut eight restaurants in LA County, California. The fast-casual restaurant concept closed the first half of the year with 31 new locations added to its growth pipeline. Overall, it operates more than 480 locations across 36 states. It plans to reach 500 units later this year.
"As we build upon a momentous first half of the year, we are thrilled to kick off a new quarter with an exciting development agreement that will introduce the Freddy's brand to a highly desirable target market in California and further fuel our growth trajectory," says Chris Dull, CEO at Freddy's, in a press release.
Some of Freddy's other recent deals will add locations in Indiana, Louisiana, Michigan, Oklahoma, South Carolina, Texas and Utah.
In addition to these deals, Freddy's recently celebrated the opening of a corporate-owned restaurant location in Belleville, Ill., featuring its newest restaurant prototype, as well as the brand's nontraditional expansion and MLB stadium debut into St. Louis Cardinals' Busch Stadium.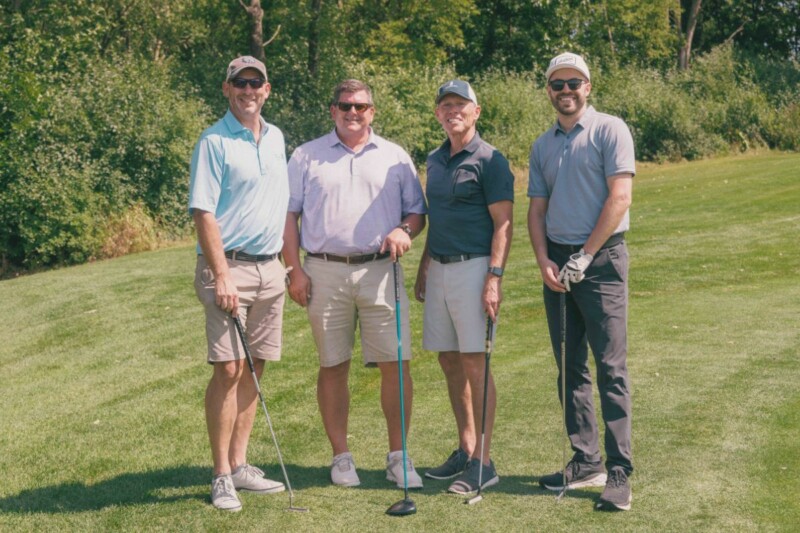 Company News
The August outing raised $70,000 for charities in Milwaukee, Minneapolis and Toledo, Ohio.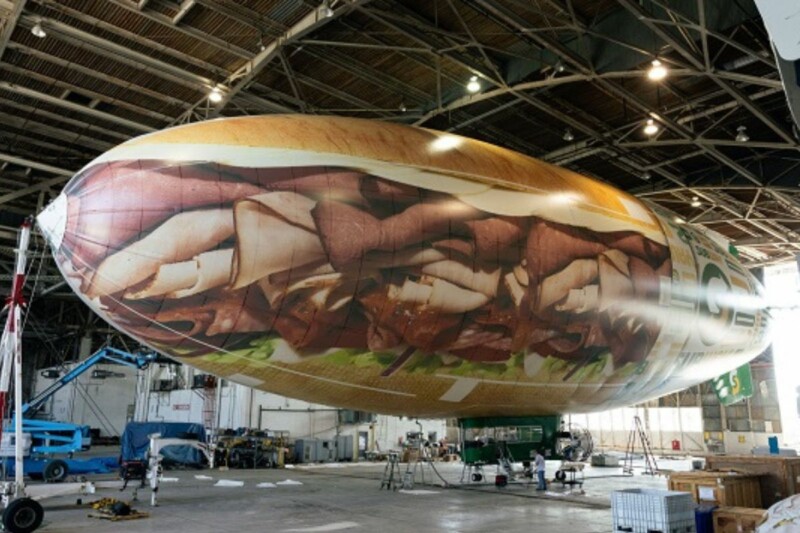 Company News
Following a summer of changes, the brand offers guests a different kind of dining experience.