McDonald's To Test Small Format Concept
Even though it's focused on opening traditional units, the chain aims to test and learn new ways to meet customer needs.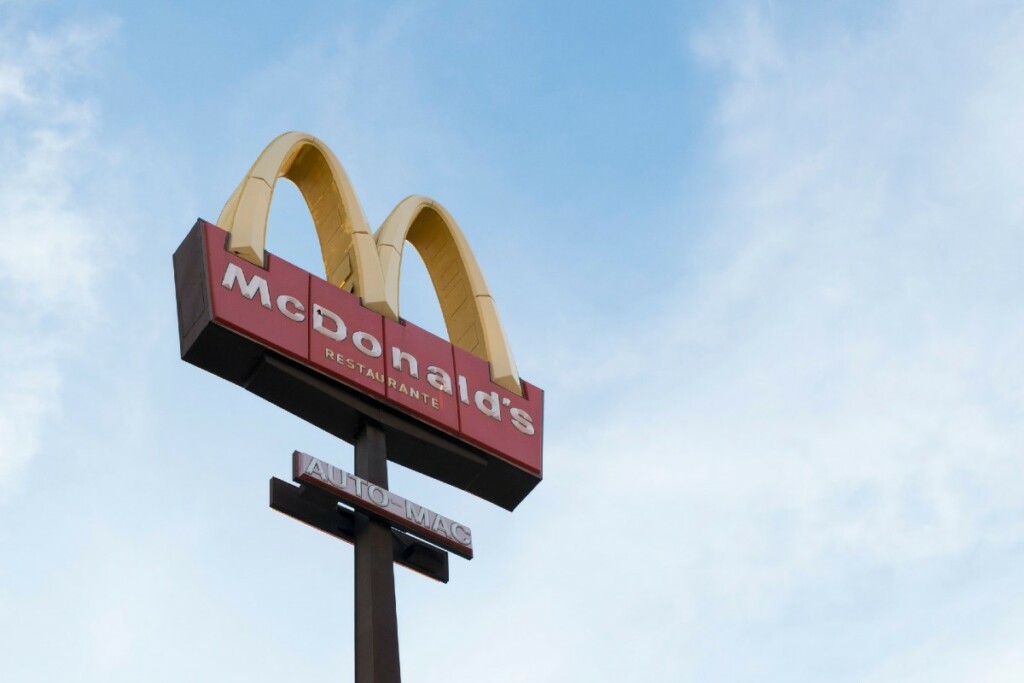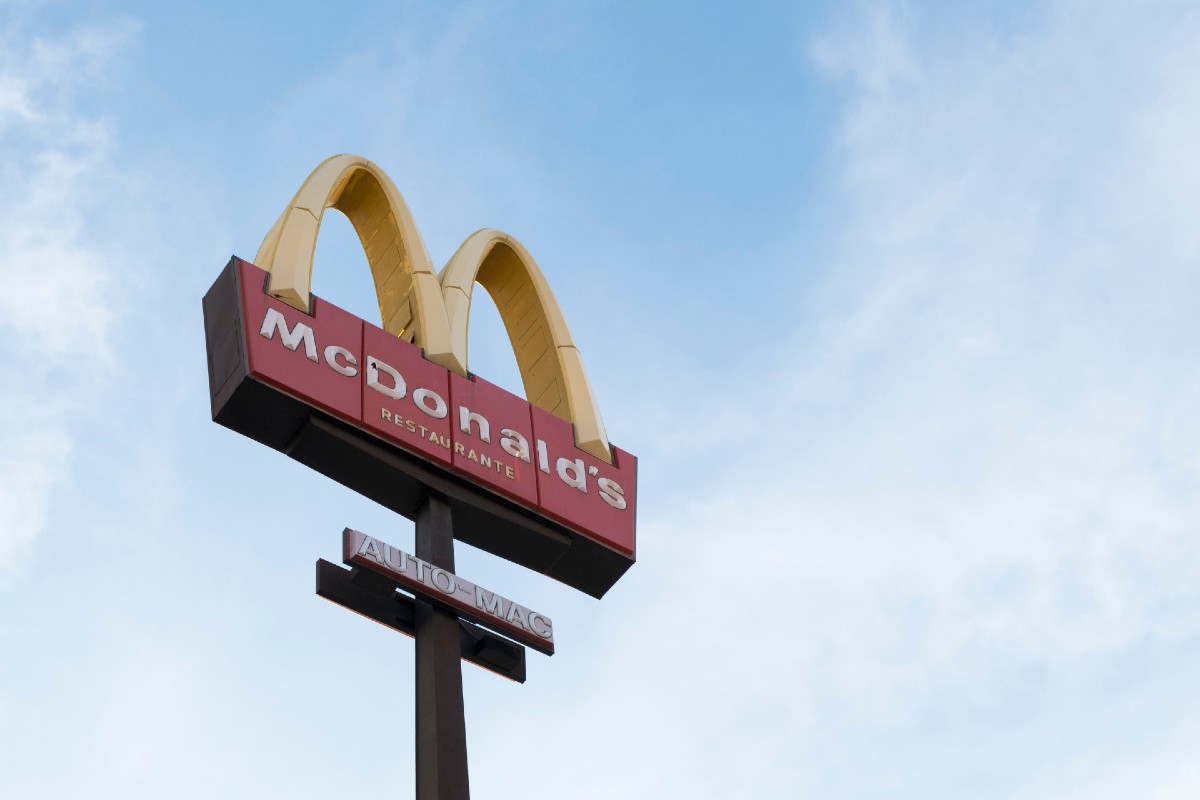 McDonald's Corp. will test a new concept, called CosMc's, beginning in early 2024.
CosMc's serves as a small format concept with all the "DNA of McDonald's but its own unique personality," says Chris Kempczinski, the chain's president and CEO, in a Q2 earnings call on July 27. The company will test the concept in a small handful of sites in a limited geography.
McDonald's pointed out earlier this year it would begin accelerating the pace of restaurant openings in its major markets over the next several years. It hired Tabassum Zalotrawala, formerly of Chipotle, as parts of the process. Its primary focus is on opening traditional units, Kempczinski says, but it's "always testing and learning news ways to meet the needs" of its customers. He pointed to CosMc's as one example, as well as the takeaway-only restaurant that opened in Fort Worth, Texas, in 2022.
McDonald's will provide more information on its development plans and new format innovations at its Investor Day the end of the year.
Overall, the chain's global comparable sales increased 11.7% for the quarter, with double-digit growth across each segment.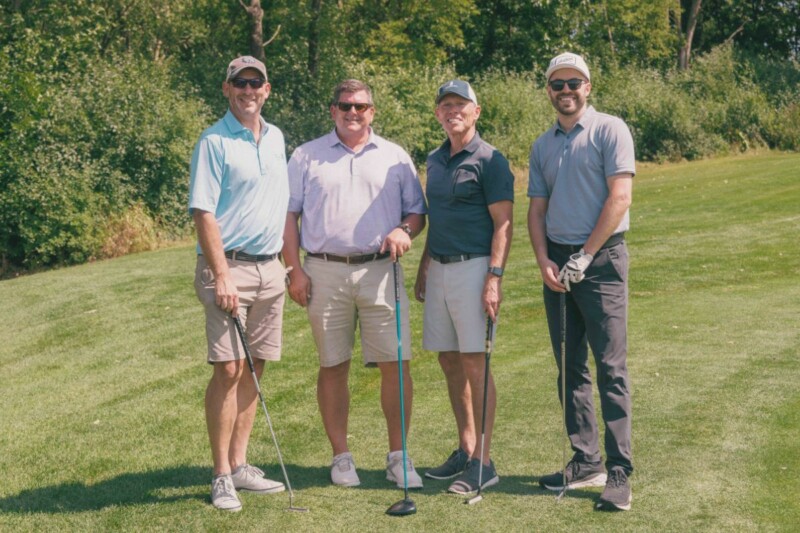 Company News
The August outing raised $70,000 for charities in Milwaukee, Minneapolis and Toledo, Ohio.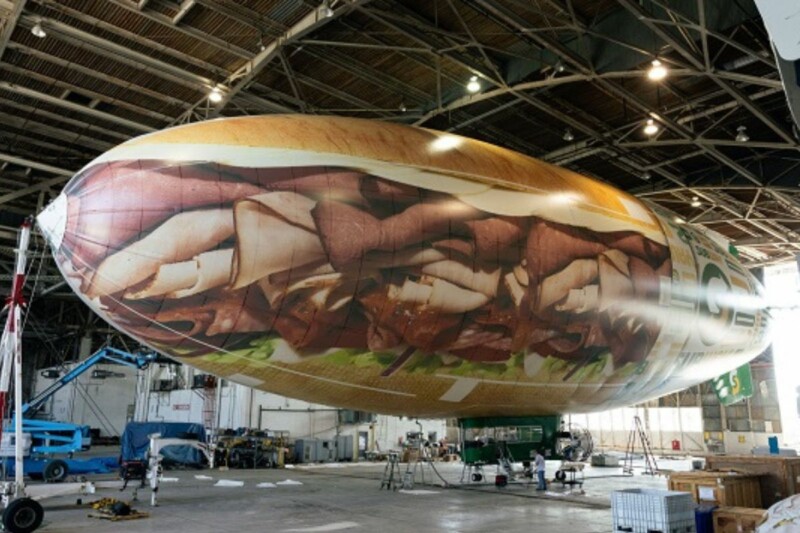 Company News
Following a summer of changes, the brand offers guests a different kind of dining experience.