Fast-Casual Chain Moves Into Wisconsin
Wisconsin marks the fifth Midwest state the brand has entered as part of its continued nationwide expansion.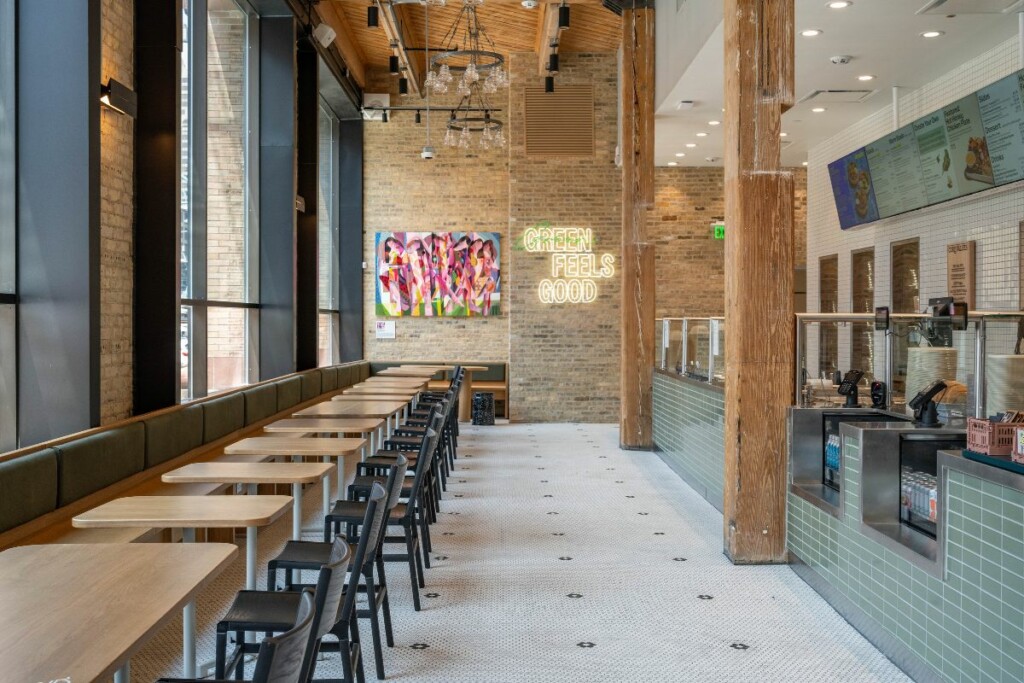 Sweetgreen, serving salads, warm bowls and seasonal dishes, opened its first Wisconsin restaurant today in Milwaukee's Historic Third Ward neighborhood. Wisconsin marks the fifth state Sweetgreen has entered in the Midwest amidst the brand's continued nationwide expansion.
The brand will open two additional restaurants in Wisconsin this year—one in Brookfield and another in Madison near the University of Wisconsin-Madison.
Sweetgreen prioritizes quality, sustainable ingredients, with fresh produce delivered each morning. Regional partners include Breadsmith (bread) and Harmony Valley Farm (zucchini), as well as an emphasis on locally sourced cheeses from some of Wisconsin's creameries, including Organic Valley (blue cheese), LaClare Creamery (goat cheese) and Schuman Cheese (parmesan cheese), to highlight the state's claim to fame.
Located at 300 East Buffalo St., Sweetgreen Third Ward will be open daily from 10:30 a.m. to 9 p.m. The 2,859-square-foot space will accommodate up to 33 diners inside in addition to 18 diners on the restaurant's patio. Sweetgreen commissioned a piece titled "Inside Out Sitter" by local artist Tom Berenz, who is also an art professor at the University of Wisconsin-Parkside, for the Third Ward location.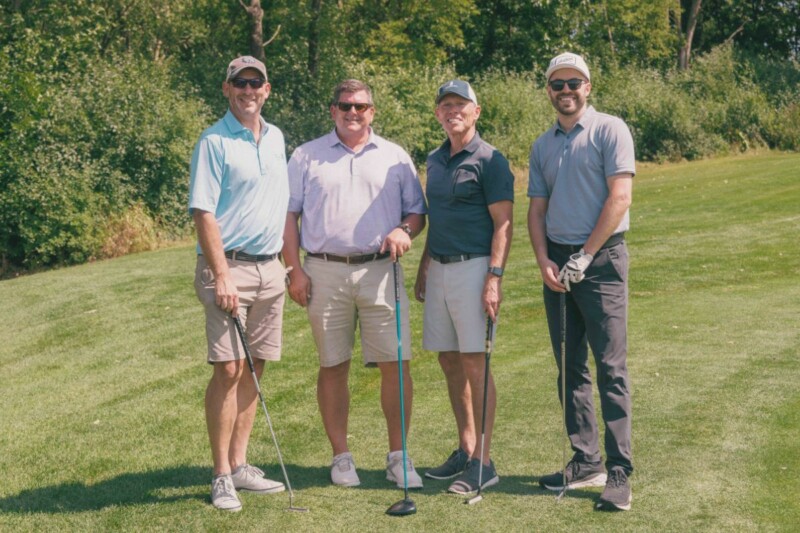 Company News
The August outing raised $70,000 for charities in Milwaukee, Minneapolis and Toledo, Ohio.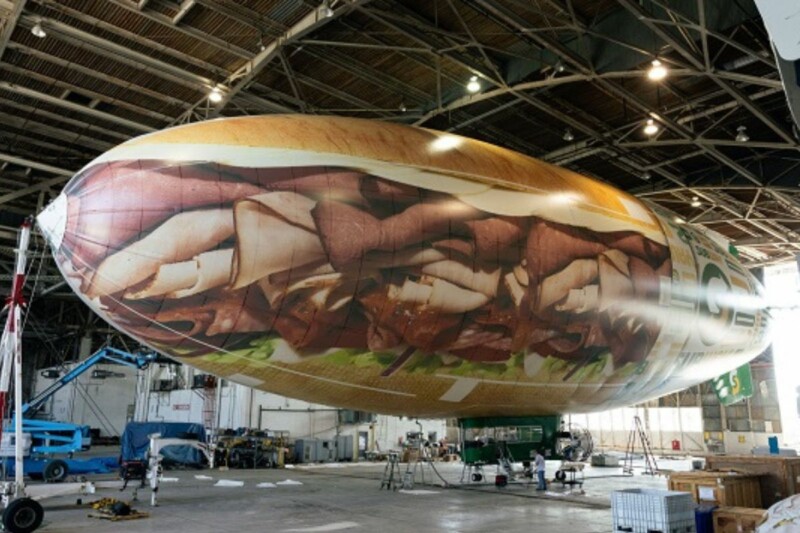 Company News
Following a summer of changes, the brand offers guests a different kind of dining experience.