Sweetgreen shared in its Q1 earnings call last Thursday that it will open its first Infinite Kitchen, featuring an automated production line, on May 10 in Naperville, Ill. Later this year, it will open a second Infinite Kitchen as part of a store retrofit so it can learn how to best outfit existing units.
"From these pilots, we hope to learn how we can create a more consistent customer experience, faster throughput, and make our team members' jobs easier and more dynamic," says Jonathan Neman, co-founder and CEO, on the call. "We believe this new concept, powered by automation, unlocks efficiency that will enable us to grow more quickly and have higher profit margins. While we're still testing and learning we expect the Infinite Kitchen will be increasingly integrated into our pipeline."
Sweetgreen pointed to its interest in tech when it announced in 2021 it had acquired Spyce, a robot-powered grain bowl concept. At the time, it was still determining when and where it would introduce Spyce's tech.
Editor's note: This story was updated May 10.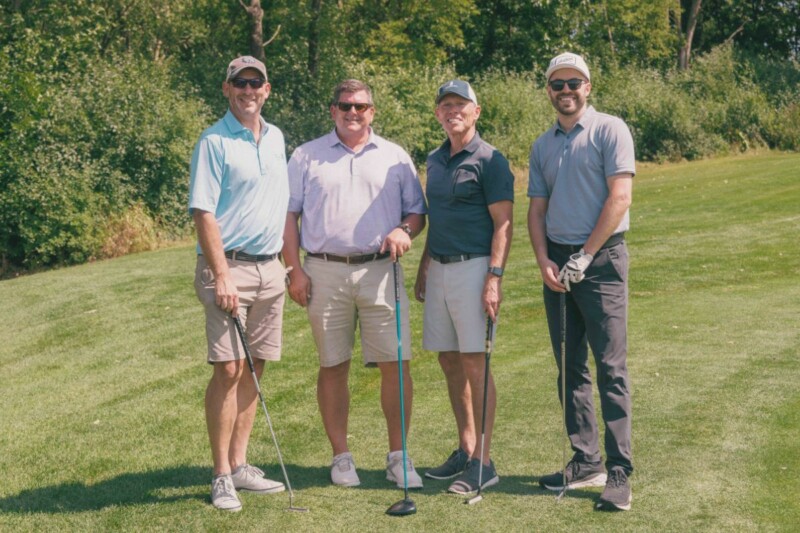 Company News
The August outing raised $70,000 for charities in Milwaukee, Minneapolis and Toledo, Ohio.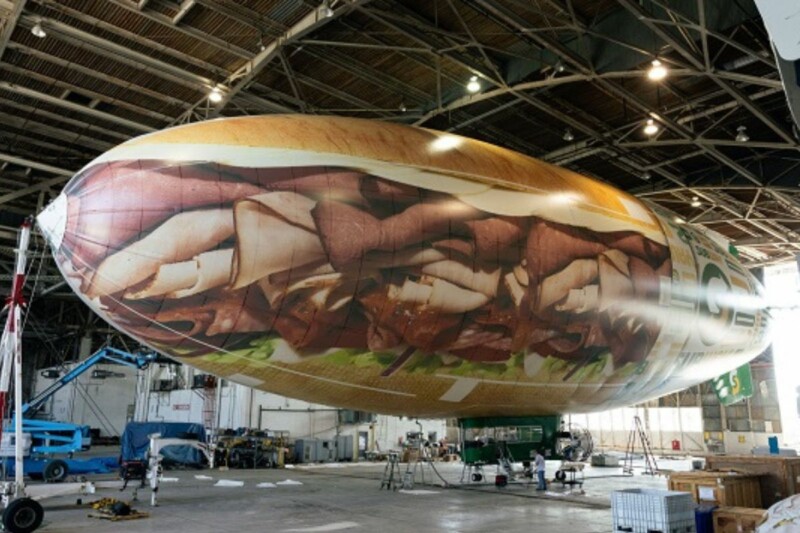 Company News
Following a summer of changes, the brand offers guests a different kind of dining experience.