Burger Chain to Make Las Vegas Debut
The two-story restaurant on the Strip will be co-located with Parry's Pizzeria & Taphouse.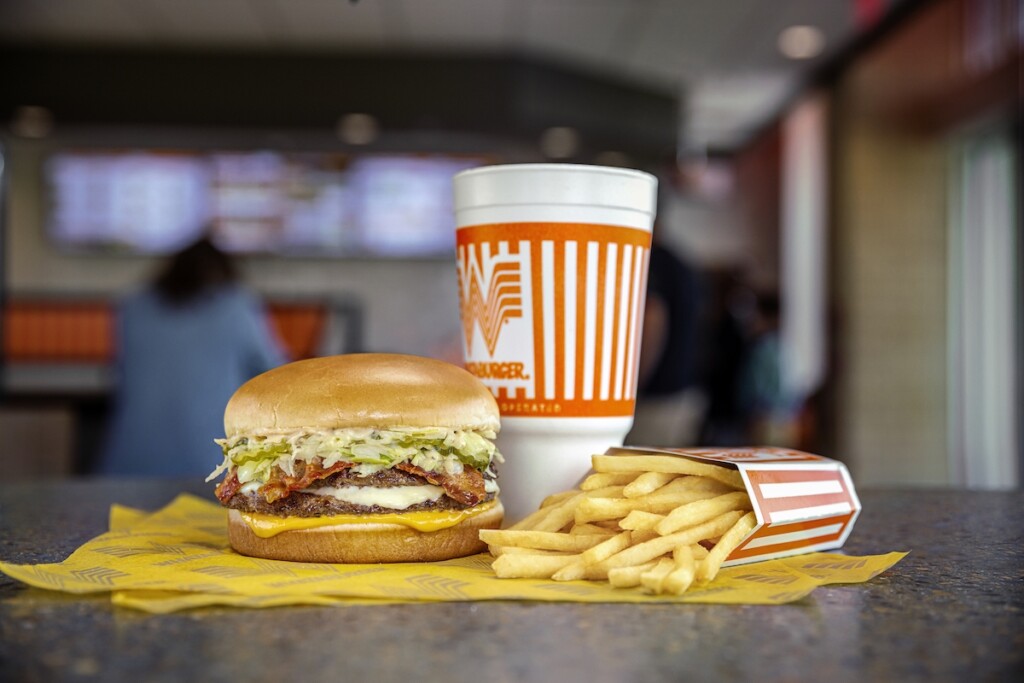 Whataburger is showing its hand, announcing a two-story, 24/7 restaurant on the Las Vegas Strip.
The location, slated to open this fall adjoining the Waldorf Astoria, marks the 950-unit brand's first location in Nevada—its 15th state.
"As the city that never sleeps, and a brand that is open 24/7, it only made sense to bring a Whataburger to the Strip," says Ed Nelson, Whataburger president and CEO, in a press release. "Whether you're craving a double-meat Whataburger with jalapenos or a savory honey butter chicken biscuit, Whataburger has your back with breakfast, lunch and dinner."
The burger chain will share the Vegas location with Parry's Pizzeria & Taphouse, which will offer handcrafted New York-style pizza, cocktails, craft beer and more.
To staff the new location, Whataburger says it plans to hire 210 local employees.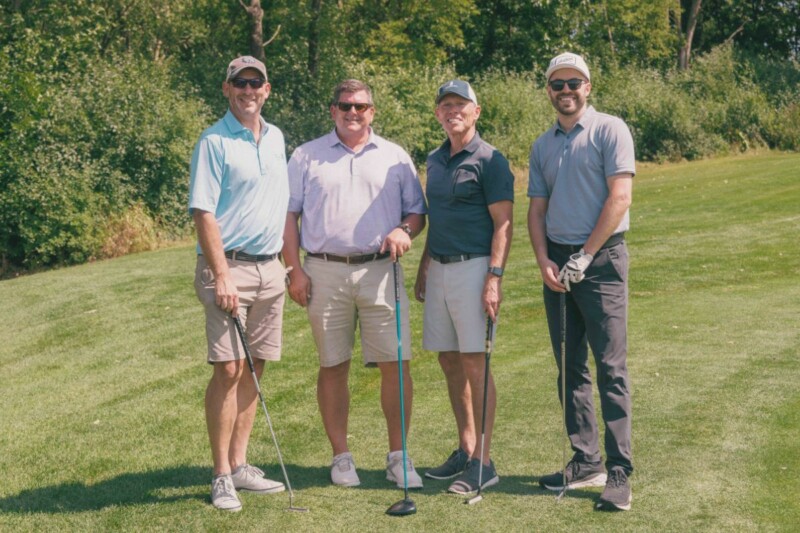 Company News
The August outing raised $70,000 for charities in Milwaukee, Minneapolis and Toledo, Ohio.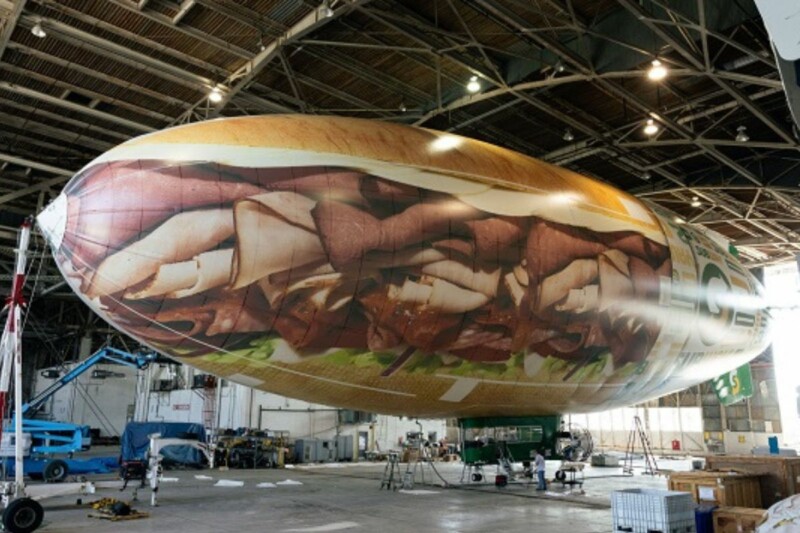 Company News
Following a summer of changes, the brand offers guests a different kind of dining experience.