Excell, Nissco To Each Start Anew As Strata
The groups say the rebrand marks "a new era of growth and success."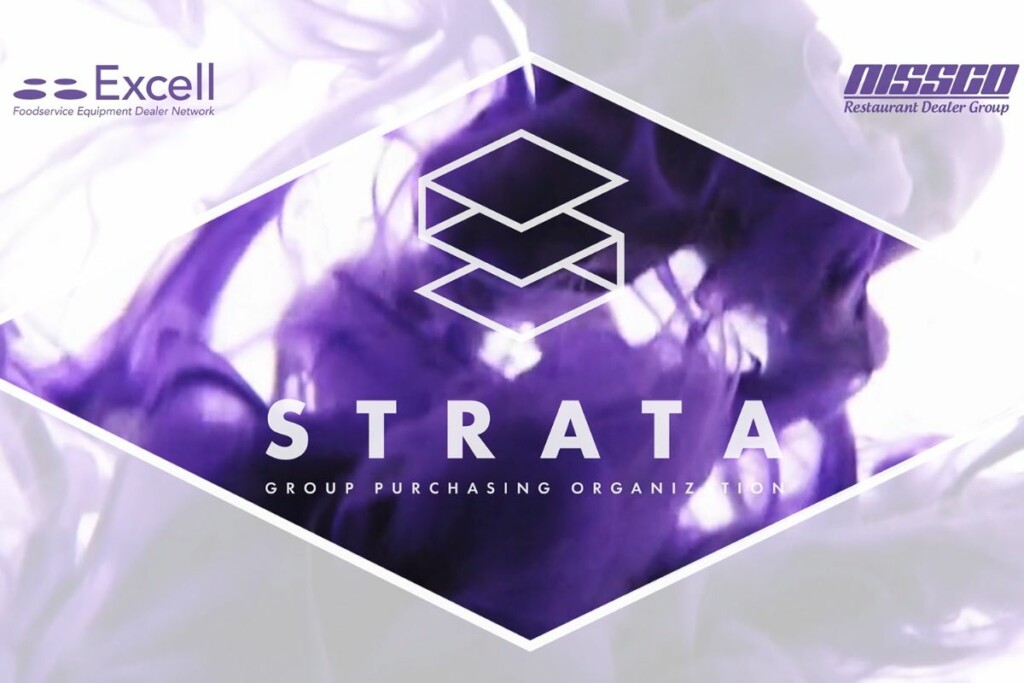 This week, Excell and Nissco buying groups announced respective rebrands to Strata—a name inspired by the words "strategy" and "stratosphere."
The new Group Purchasing Organization, based in Denver, aims to further propel member growth, says Strata CFO Andrew Meyer, and "ensure that everyone involved benefits from best-in-class programs and pricing, resulting in maximum economic benefit for each dealer member."
The rebrand was initially announced in a members-only virtual meeting in late July. Currently, the groups partner with over 100 suppliers across several categories, including: heavy equipment, supplies, jan/san, disposables and chemicals.
Strata CEO Mike Jewett explains that Strata's "customer-centric team tailors each dealer's journey to their business' needs, meeting members where they are and getting them to where they want to be by providing guidance, advocacy and the resources to elevate their businesses to new heights."
The groups say they strategically invested in talent and technology prior to the rebrand and anticipate uninterrupted operations this year, with a full transition expected by Jan. 1, 2024.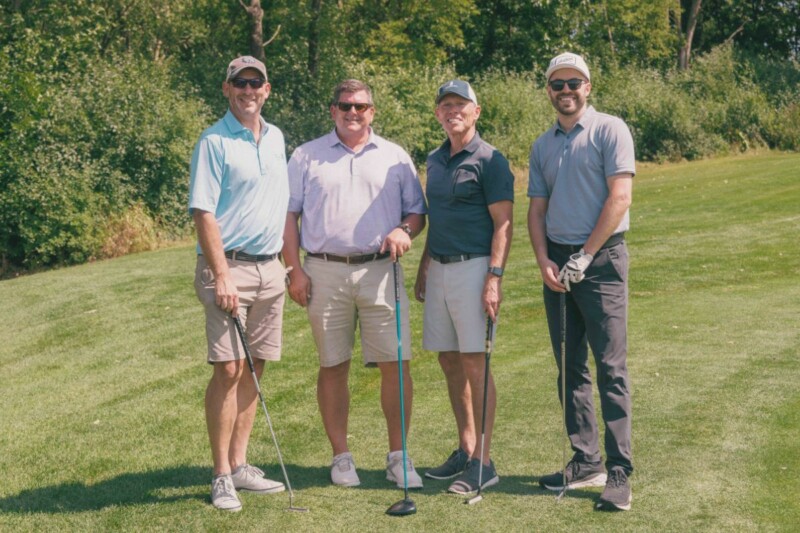 Company News
The August outing raised $70,000 for charities in Milwaukee, Minneapolis and Toledo, Ohio.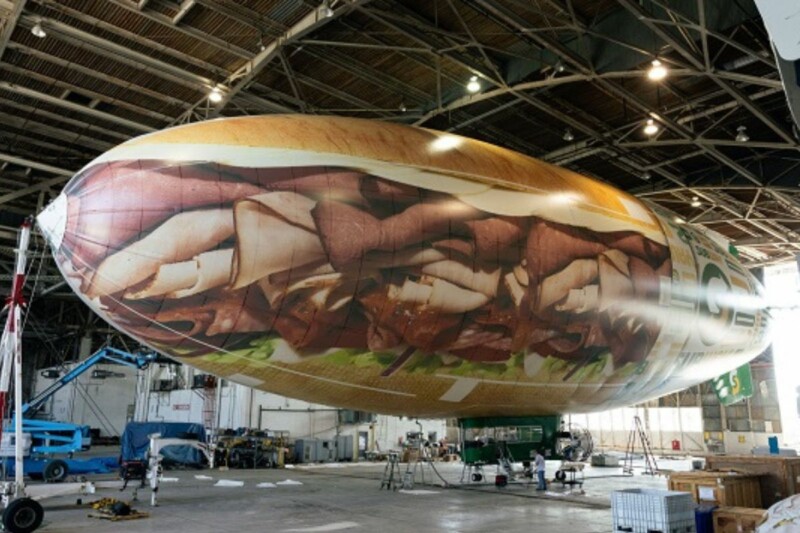 Company News
Following a summer of changes, the brand offers guests a different kind of dining experience.