Excell, Nissco Announce New CEO
Industry veteran Mike Jewett succeeds longtime CEO Randy Brunschwig, who retired in April.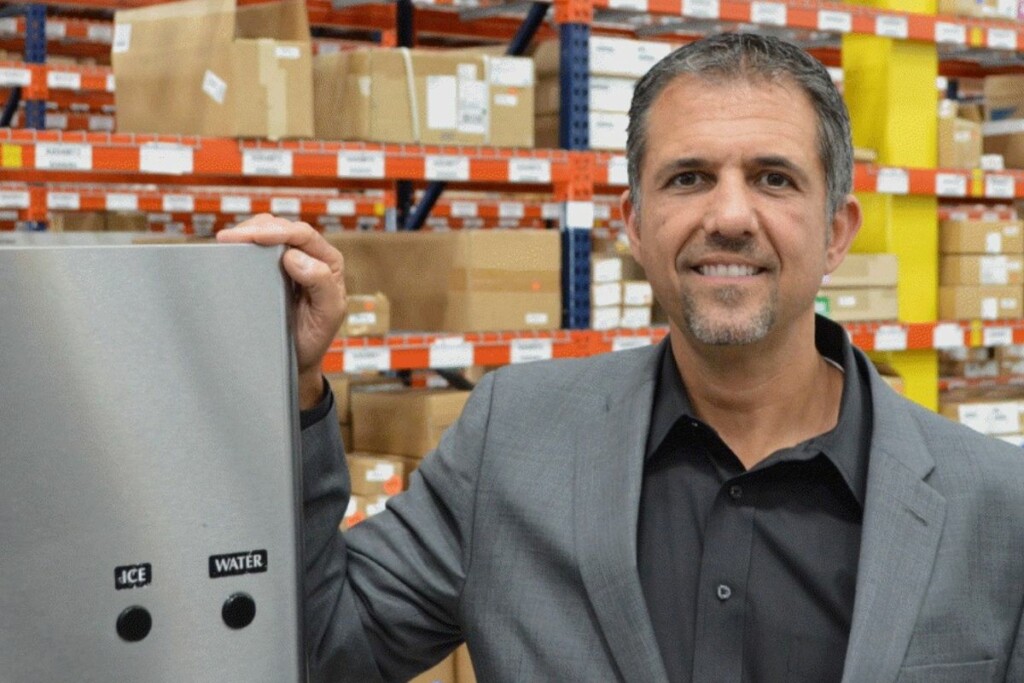 After a months-long search for a new CEO, Excell and Nissco buying groups announced today the appointment of industry veteran Mike Jewett to the role.
Jewett succeeds former CEO Randy Brunschwig, who retired on April 6 after helming the groups for 18 years. Brunschwig remains a member of the board of directors.
"I am excited to welcome Mike as the new leader of this dynamic organization. We performed an extensive search to fill the CEO position. Our focus was to find someone who brings energy, focus and new thinking to the organization as we evolve to meet the needs of our members. Mike has extensive experience within our industry, brings an award-winning attitude and is someone who will connect with our members in exciting, new ways, offering them exactly what they need to succeed," says Brunschwig in a press release.
As CEO, Jewett will work directly with the Excell and Nissco teams, dealers and suppliers to create long-term strategies, execute growth initiatives and drive operational excellence through customer service, according to the buying groups.
An industry veteran of over 25 years, Jewett most recently served as vice president of global service for Spectris, a London-based company specializing in instrumentation, test equipment and software for industrial applications. In this role, he overhauled the company's aftermarket global service offering to drive long-term success.
His resume also includes serving as central U.S. regional director with ITW/Hobart—where he spent most of his career—vice president of service operations for TriMark Strategic and CEO of Horizon Bradco.
"With nearly three decades of experience in all facets of commercial foodservice equipment and supplies, I am ready to support our team members to best serve our dealer and supplier partners," says Jewett, who will relocate from Dallas to Denver to assume the role.
CFO Andrew Meyer served as interim CEO before Jewett's appointment.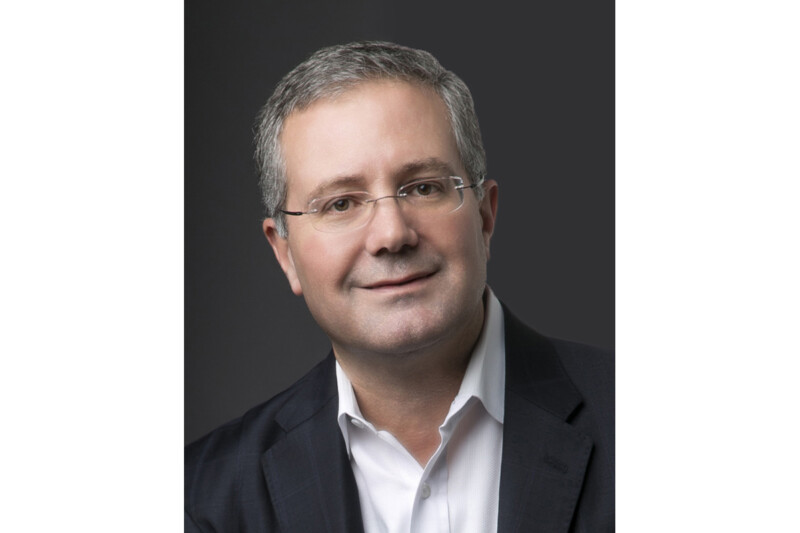 People
From summer to fall, the industry seems busier than ever, but there's lots to look forward to.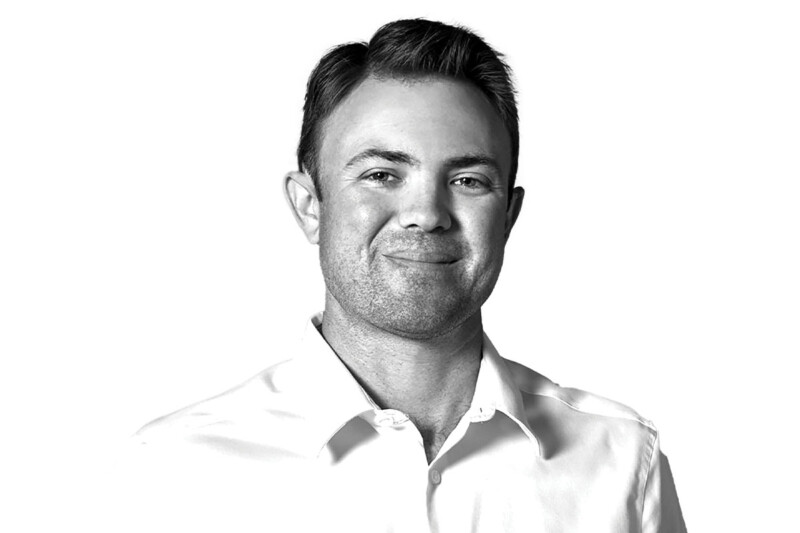 People
The vice president of Florida-based Coastline Cooling shares his business philosophy, thoughts on volunteering and why ice machines are cool.