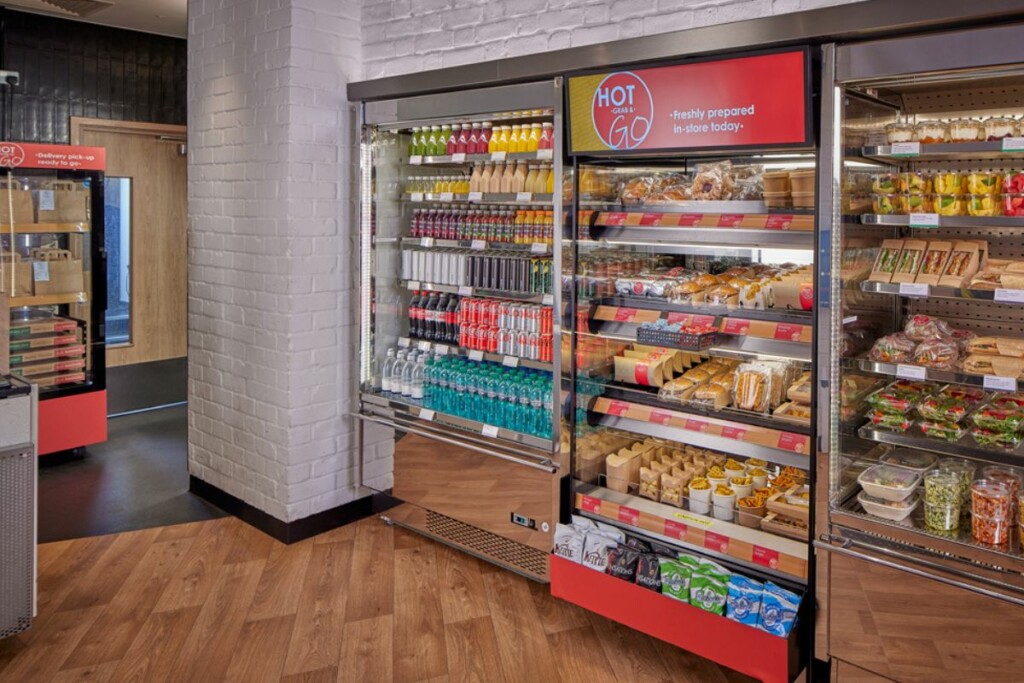 Hot holding equipment manufacturer Flexeserve, founded in the U.K., will host a grand opening of its U.S. headquarters and culinary support center in Southlake, Texas, on Aug. 24.
Event highlights include a presentation by Darren McGrady, personal chef to the royal family for 15 years, a U.S. versus U.K. chef battle, product demonstrations and live music.
The Dallas-area office will serve North, Central and South America. Most recently, the manufacturer announced the appointment of Michael Torrescano as its vice president of sales.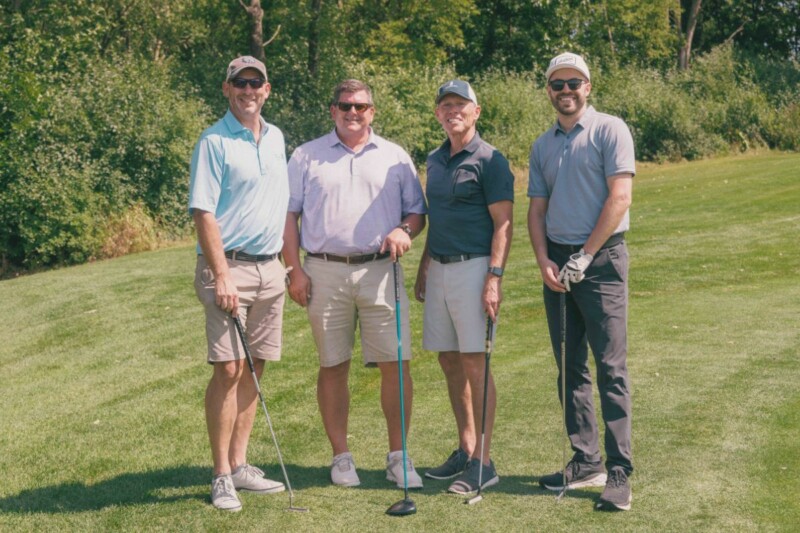 Company News
The August outing raised $70,000 for charities in Milwaukee, Minneapolis and Toledo, Ohio.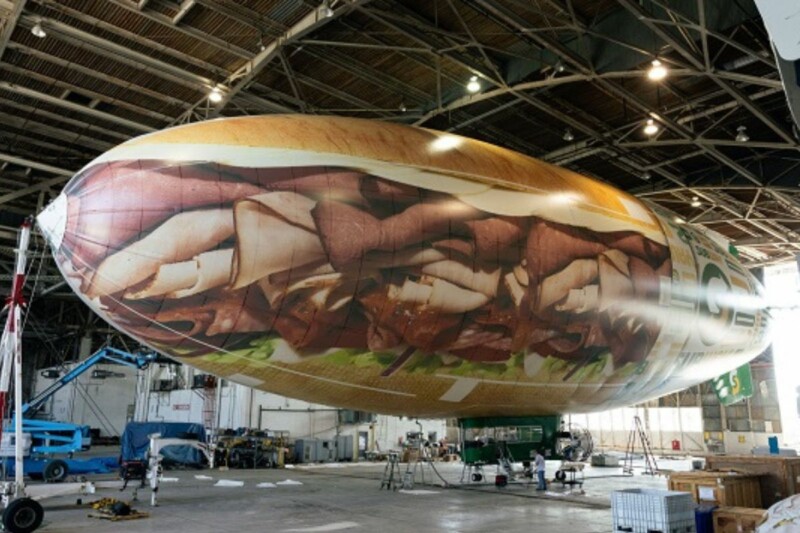 Company News
Following a summer of changes, the brand offers guests a different kind of dining experience.