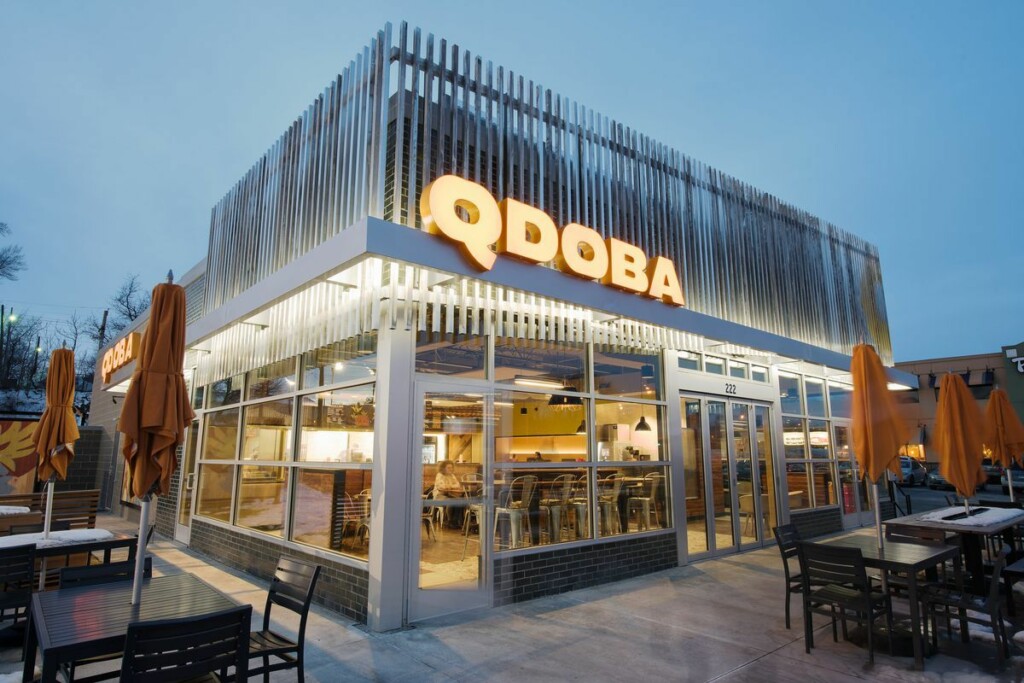 Fast-casual Mexican restaurant brand Qdoba is planning for rapid expansion.
With 750 restaurants in 45 states, the privately held company expects to double in size over the next decade, with plans to open 40 new restaurants this year, followed by 60 in 2024, and 80-plus annually beginning in 2025.
"Qdoba is an exceptionally well positioned brand in one of the most attractive restaurant categories. We possess long-standing momentum, strong unit economics, a compelling operating model, an extraordinarily passionate guest following, and significant untapped geographic potential," says John Cywinski, CEO of Modern Restaurant Concepts, Qdoba's parent company, in the release.
In keeping with its selective strategy, Qdoba recently sold 77 company-owned restaurants to existing franchisee, North Fork Fresh Mex, which now operates 97 Qdoba restaurants in Missouri, Illinois, Indiana, Kentucky and Virginia. North Fork also has committed to build 73 new restaurants over the next seven years and is now Qdoba's largest franchise partner.
Qdoba is currently 80% franchised with 85 franchise partners in the U.S.
"We are in the process of aggressively accelerating new restaurant development in partnership with existing and new franchisees. Once our pipeline is fully established, we expect to sustain a 10% annual growth rate through new restaurant development," Cywinski adds.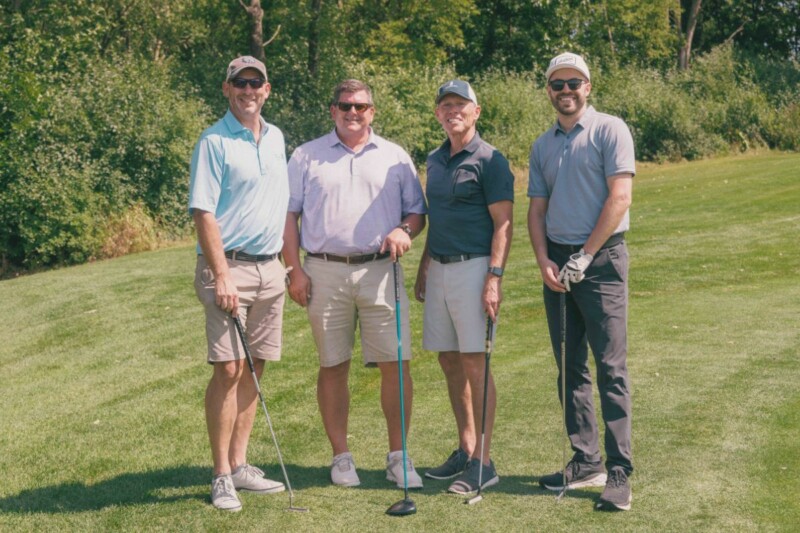 Company News
The August outing raised $70,000 for charities in Milwaukee, Minneapolis and Toledo, Ohio.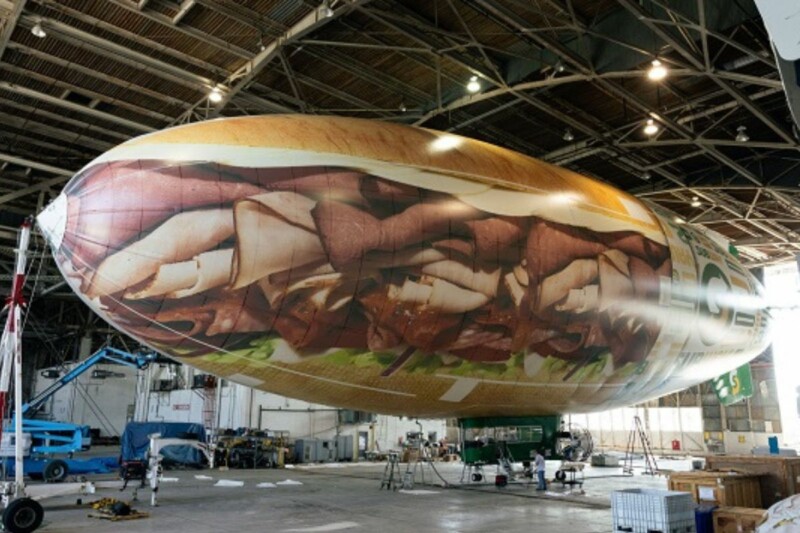 Company News
Following a summer of changes, the brand offers guests a different kind of dining experience.