KaTom To Reach Half-Billion Dollars in Sales
Patricia Bible, president, founder and CEO, believes the dealership will get to at least $1 billion.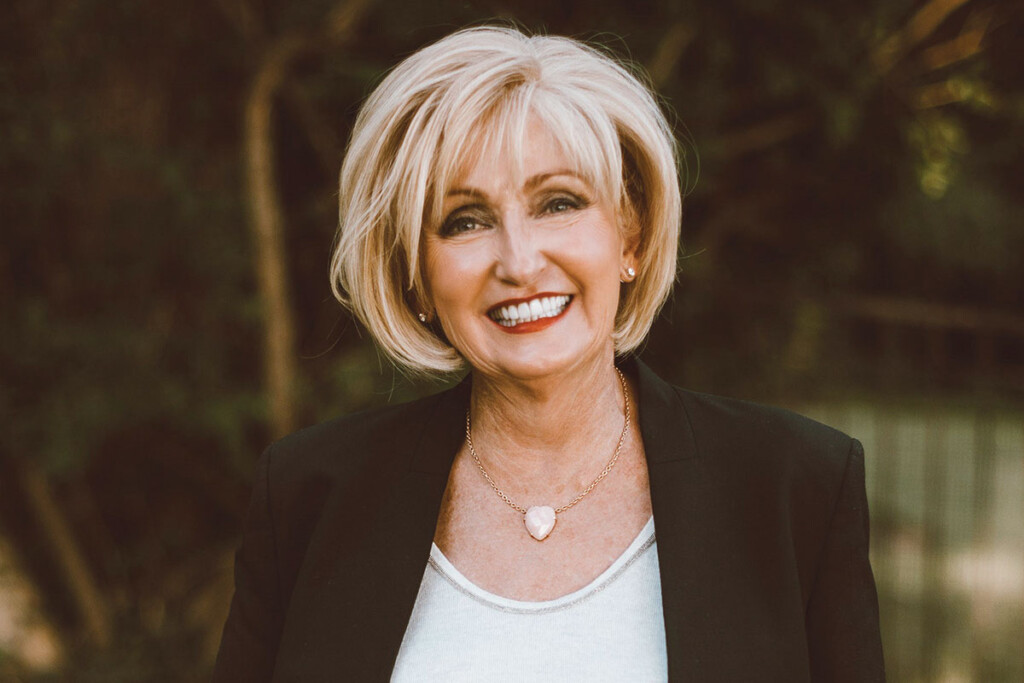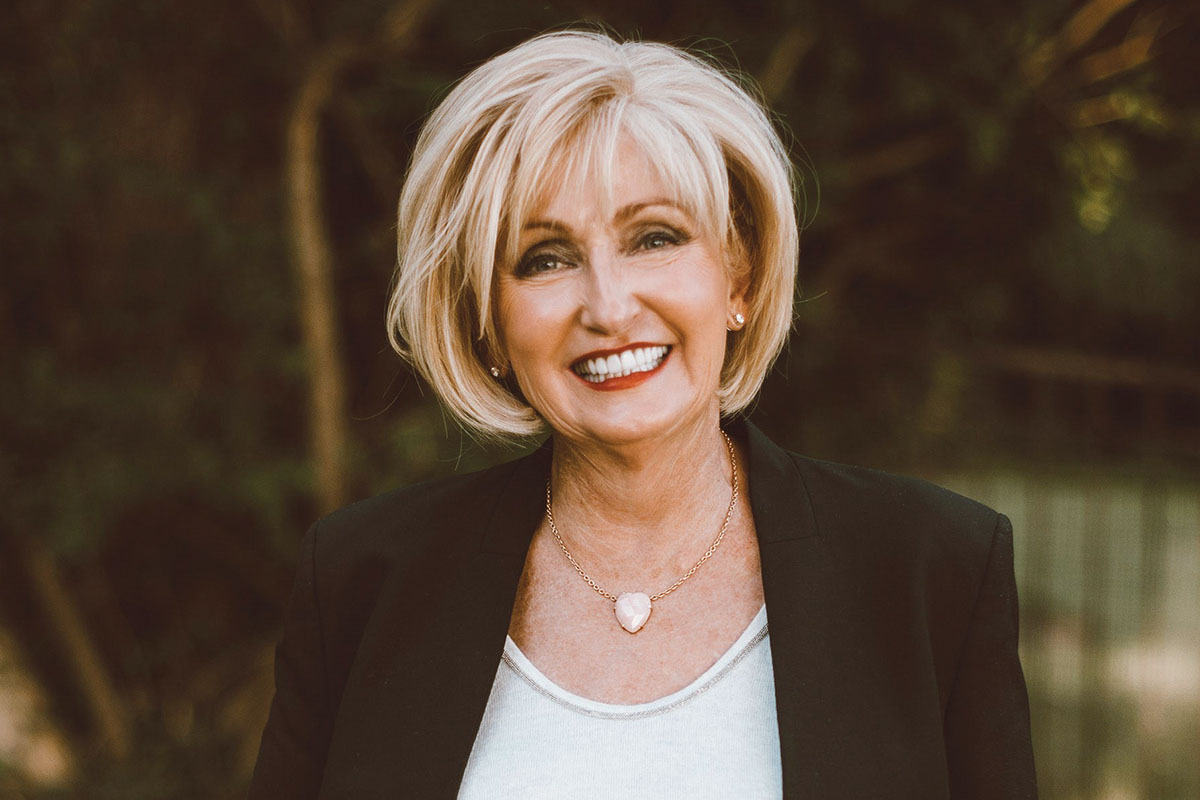 KaTom Restaurant Supply is on pace to reach $500,000,000 in sales for the first time.
The Kodak, Tenn.-based dealership conducts sales throughout all 50 states in addition to Puerto Rico and several international destinations. Although independent restaurants comprise a substantial portion of its customer base, KaTom works closely with local and national businesses spanning a variety of industries. Its portfolio includes well-known travel centers and chain restaurants, as well as universities and hospitals across the country.
"We focus on Destination Excellence," says Patricia Bible, president, founder and CEO of KaTom, in a statement. "I think the whole team here believes we can keep growing and get to at least $1 billion."
Bible runs the family-owned business with her daughter, Paula Chesworth, and son, Charley Bible. Chesworth oversees e-commerce, which accounts for more than 40% of all sales. Charley leads business development.
KaTom was founded in the Bible family's garage in Morristown, Tenn., with a handful of employees. The company's current headquarters in Kodak was purchased in 2012 and now accommodates a workforce of 250 employees and 275,000 square feet of warehouse space.
The dealership ranks No. 6 in FER's 2023 Top Dealers Report.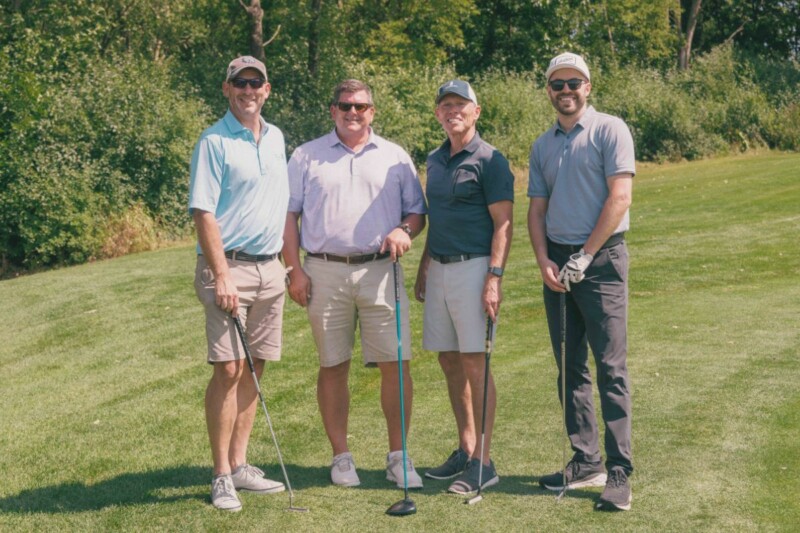 Company News
The August outing raised $70,000 for charities in Milwaukee, Minneapolis and Toledo, Ohio.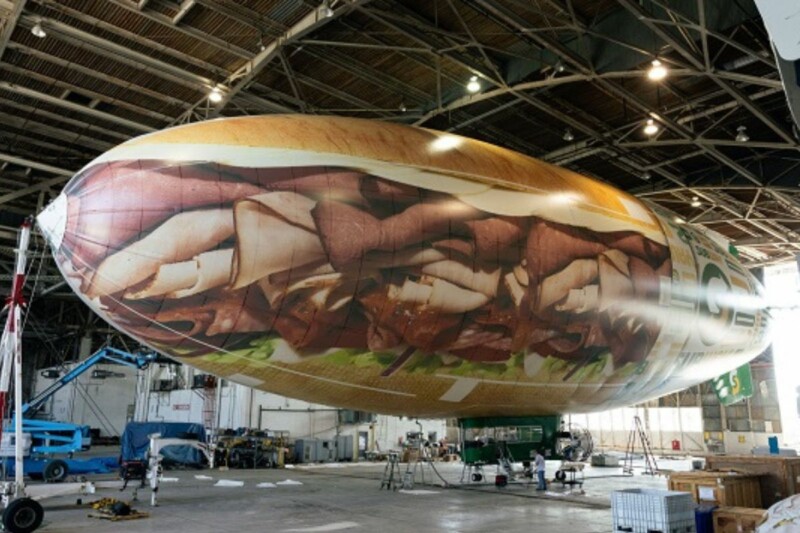 Company News
Following a summer of changes, the brand offers guests a different kind of dining experience.