California Governor Signs FAST Recovery Act
The National Restaurant Association denounces the bill, saying it will drive up consumer costs and hurt restaurant operators.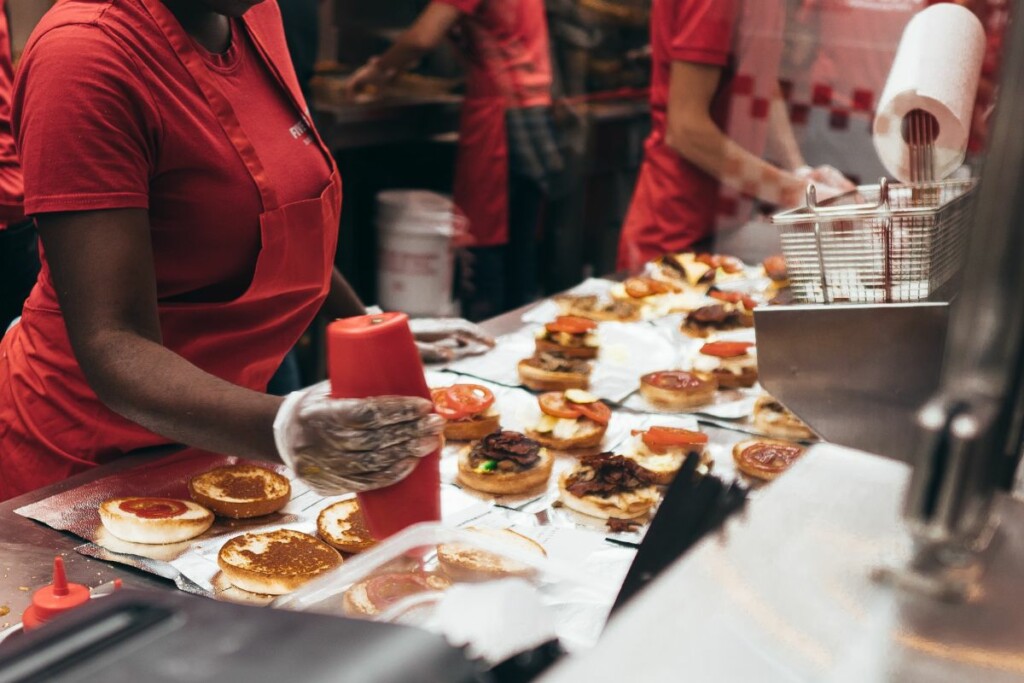 On Labor Day, California Gov. Gavin Newsom signed AB 257, or the FAST Recovery Act, into law in a move he says will empower fast-food workers with new wage and workplace protections.
Effective Jan. 1, 2023, the first-of-its-kind legislation will establish a 10-member Fast Food Council to set standards for minimum wages and working conditions for fast-food restaurants consisting of 100 or more units. Under the legislation, minimum wage could be raised up to $22 per hour next year, with annual increases of up to 3.5% or the change in the Consumer Price Index, whichever is lower.
The state-run council will consist of one representative from the Department of Industrial Relations, two fast-food franchisors, two fast-food franchisees, two fast-food restaurant employees, two advocates for fast-food restaurant employees and one representative from the Governor's Office of Business and Economic Development.
While proponents of the bill laud it as giving fast-food workers a stronger voice and "seat at the table," others have decried it, like McDonald's President Joe Erlinger, who says the "lopsided" legislation creates an unfair playing field by targeting some restaurants while excluding others.
In response to Gov. Newsom signing the bill, the National Restaurant Association issued a statement today, also denouncing it. The association says the FAST Recovery Act will drive up consumer costs and be detrimental to restaurant operators.
"The irony of Gov. Newsom signing away jobs on a day to celebrate our nation's workers shouldn't be lost on any Californian. This bill only creates walls and hurdles for both restaurant owners and workers when there are strict regulations already in place," says Sean Kennedy, executive vice president of public affairs for the National Restaurant Association, in a statement. "The expected higher wage mandates alone could raise costs for California quick-service restaurants by $3 billion, and that cost will likely spread to struggling independent restaurants as well. At a time when California restaurants are grappling with skyrocketing inflation in food prices and operating costs, this bill will push many owners closer than ever to shutting their doors in their communities."
The association says it will review "every remedy available" in the state on behalf of the affected restaurants.
Under the bill, the Fast Food Council will remain in effect until Jan. 1, 2029.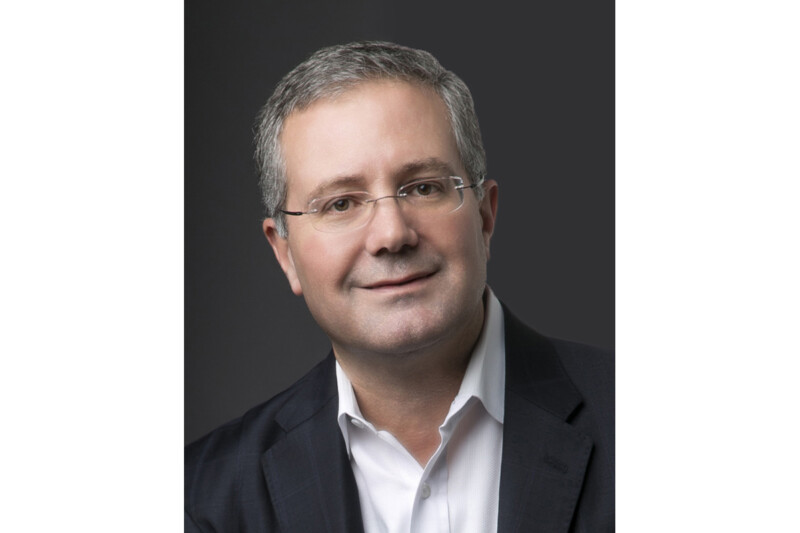 People
From summer to fall, the industry seems busier than ever, but there's lots to look forward to.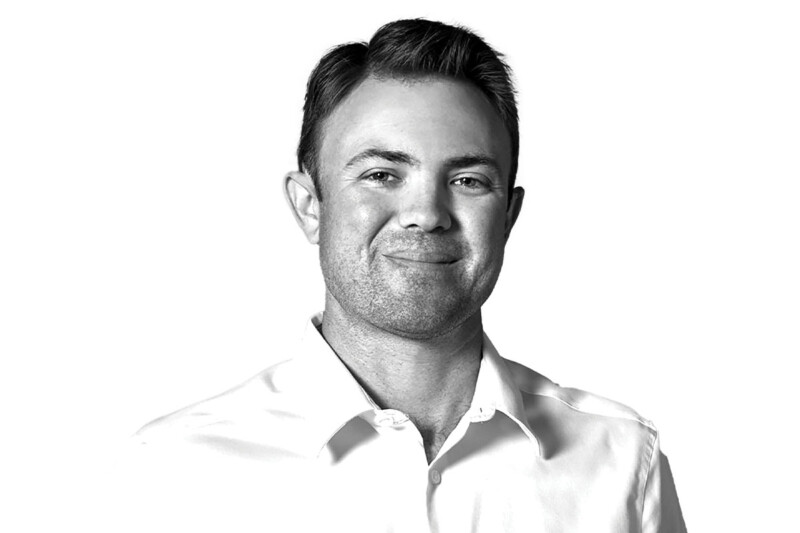 People
The vice president of Florida-based Coastline Cooling shares his business philosophy, thoughts on volunteering and why ice machines are cool.