California Bill To Create Fast Food Council Heads to Governor's Desk
The council could set minimum wage to $22 an hour in 2023.
The California Senate passed a bill on Monday that would establish a council to regulate wages and working conditions for fast-food industry employees.
The bill, Assembly Bill 257—or the FAST Recovery Act—now is heading to the governor's desk. If passed, a 10-member council would be formed to establish standards for minimum wages, maximum hours of work and other working conditions for fast-food restaurants consisting of 100 or more units. Minimum wage could be raised to a maximum of $22 per hour in 2023, with annual increases of up to 3.5%.
The council would consist of one representative from the Department of Industrial Relations, two fast-food franchisors, two fast-food franchisees, two fast-food restaurant employees, two advocates for fast-food restaurant employees and one representative from the Governor's Office of Business and Economic Development.
The bill's text says it is meant "to ensure and maintain the health, safety and welfare of, and to supply the necessary cost of proper living to, fast-food restaurant workers." It would remain in effect until Jan. 1, 2029, and impact approximately 500,000 fast-food workers in California.
Proponents of the bill include several labor organizations, like Fight for $15, which says the bill would give workers a seat at the table and hold large fast-food corporations accountable.
However, the bill has received considerable pushback from industry organizations—including the National Restaurant Association and the California Restaurant Association—that say the bill would harm fast-food operators and raise costs.
"This bill would have major impacts on both franchisees and franchisors by giving an unelected body the ability to create regulations that would harm quick-service operators around the state. California currently has some of the most stringent laws in the country. Instead of attempting to enforce those existing laws, this legislation creates a new layer of bureaucracy, uncertainty and potential costs to the industry," says the National Restaurant Association.
In addition, in a June analysis of the bill, California's Department of Finance also opposed the measure, saying it would create "significant ongoing costs" at the Department of Industrial Relations and that it was "not clear that this bill will accomplish its goal."
Last week, the Employment Policies Institute, a nonprofit research organization that studies public policy issues surrounding employment growth, released a survey of 67 economists on their views of the bill, and findings showed that 83% opposed the bill, with 71% strongly opposing.
The survey said most respondents believed the legislation would cause operation costs to increase (93%), cause restaurants to increase prices for consumers (84%) and close franchise restaurants (73%). In addition, 87% believed that if other states adopted similar laws it would negatively impact the total number of jobs in the fast-food industry.
The survey was fielded Aug. 22-24, before amendments were made to the bill, including changing who would serve on the council, reducing it from 13 members to 10 and increasing qualifying restaurants from those with 30 or more units to those with 100 or more. However, the EPI says that "the survey's main findings still capture the expected effects."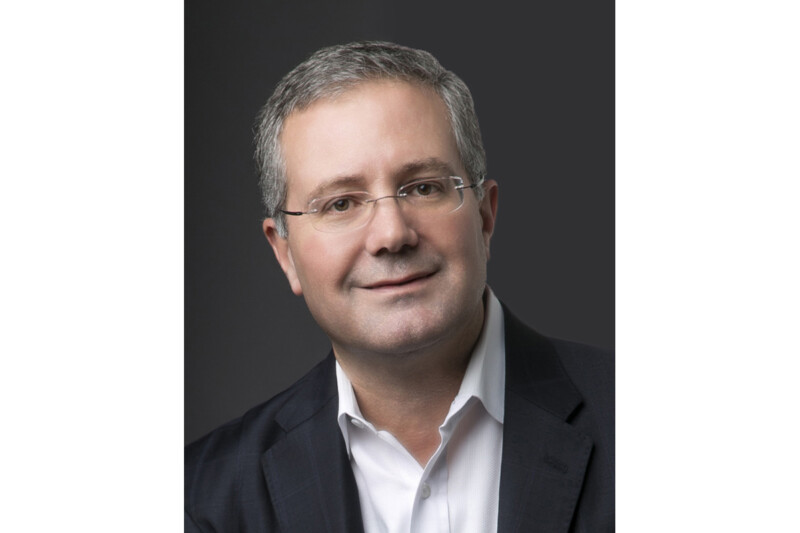 People
From summer to fall, the industry seems busier than ever, but there's lots to look forward to.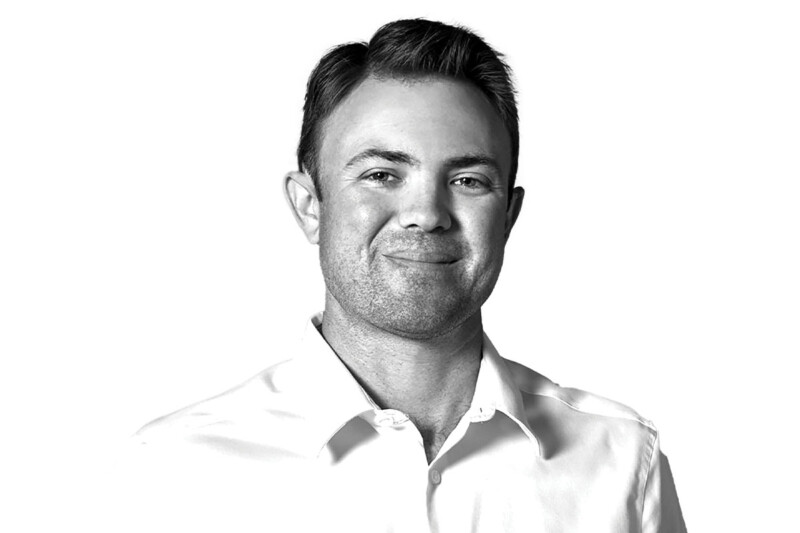 People
The vice president of Florida-based Coastline Cooling shares his business philosophy, thoughts on volunteering and why ice machines are cool.