McDonald's President Calls FAST Act 'Lopsided, Hypocritical and Ill-Considered'
Joe Erlinger says the legislation would create an unfair playing field, targeting some restaurants while excluding others.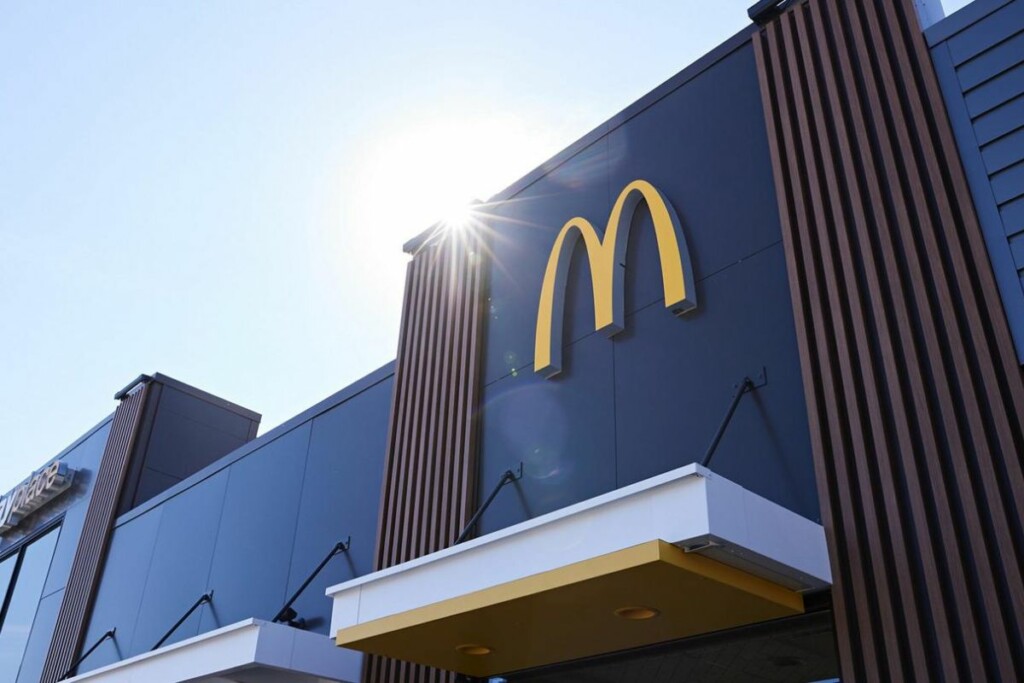 McDonald's President Joe Erlinger spoke out in opposition to Assembly Bill 257, or the FAST Act, which passed in the California Senate on Monday.
If signed into law, the first-of-its-kind bill would give a 10-member council the power to set wages and working conditions for California fast-food restaurants with 100 or more locations. Minimum wage could be raised to $22 per hour in 2023, with annual increases of up to 3.5%.
In a post on McDonald's corporate website, Erlinger says he's not against raising minimum wage for workers and that "aggressive wage increases are not bad." He notes that McDonald's operates "very successfully" in high-wage environments and places requiring more than $22 in all restaurants.
However, he took issue with the fact that this bill isn't applied across an even playing field, imposing higher costs on some restaurants while excluding others.
"If you are a small business owner running two restaurants that are part of a national chain, like McDonald's, you can be targeted by the bill. But if you own 20 restaurants that are not part of a large chain, the bill does not apply to you," he says. "For unexplainable reasons, brands with fewer than 100 locations are excluded. Even more mystifying, the legislation excludes certain restaurants that bake bread."
In the same sense, the bill also would benefit some restaurant workers and not others, he says.
Instead of pushing for this legislation, Erlinger says that "those who count on the restaurant industry" should be asking lawmakers to consider legislation that benefits all.
His letter can be read in full here.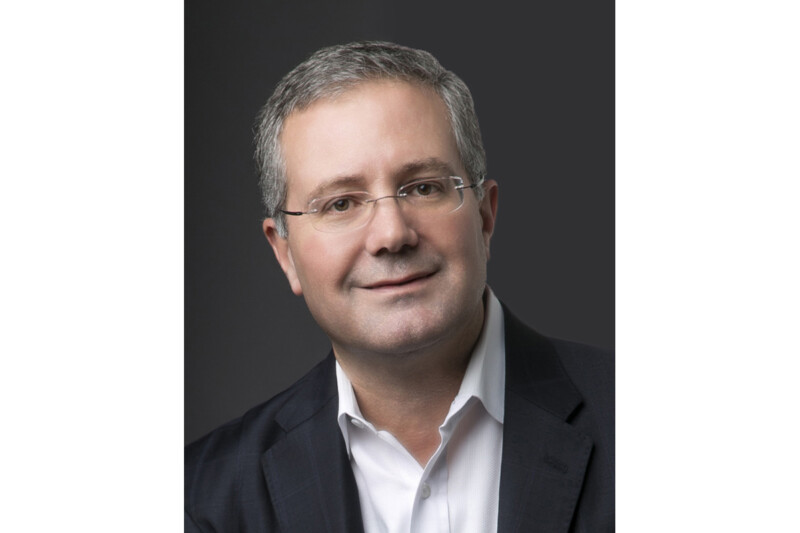 People
From summer to fall, the industry seems busier than ever, but there's lots to look forward to.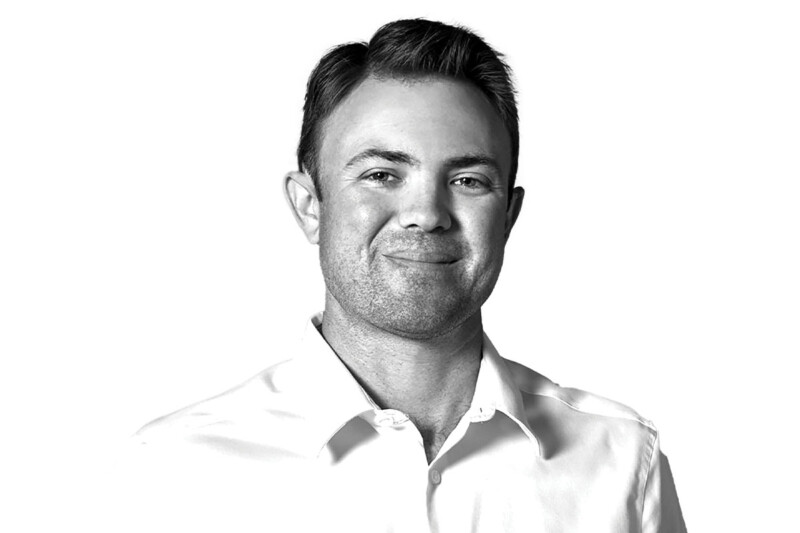 People
The vice president of Florida-based Coastline Cooling shares his business philosophy, thoughts on volunteering and why ice machines are cool.