California City Makes Outdoor Dining Program Permanent
The program will go into effect on Oct. 27, allowing operators to continue to use public spaces for outdoor dining.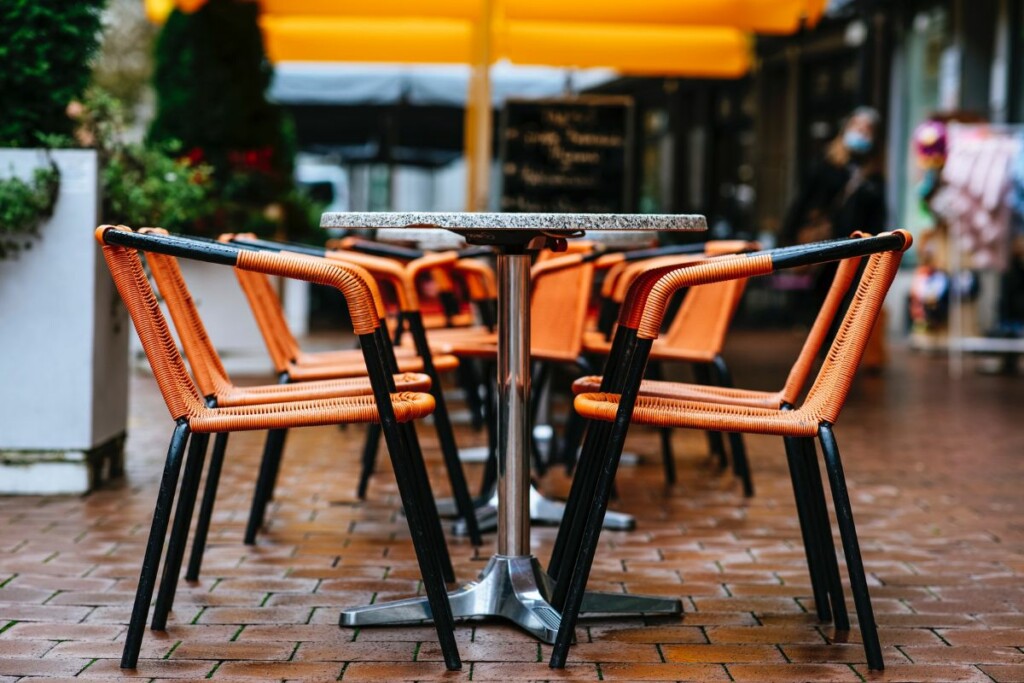 Restaurants in a California city will be able to continue to use portions of city-owned properties and on-street parking spaces for outdoor dining, thanks to a new ordinance.
On Sept. 27, the Folsom City Council passed the ordinance, making its temporary outdoor dining permit program permanent, effective Oct. 27. The temporary program was established under an emergency order to help support restaurants after the COVID-19-related shutdown of indoor dining.
The ordinance terminates the emergency order but keeps the temporary outdoor dining permit process in place, according to a press release from the city of Folsom. Under the new program, permits will be valid for 12 months and can be renewed. Anyone with an existing permit under the emergency order will have to apply for a new outdoor dining permit and corresponding encroachment permit.
The new ordinance comes as Chicago considers making its own curbside dining program permanent. Last week, Chicago Mayor Lori Lightfoot introduced an ordinance to establish a long-term version of the city's Expanded Outdoor Dining program. Following two extensions, the program is set to expire at the end of the year.
The proposed permanent outdoor dining program would establish a permit to allow establishments with Retail Food Establishment, Tavern or Consumption on Premises-Incidental Activity liquor licenses to expand operations into the street. Permits would be valid from May 1 through Oct. 31 each year.
To improve accessibility, the new permit also would allow restaurants to operate in curb lanes where the adjacent sidewalk is not wide enough to accommodate a sidewalk cafe, according to a press release from the city. Full street closures would continue to be allowed for groups of three or more businesses.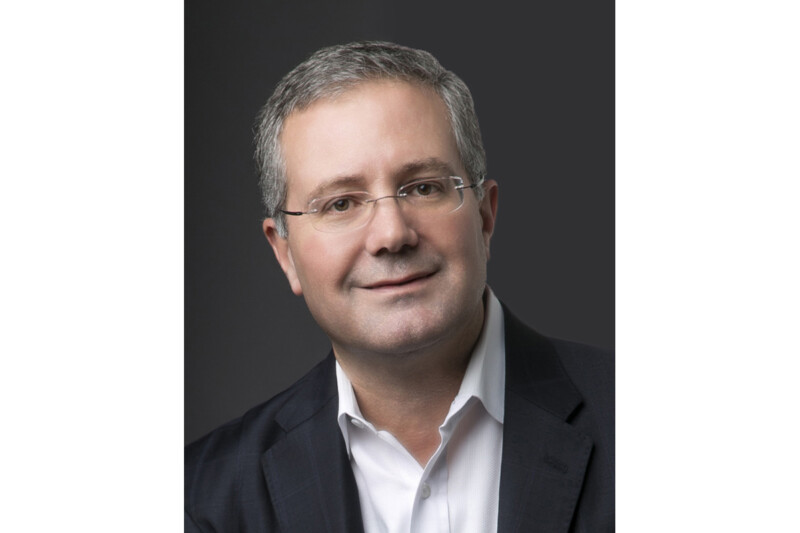 People
From summer to fall, the industry seems busier than ever, but there's lots to look forward to.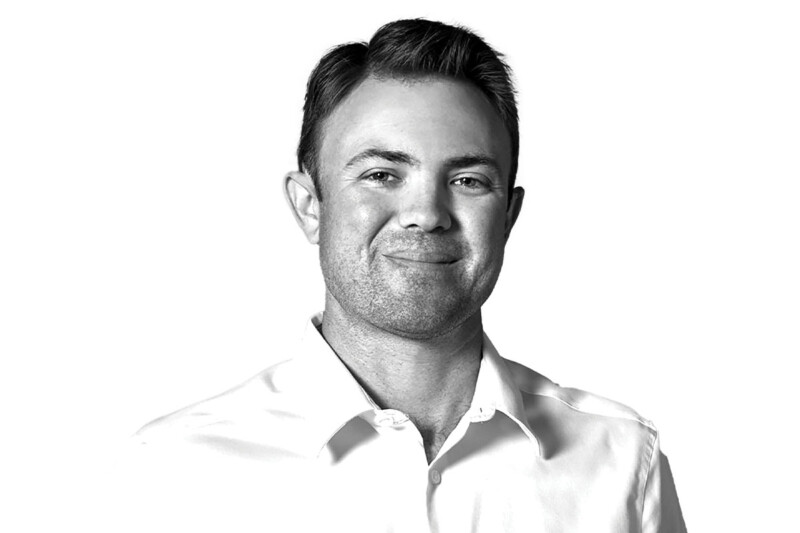 People
The vice president of Florida-based Coastline Cooling shares his business philosophy, thoughts on volunteering and why ice machines are cool.