Restaurant Association Urges Mayors To Assist Operators in Offering Outdoor Dining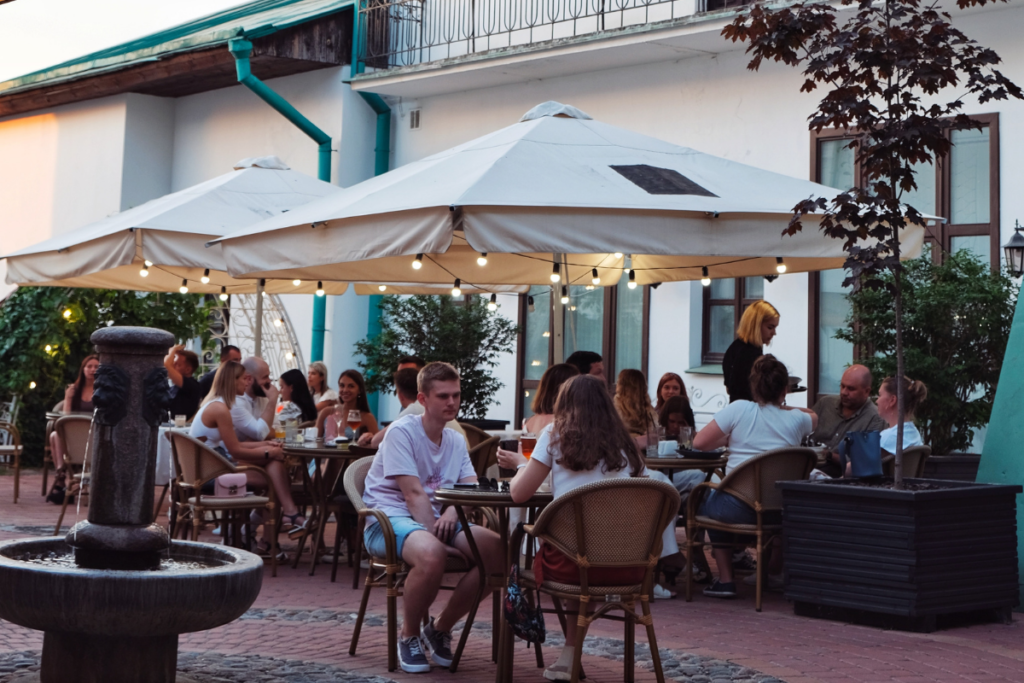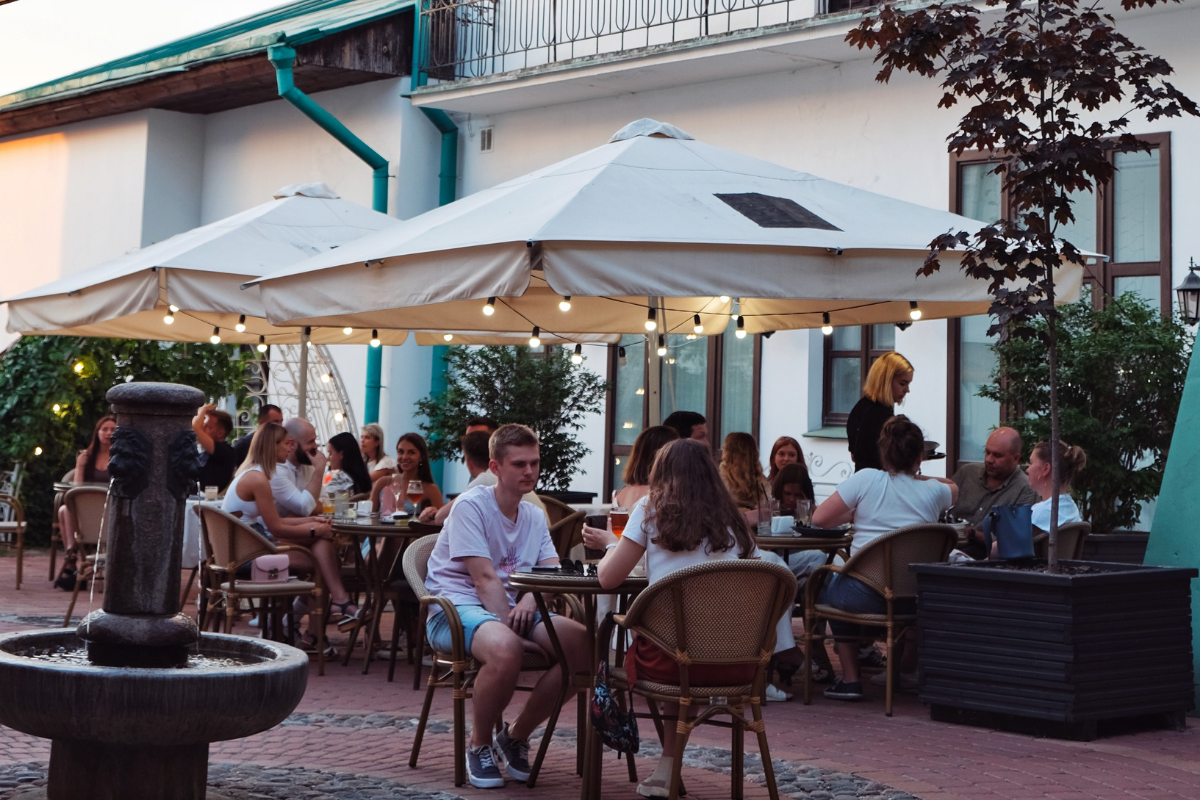 Recent research by the National Restaurant Association showed that outdoor dining continues to be a lifeline for many restaurants, and now the association is calling on mayors to help local businesses by allowing them to offer outdoor dining for as long as possible.
The association sent a letter to the U.S. Conference of Mayors on Oct. 19, asking them to extend expanded outdoor dining allowances and continue to streamline permitting processes.
"In sum, restaurants currently rely on outdoor dining to stay open, but the dark chill of winter is coming. For operators depending on this revenue, every additional day they can extend their outdoor service matters. Last year, despite supply chain issues, many restaurants were able to invest in equipment to expand and winterize their outdoor dining areas. For many that was thanks to support from you and your colleagues and other lawmakers. But many restaurants weren't able to make those investments. We encourage local leaders to do everything in their power to assist restaurants in offering outdoor dining for as long as possible this winter," reads the letter that's signed by Mike Whatley, the vice president of state affairs and grassroots advocacy.
The association's latest research on outdoor dining showed that, in recent weeks, the delta variant slowed indoor dining at 78% of restaurants and that, at 68% of full-service restaurants, outdoor dining accounted for 20% or more of daily sales.
In addition, only 30% of full-service restaurants planned to utilize outdoor seating all winter, and 61% of full-service restaurants only could use their outdoor space through October.
While the association called on mayors to help operators continue offering outdoor dining, it also called on Congress again to replenish the Restaurant Revitalization Fund, which ran dry early on and left a $43.6 billion funding gap.
"Expanded outdoor dining cannot replace robust consumer demand for indoor dining or Congress taking action to replenish the RRF, yet it is critically needed to help the industry survive the winter," reads the letter.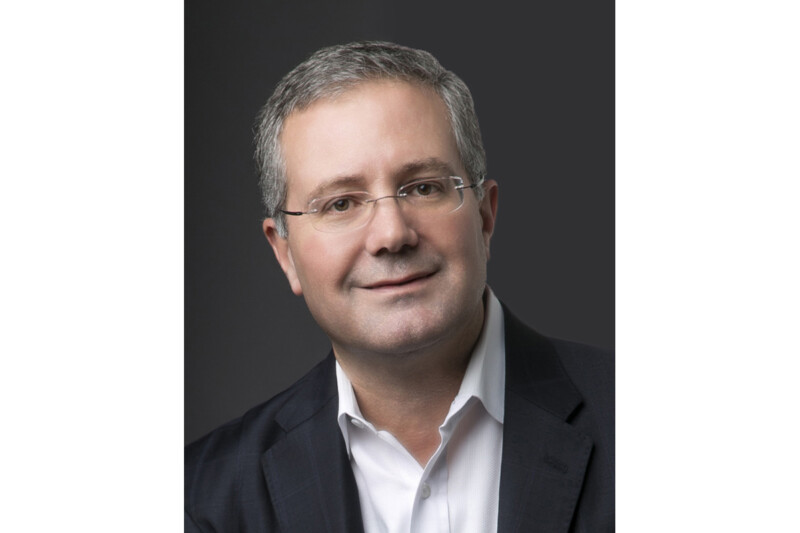 People
From summer to fall, the industry seems busier than ever, but there's lots to look forward to.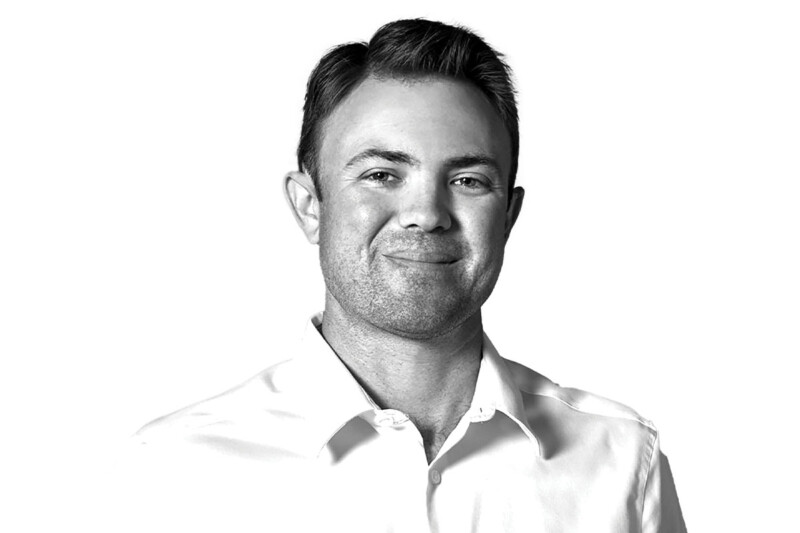 People
The vice president of Florida-based Coastline Cooling shares his business philosophy, thoughts on volunteering and why ice machines are cool.