Energy Star Specs Released for Commercial Electric Cooktops; Comment Period Open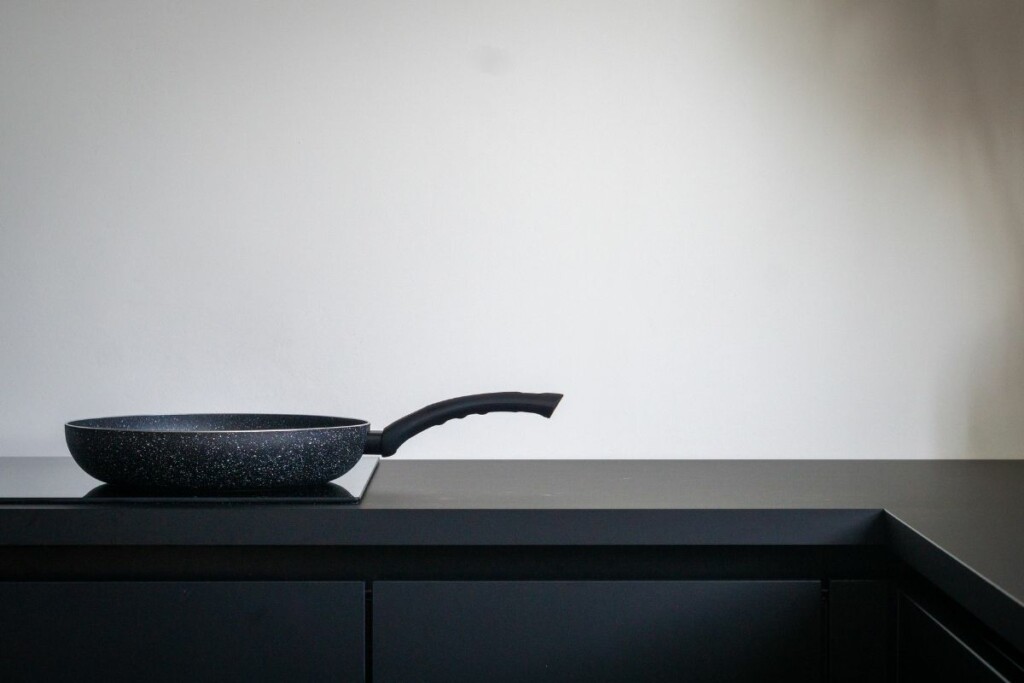 After working to develop an Energy Star specification for commercial electric cooktops since early last year, the U.S. Environmental Protection Agency (EPA) now has released Draft 1 Version 1.0.
The specification includes open coil cooktops, heavy-duty ranges, French tops, hot tops and induction cooktops.
The EPA says it sought to expand the Energy Star program to the category due to a growing interest in reducing the carbon footprint across various parts of the country, with many U.S. states enacting legislation of some level of clean-energy or carbon-reduction goals over the coming decades.
"To achieve these energy and environmental goals, utilities, states and municipalities are increasingly exploring a strategy of beneficial electrification. Because electrification will increase electric load and capacity needs, to be beneficial, it is important to mitigate those increases by improving the energy efficiency of buildings, industry and transportation and to ensure that the replacement electric technologies are energy efficient," says the EPA in a February 2021 discussion guide.
The EPA is accepting comments on the Energy Star Version 1.0 Commercial Electric Cooktops Draft 1 Specification through Dec. 22. Comments can be sent to cfs@energystar.gov. The EPA also is accepting additional data for electric cooktop products by the same deadline.
A webinar will be hosted on Nov. 30 at 11:30 a.m. EST to address stakeholder comments and questions. Stakeholders can register for the webinar here.
Read the full Version 1.0 draft here.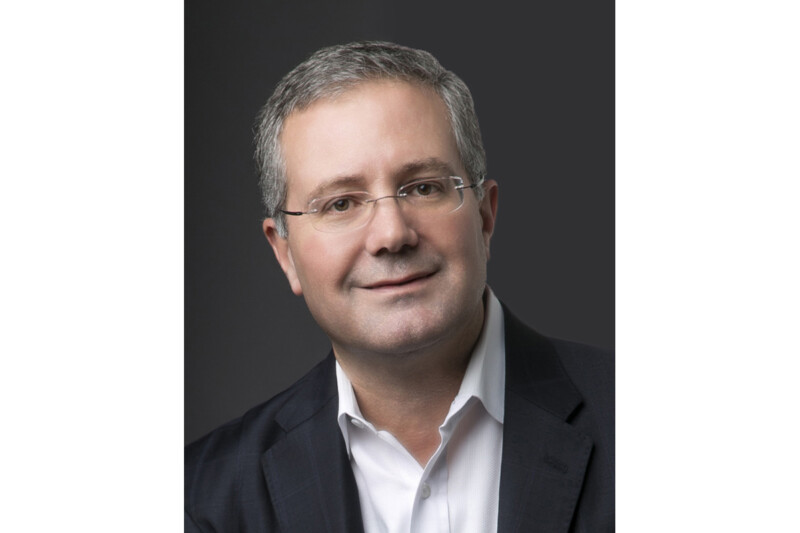 People
From summer to fall, the industry seems busier than ever, but there's lots to look forward to.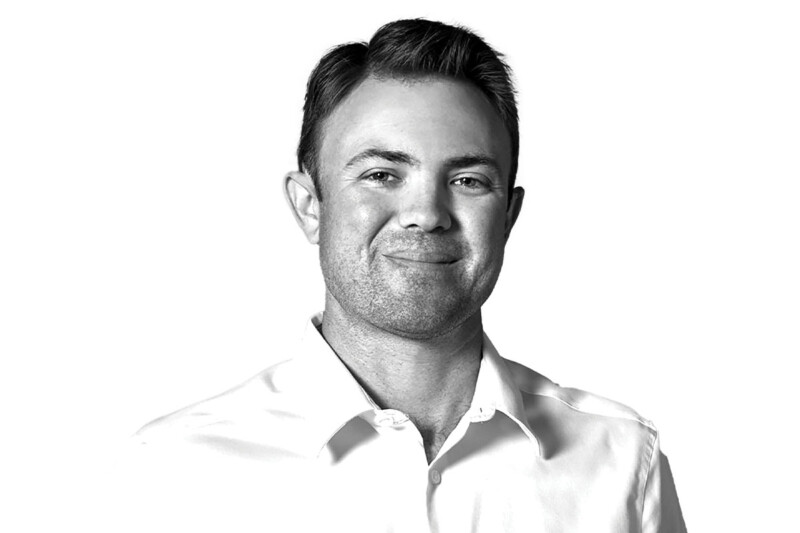 People
The vice president of Florida-based Coastline Cooling shares his business philosophy, thoughts on volunteering and why ice machines are cool.