New Energy Star Specifications for Commercial Refrigerators and Freezers Effective Soon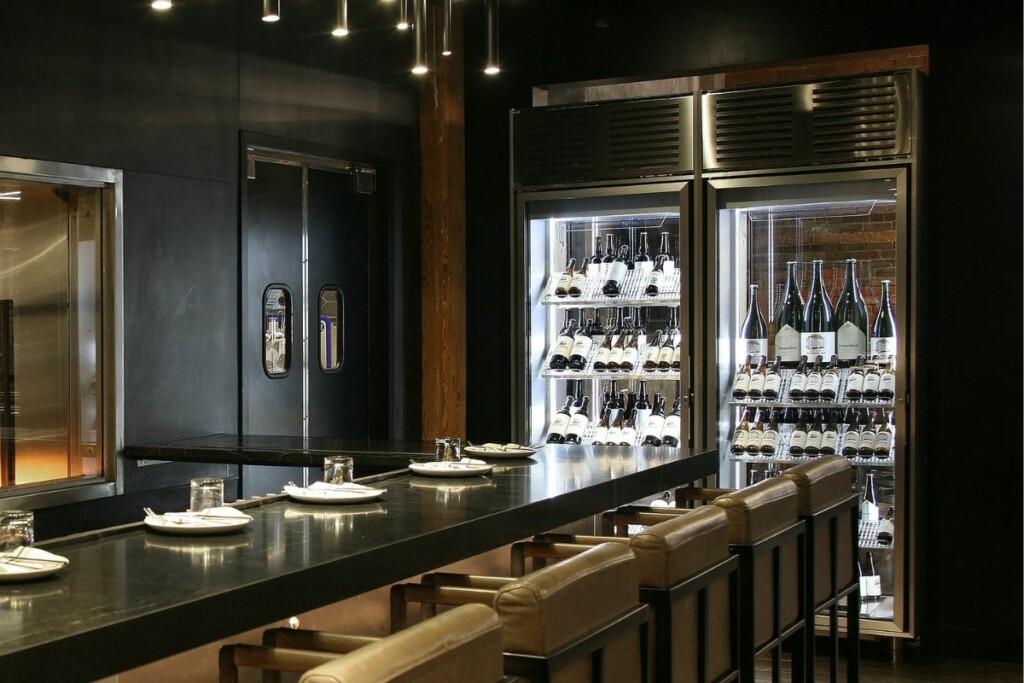 The U.S. Environmental Protection Agency's (EPA) Version 5.0 Energy Star Commercial Refrigerators and Freezers product specification will go into effect on Dec. 22.
As of then, only products verified to Version 5.0 and submitted by EPA-recognized certification bodies to EPA using the Version 5.0 web service will be displayed on the list of certified models.
The new specification, announced in March, establishes updated performance levels for a subset of product classes, expands scope to include service over-the-counter and chef base classes and aligns with current industry test methods, terms and definitions. The EPA says Energy Star-certified commercial refrigerators and freezers under this specification will deliver energy savings of up to 24%.
Questions regarding the specification can be directed to cfs@energystar.gov, and certification bodies can direct questions concerning the submittal of Version 5.0 certified commercial refrigerators and freezers to certification@energystar.gov.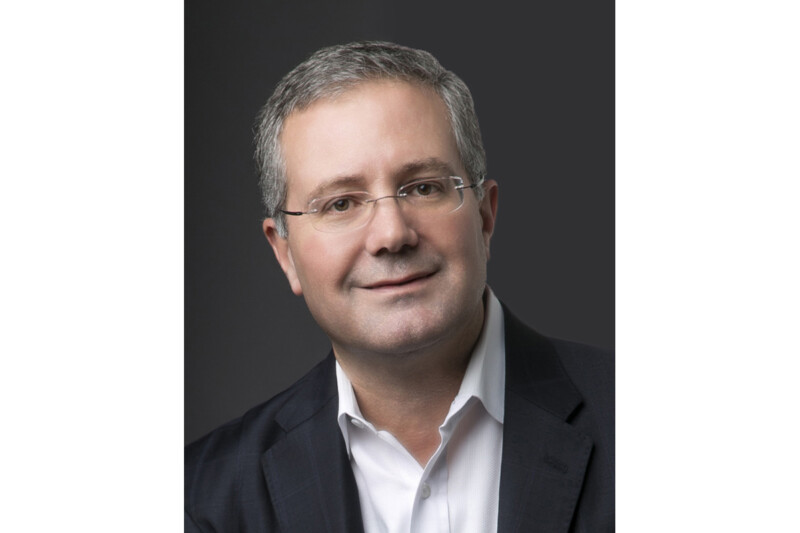 People
From summer to fall, the industry seems busier than ever, but there's lots to look forward to.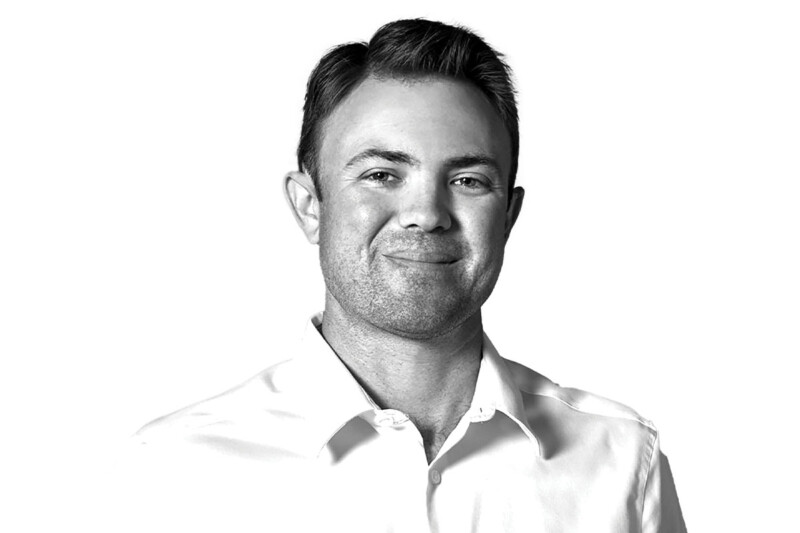 People
The vice president of Florida-based Coastline Cooling shares his business philosophy, thoughts on volunteering and why ice machines are cool.