Energy Star Version 5.0 Requirements for Commercial Refrigerators, Freezers Released
Equipment under the new specification will produce energy savings of up to 24 percent.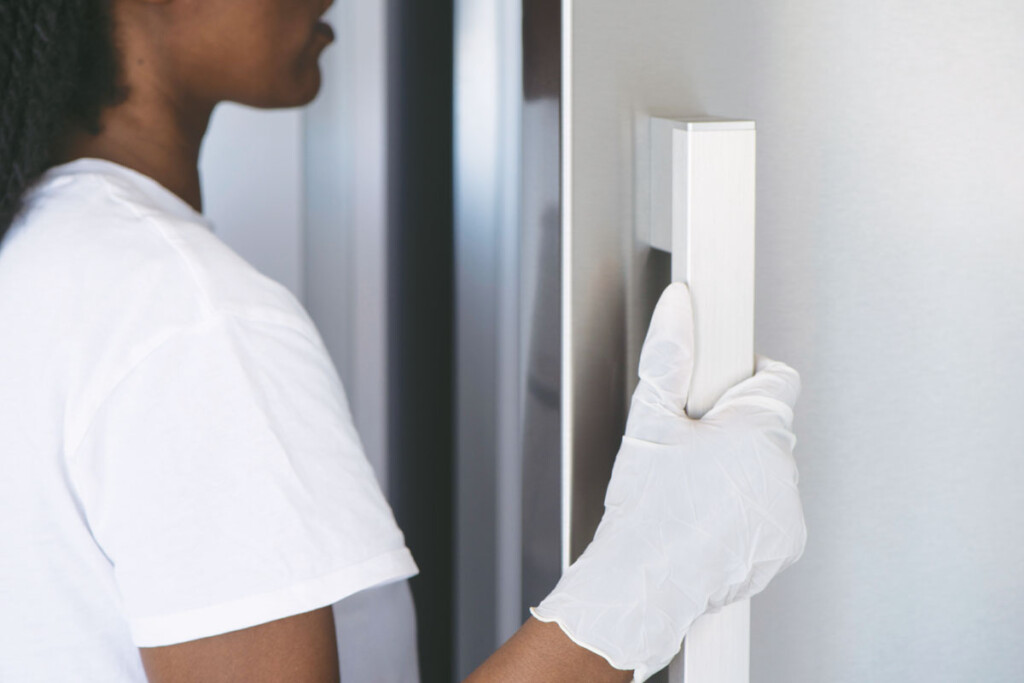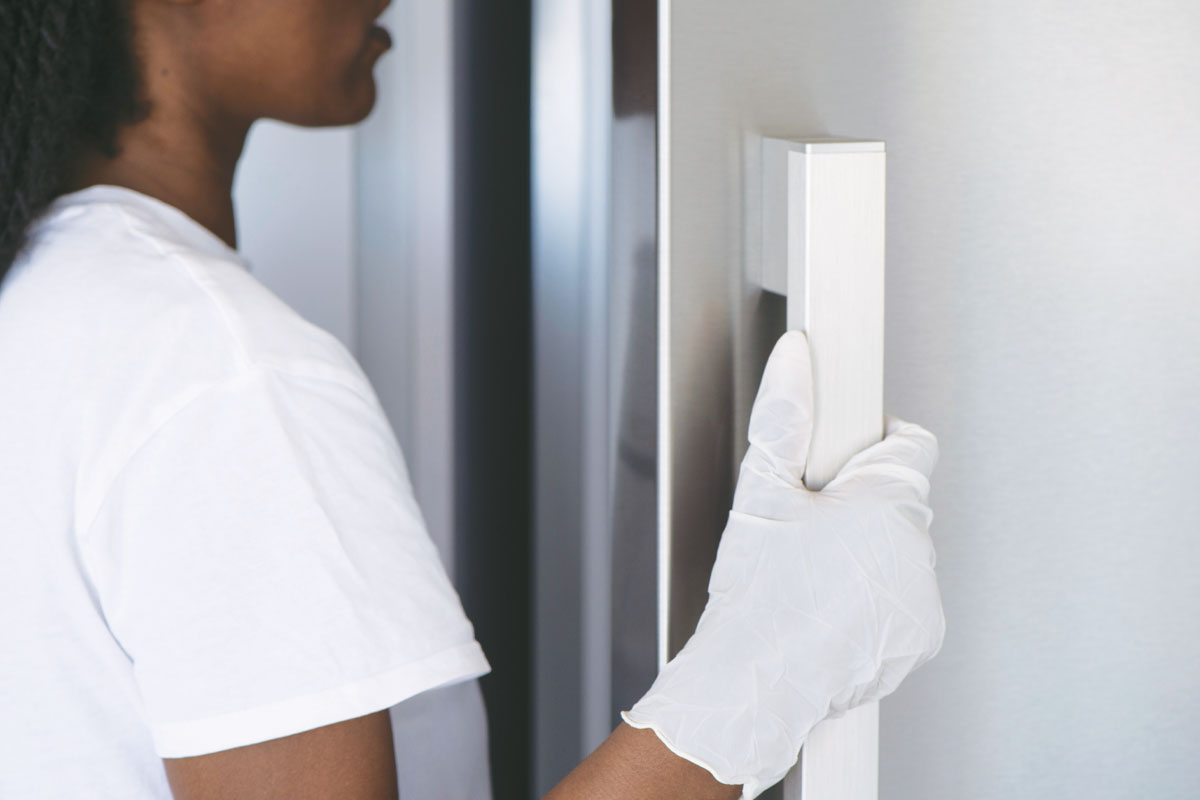 The U.S. Environmental Protection Agency (EPA) has released the final Version 5.0 Energy Star Commercial Refrigerators and Freezers product specification, which will become effective Dec. 22.
The new specification establishes updated performance levels for a subset of product classes, expands scope to include service over the counter and chef base classes and aligns with current industry test methods, terms and definitions.
The EPA says Energy Star-certified commercial refrigerators and freezers under Version 5.0 specification will deliver energy savings of up to 24%. Further, if all commercial refrigerators and freezers sold in the U.S. were certified to this version, the energy cost savings would exceed $200 million annually and prevent more than 5 billion pounds of greenhouse gas emissions.
"EPA shares partners' desire for a smooth transition from one Energy Star specification to the next so that consumers can expect Energy Star-labeled products to fully meet the latest requirements upon their effective date," says the EPA in a press release.
The following timeline has been established:
Effective immediately, manufacturers can elect to have their Certification Body (CB) certify eligible products to the Version 5.0 requirements.
On Aug. 6, CBs will be instructed to stop certifying new product submittals to Version 4.0. However, existing certifications will remain valid until Dec. 22.
Any commercial refrigeration products manufactured as of Dec. 22 must meet Version 5.0 requirements to bear the Energy Star mark.
Read more about the Version 5.0 product specification here.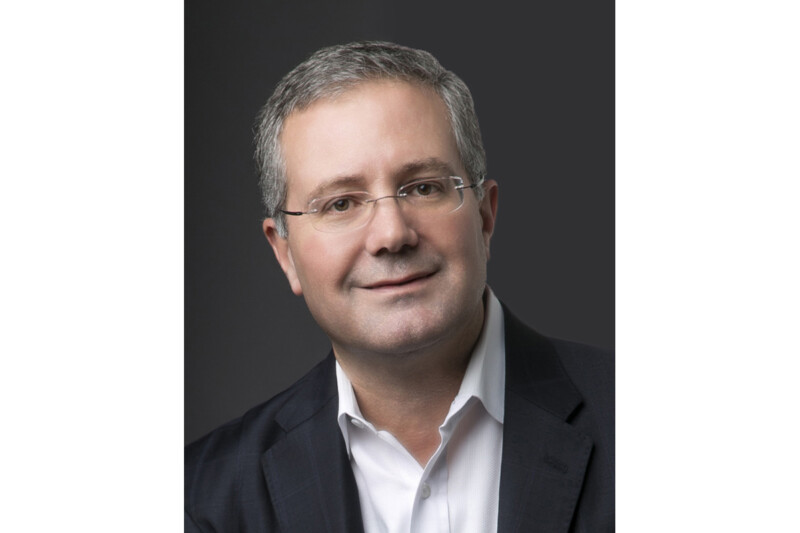 People
From summer to fall, the industry seems busier than ever, but there's lots to look forward to.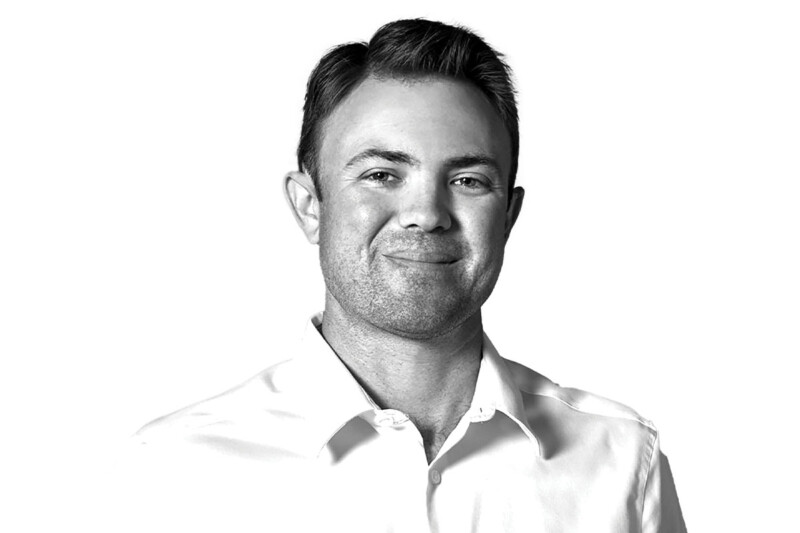 People
The vice president of Florida-based Coastline Cooling shares his business philosophy, thoughts on volunteering and why ice machines are cool.