EPA Proposes Rule To Restrict HFCs in Refrigeration Equipment, Other Products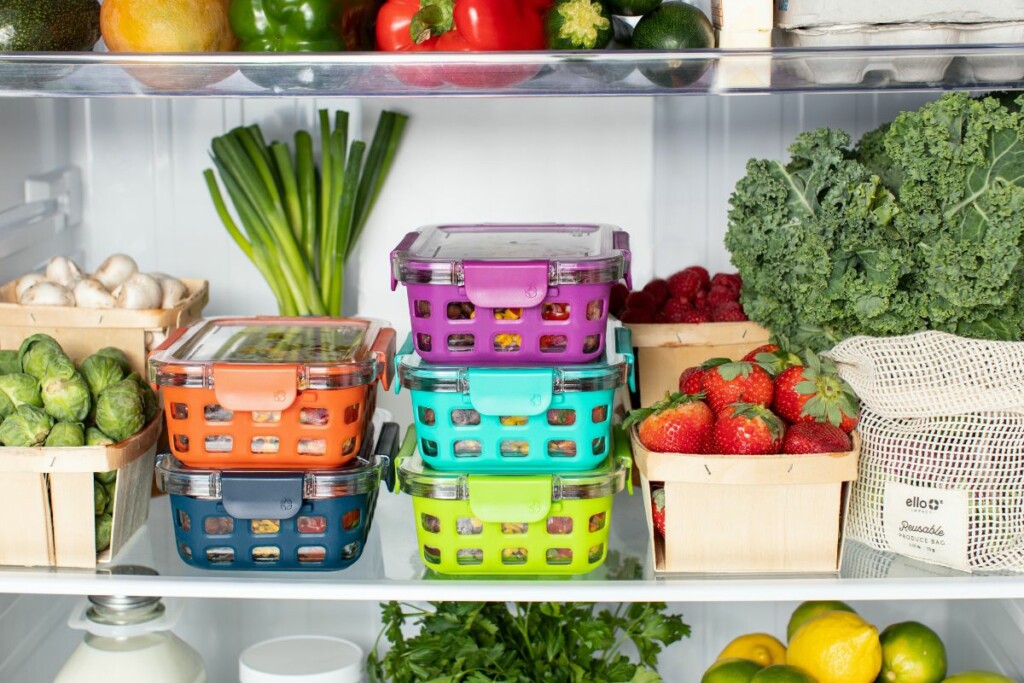 The Environmental Protection Agency (EPA) has issued a proposed rule under the American Innovation and Manufacturing (AIM) Act that will restrict the use of hydrofluorocarbons (HFCs) in refrigeration equipment and other products.
The rule would prohibit manufacturing and importing products containing restricted HFCs by Jan. 1, 2025, in most cases, and prohibit the sale, distribution and export of such products a year later, according to the EPA.
The AIM Act, enacted by Congress on Dec. 27, 2020, authorizes the EPA to tackle HFCs in three primary ways: phasing down their production and consumption, maximizing reclamation and minimizing releases from equipment, and facilitating the transition to next-generation technologies through sector-based restrictions. The proposed rule focuses on the third area: the transition to alternatives through sector-based restrictions.
In the U.S., HFCs are most commonly used in refrigeration and air-conditioning equipment in homes, commercial buildings and industrial operations and air conditioning in vehicles and refrigerated transport. Smaller amounts are used in foam products, aerosols, fire protection systems and solvents.
According to the EPA, the proposed rule, if implemented in its current form, would significantly reduce greenhouse gas emissions and provide economic benefits to U.S. industry and consumers in the form of energy efficiency improvements and cost savings ranging from $5 to $8 billion between 2025 and 2050.
The EPA submitted the proposed rule for publication in the Federal Register. The public will have 45 days to submit comments on the rule, and there will be a virtual public hearing within 15 days after publication. A prepublication version of the proposed rule is available here.
More information on the rule and how to comment, as well as information on the virtual public hearing, can be found here.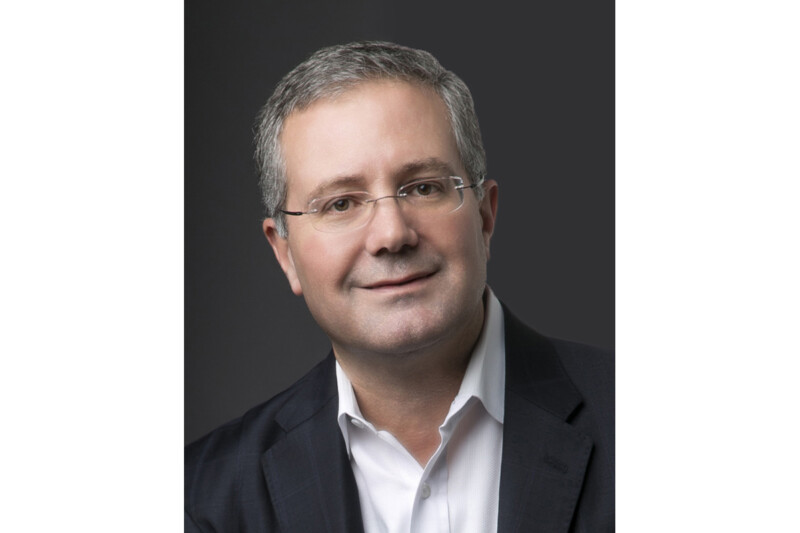 People
From summer to fall, the industry seems busier than ever, but there's lots to look forward to.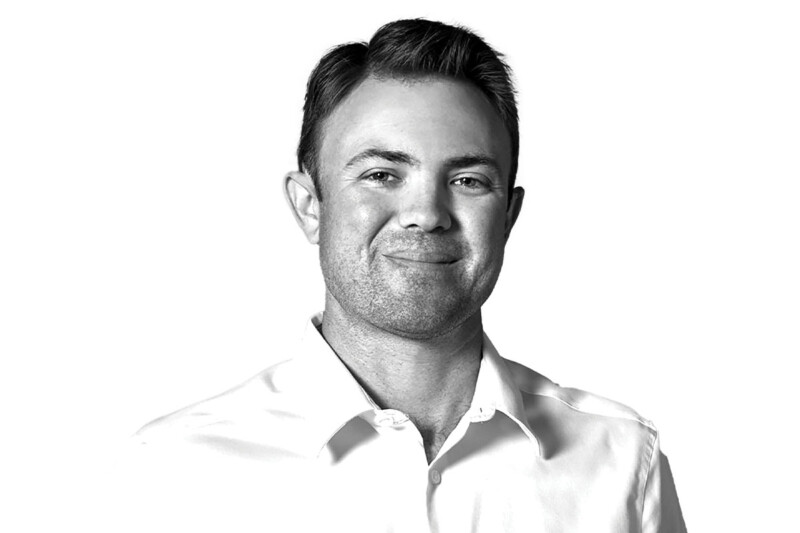 People
The vice president of Florida-based Coastline Cooling shares his business philosophy, thoughts on volunteering and why ice machines are cool.