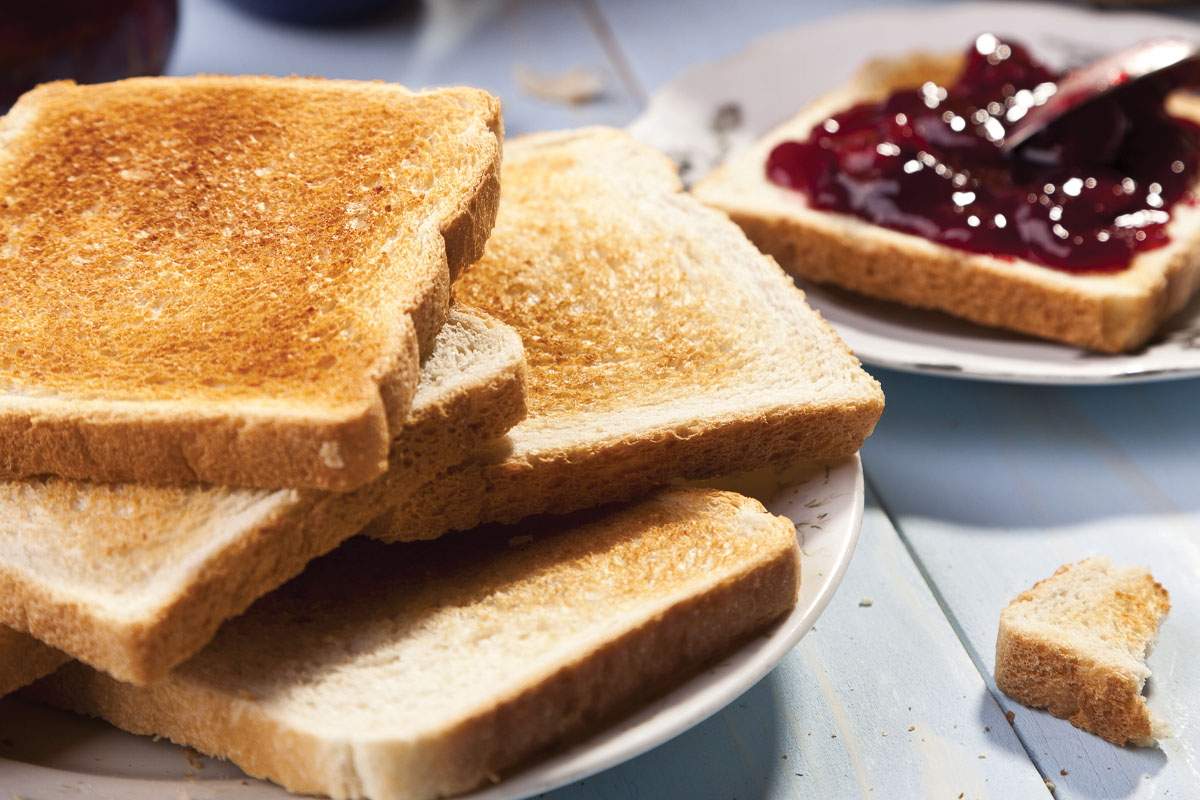 Action Restaurant Services shows not every toaster can go in self-service areas.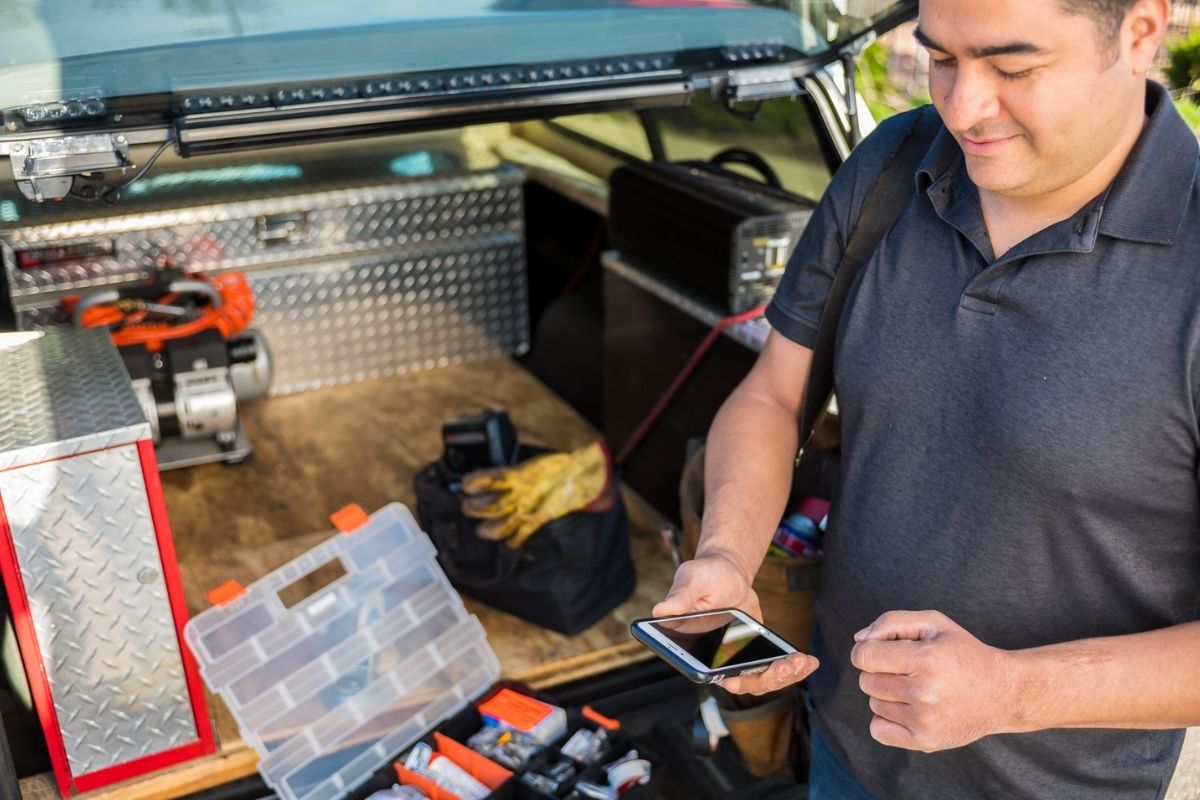 If all you've ever purchased are OEM replacement parts, switching to OEM equivalents may seem a little daunting. Are you making the right choice? What can you expect in terms of quality and performance? As long as you're sourcing your OEM equivalent parts from a reputable retailer, like AllPoints, there's no need to be apprehensive…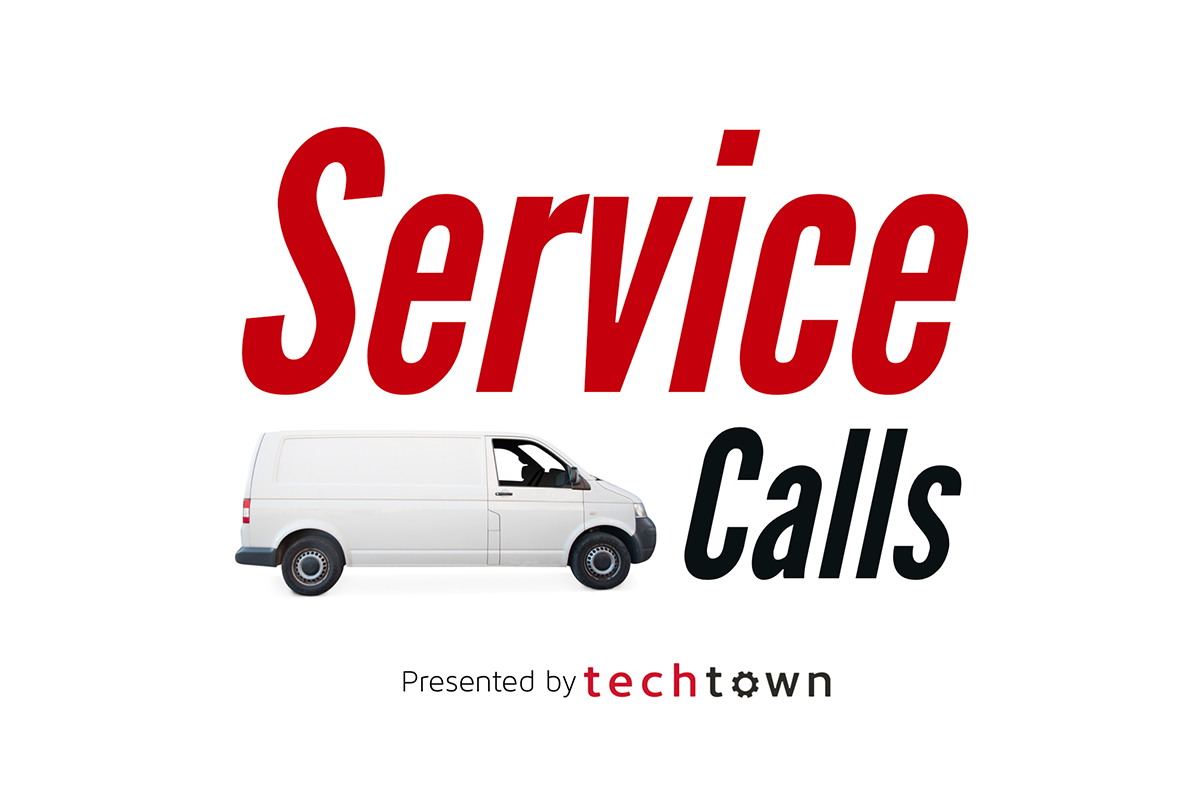 With the Restaurant Revitalization Fund in full swing, more restaurants are coming back online following pandemic-related shutdowns.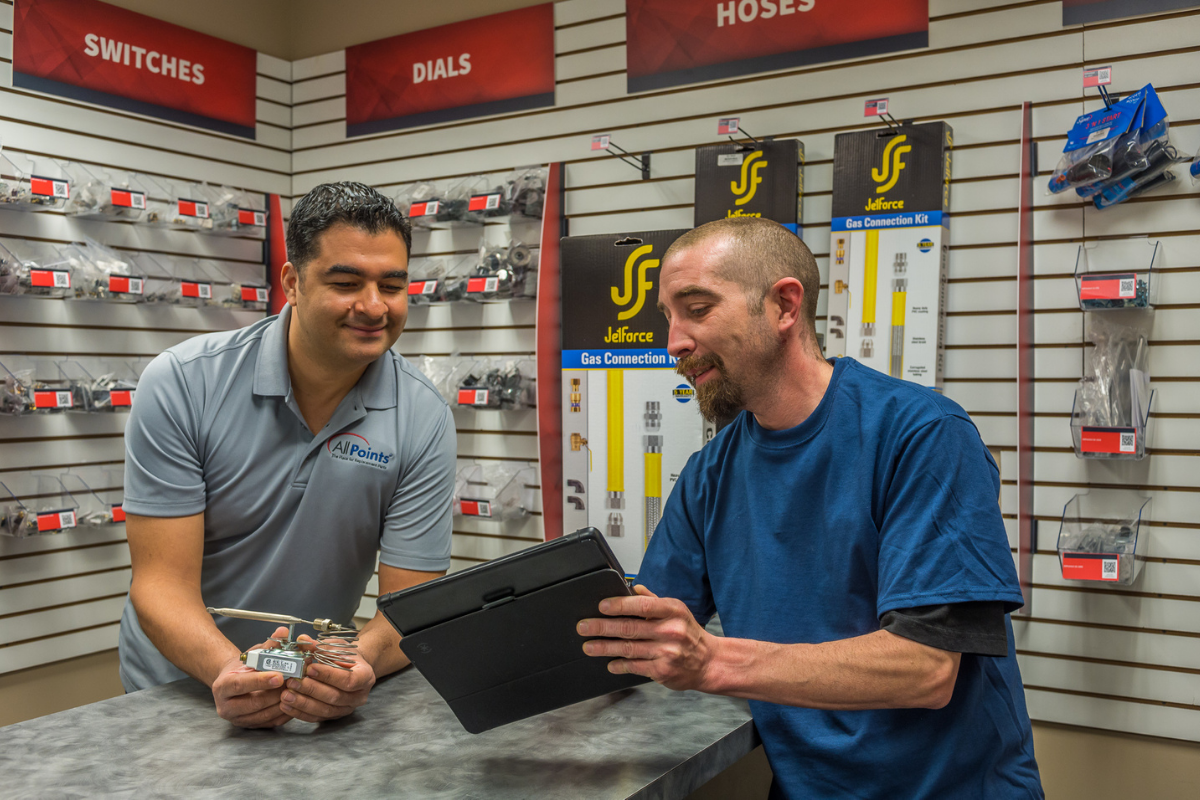 With quick service, great rates and expertise in recommending the right piece for each operation, the right foodservice equipment dealers have a lot to offer their customers. Despite these benefits, dealers are more and more frequently competing with third-party online sellers — a trend experts expect will continue. Most foodservice equipment buyers still recognize the…