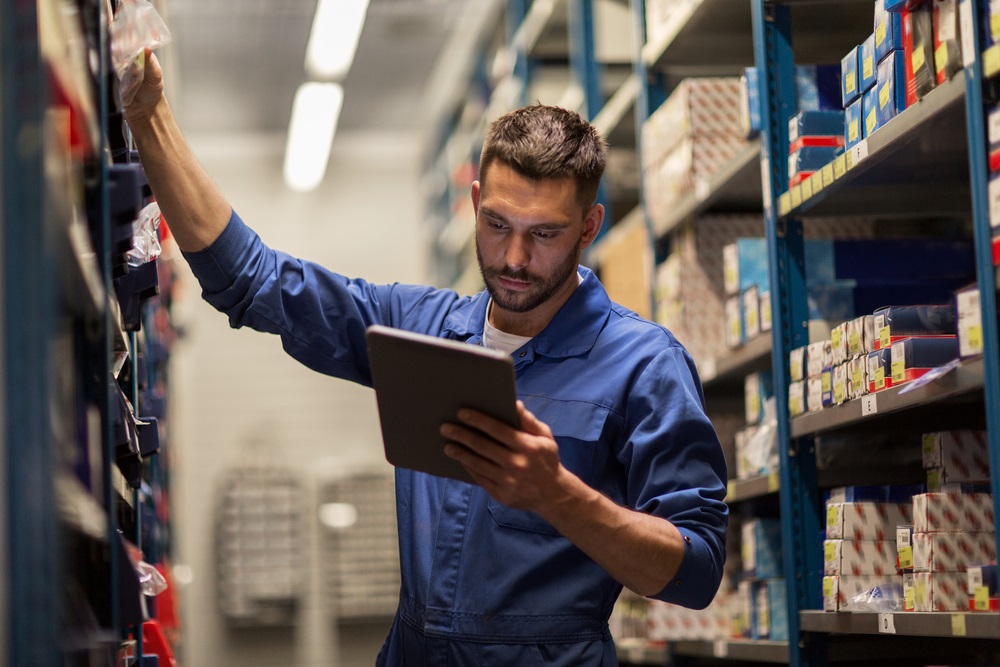 Commercial food equipment requires the right OEM parts, accessories and more to keep them running in peak condition. While searching for the best prices for each component seems like the right move, it actually can create a larger headache for you and your staff.
Thankfully, Parts Town offers you a one-stop shop by making the part-buying process easier and more affordable. Here are some reasons why using one reliable supplier is best for your business.
Ensures Dedicated Customer Support
Dealing with various suppliers at once might not seem like a big deal, but it can make handling different orders challenging for your staff. From tracking invoices and order volume to names and phone numbers, managing all of it at one time can create plenty of confusion and possible errors along the way. Not to mention, dealing with distributors that lack the proper infrastructure and access to customer support adds another complicated layer when you need help shopping for parts or tracking orders.
A supplier like Parts Town makes it easy for any company to get the support it requires. Shopping for parts is easy with a single phone number and one website featuring all the details you need. However, the secret ingredient is the dedicated support teams handling your phone calls, emails or chat messages. They're not only friendly but also knowledgeable on the equipment, ensuring you get the right parts and accessories every time or any information about your account.
Reduces Time & Effort
Searching the web for cheaper parts from various suppliers might seem like a wise strategy, but it can sometimes backfire. For starters, tracking down a bunch of OEM parts from multiple sources can take a lot of time. Not to mention, you might go down the rabbit hole of finding generic or OCM parts that, despite being cheaper, aren't necessarily tested or designed exactly to the specification of your equipment.
With a single OEM source like Parts Town, your staff can spend less time finding the components and conduct more critical tasks for your business. They can even have different types of parts and accessories shipped and delivered in one, simple order. This saves time and energy after your parts are purchased, too. With a single, large order, you streamline the number of times your team will track, receive and stock parts and keep everything in a single, consolidating invoice for your accounting team.
Helps the Bottom Line
We mentioned how using one supplier saves time, but it also saves money, too. Aside from letting your teams do more productive tasks throughout the day, a single source for your parts and accessories can save you money on shipping.
Shipping can add up if you turn to various supplies or even directly from the manufacturer. Why? In most cases, each supplier and manufacturer offers different rates for shipping. This could end up raising your combined total across multiple part orders. Fortunately, with Parts Town as your go-to supplier, we can help. Your overall shipping fee decreases when you order multiple parts at once or in a single order. Also, fewer shipments cut down on receiving time and create a single point of contact to work with if there is ever an issue.
Don't create a bigger headache with multiple suppliers. Parts Town can help streamline buying parts for you and your staff. Learn more about the value of one supplier.
Parts Town is the leading distributor of genuine OEM foodservice equipment parts. When there's a hiccup in any commercial kitchen, Parts Town is ready to jump in and help with the most in-stock parts on the planet, innovative technology and an unmatched customer experience. Our customized solutions benefit food equipment service companies, chain restaurants, institutions and independent restaurants.
Partnering with the top manufacturers of commercial cooking, refrigeration, ice and beverage equipment, and now offering HVAC and residential appliance replacement parts, Parts Town improves the supply chain, increases sales of genuine OEM parts and keeps every customer's business running like clockwork.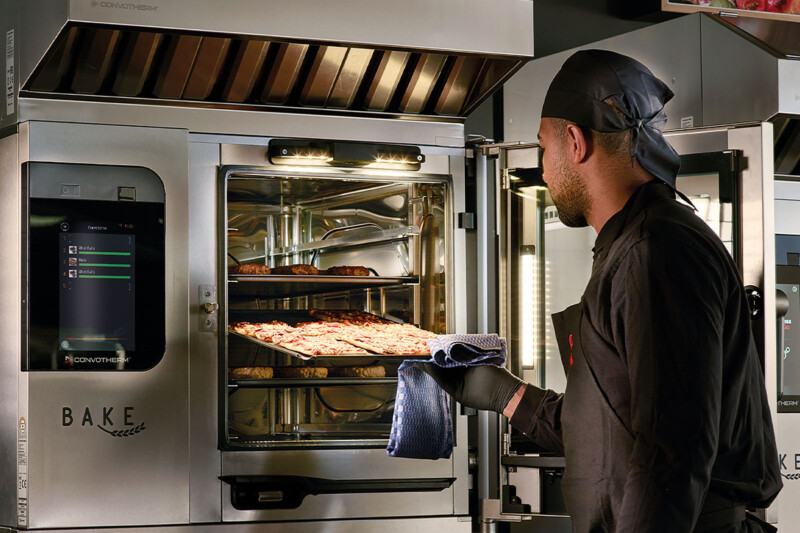 Combi Ovens
Today's combi ovens are smarter and more energy efficient, reducing the need for skilled labor and cutting utility costs.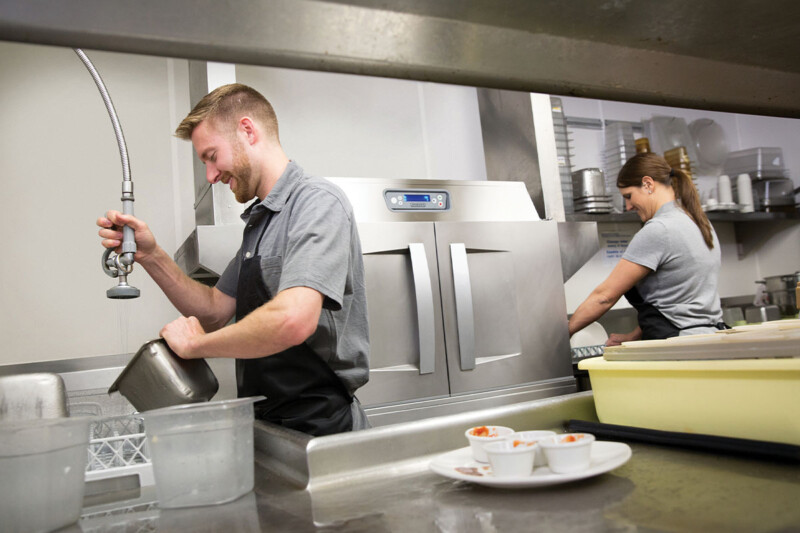 Equipment Comparisons
Forget steamy dishrooms; some of the newest rack conveyors improve environmental comfort and reduce overhead costs.