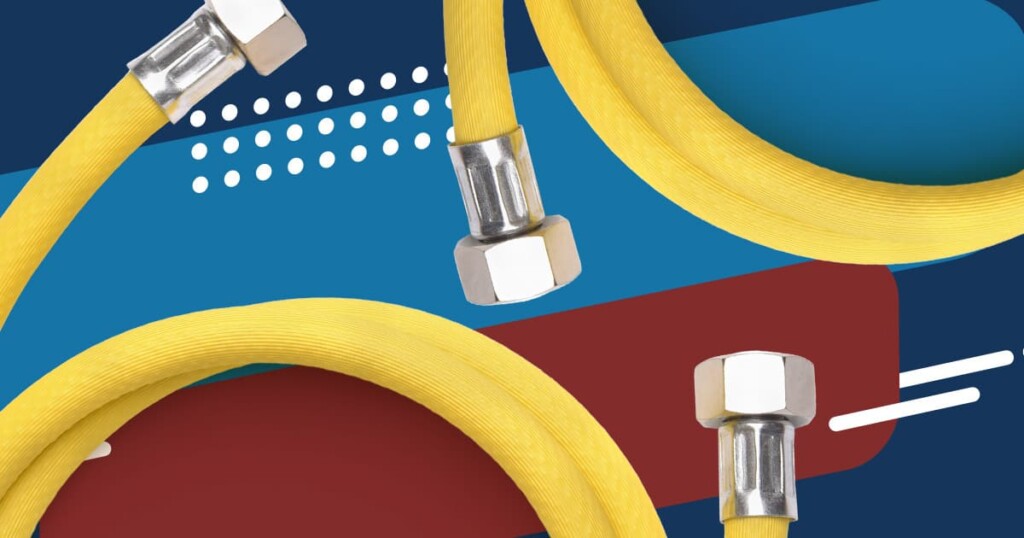 As a foodservice technician, keeping up with all the new products can be overwhelming. Is it really worth making the switch if the products you're currently using work just fine? If switching to a new product means increased safety, then making the switch should be at the top of your to-do list.
Speaking of safety, one product that you should consider upgrading soon is standard gas connectors.
The problem with standard gas connectors
Although your current gas connectors seem to get the job done just fine, they actually raise several safety concerns. Standard gas connectors pull hoses at odd angles, which stresses connection points and reduces usable hose length.
The solution: New gas hoses and connector kits from Mavrik™
The easiest solution is making the switch to the new gas hoses and connector kits from Mavrik™. These deluxe kits come with 360° swivel connectors, which reduces tension and requires less space between equipment and the gas source. Plus, the new product meets or exceeds IS and ANSI standards and comes with a 5-year warranty.
There are a variety of gas hose options, and each kit comes with everything you need to connect gas equipment in commercial kitchens:
360° rotating connection
Heavy-duty PVC coating
Stainless steel braid
Corrugated stainless steel binding
Gas hose
Quick disconnect
Full port ball valve
Restraining cable & mounting hardware
2 – 90° elbows
1 – 90° elbow with 360° swivel connector
Making the switch to Mavrik™ OEM-equivalent parts
Mavrik™ hoses and swivel connectors are safer and will last longer than standard gas connectors. Plus, by making the switch to Mavrik™ OEM equivalents, you'll pay 29% less on average for the same functionality, safety, and reliability as OEM parts.
Order a Mavrik™ gas hose kit risk-free today!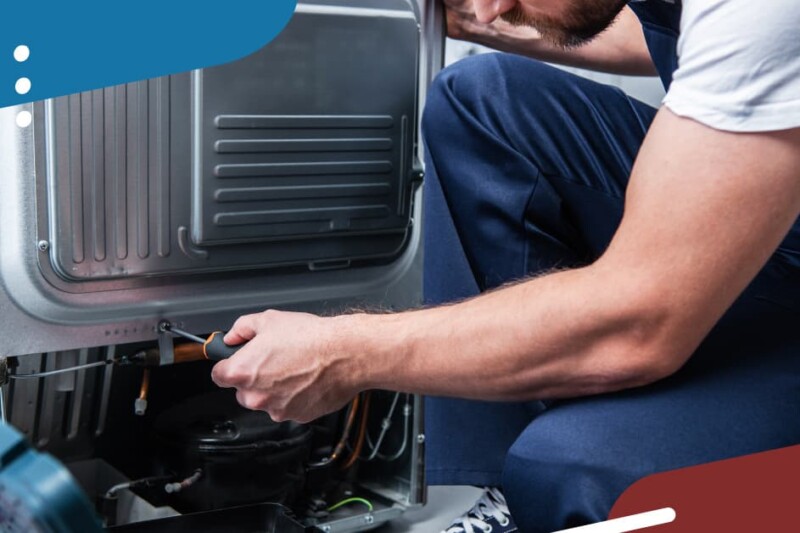 Equipment
Refrigerators and freezers are arguably the most essential appliances in a commercial kitchen, working around the clock to keep foods at the ideal temperature. When these appliances aren't functioning properly,…