Your Restaurant's Disaster Preparedness Checklist
Take note of common storm-related equipment issues and gain Tech24's top advice for restaurant disaster preparedness.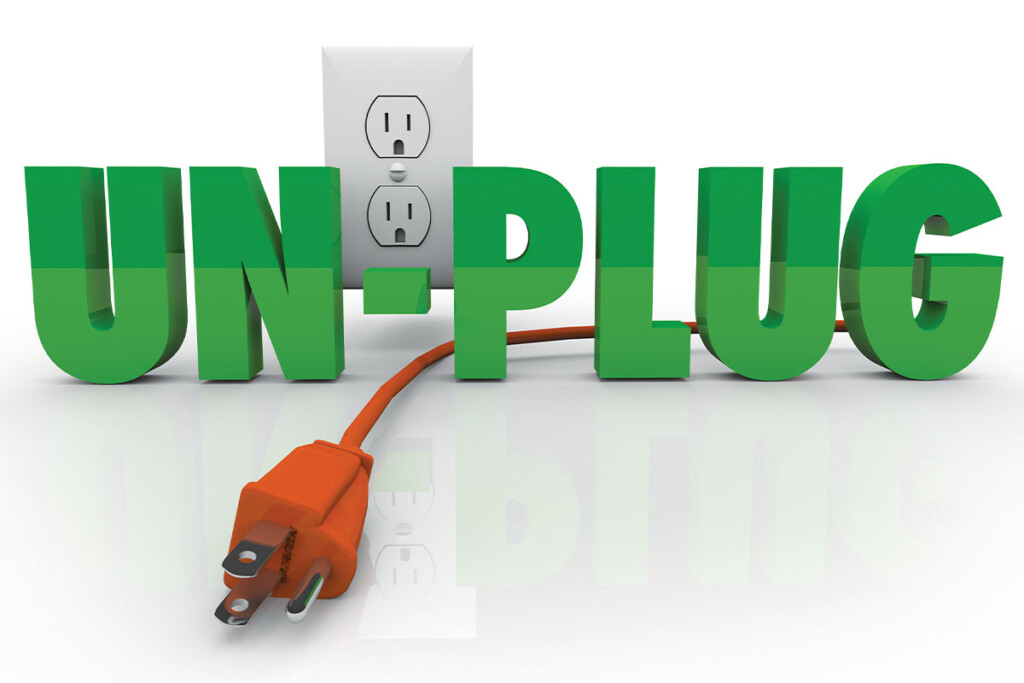 Mother Nature's swift, unbiased impact is hard to ignore.
This summer alone, natural disasters have inked several history-book-worthy headlines—from the Texas drought that unveiled dinosaur tracks estimated to be 113 million years old to the floods at Yellowstone National Park that swept away entire homes and chunks of roadways.
Though spared from the most notable headlines as of late, restaurants, from mom and pops to multibillion-dollar chains, are susceptible to various risks amid disasters. The risks vary by region and season, but there is one commonality no matter your location: Preparedness is your best course of action.
Here, Tech24 Chief Commercial Officer Corey Harrison—a 20-plus year employee of the service company with technicians in 50 markets and 25 states—shares his advice.
First things first. Particularly in the event of a storm with threat of flood, mitigation can go a long way. Pre-storm, Harrison recommends three steps: unplug electrical equipment (primarily to avoid damages from power surges); turn off your main gas supply and burn off excess gas (to limit potential risk of gas leaks and fire); and, where practical, raise equipment to a higher elevation (to prevent water from getting into the "guts" of your equipment).
Moving on down the line. Post-storm, water- related issues are frequent, especially in floods and hurricanes, says Harrison. Beverage machines' carbonator pumps can be damaged by lack of water flow, and water filtration systems can become fouled or clogged. If water supply contaminations or interruptions occur, technicians will likely need to change your filters and/or flush water filter manifolds. Ice machines also can be impacted. "They have water inlet valves that require a certain amount of pressure for them to turn on or to open," Harrison says. "The water won't come in and it won't make ice, so that's a big deal."
Powering up. If your operation lost power, your electric cooking equipment might lose a leg of voltage. While the unit may start, it won't get up to temperature. "If there are any clues that the site does not have 100% proper electric (for example, some store lights not operational, multiple pieces of equipment not operating properly at the same time, strange noises from equipment), then the units should be shut down, and an electrician called," Harrison advises. If a technician is ultimately needed, make them aware of any power outages upon arrival, as this can reduce diagnostic time, he adds.
More where that came from. This September, the National Restaurant Association released an industry-specific disaster preparation guide, "Always Ready: Natural Disasters." From advice on reviewing insurance coverage and protecting irreplaceable documents to payroll considerations and communication plans, the 33-page guide offers advice for each stage of a natural disaster. Download the document here.
Just as you wouldn't blindly head into a Mother's Day rush, you don't want to be caught off guard when a severe storm is in the forecast. Whether it's a matter of revisiting and refining an existing plan or starting one from scratch, there's no time like the present.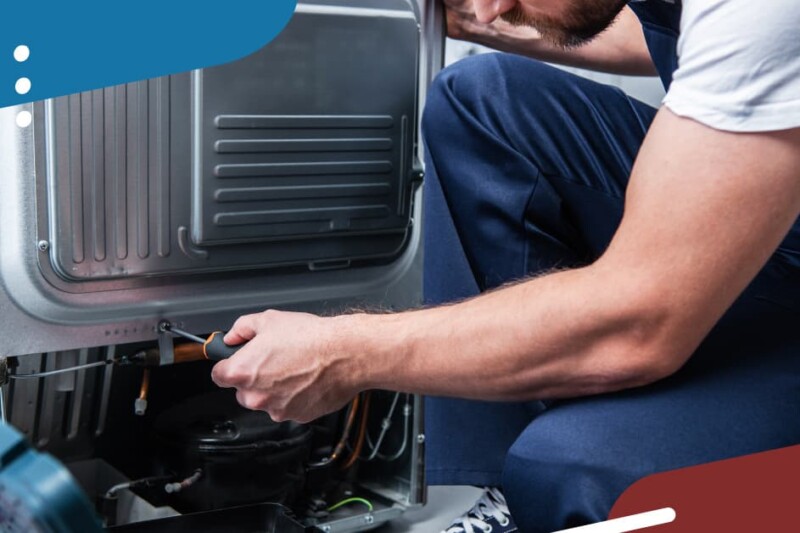 Equipment
Refrigerators and freezers are arguably the most essential appliances in a commercial kitchen, working around the clock to keep foods at the ideal temperature. When these appliances aren't functioning properly,…