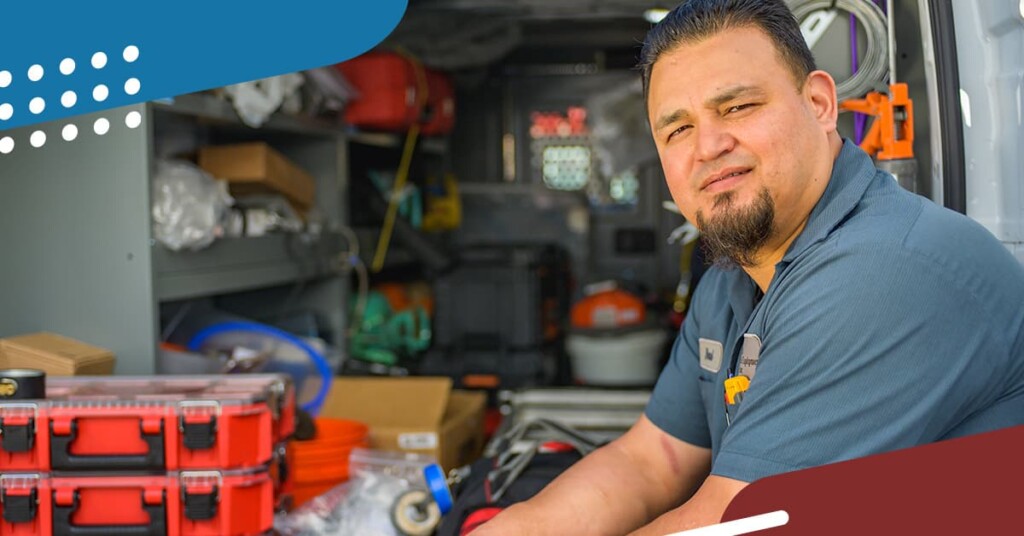 Are you finding it difficult to stay profitable as a service tech? Increasing your rates over and over may seem like the best option, but you'll risk losing valuable clients over time. Instead, try focusing on what you can do to improve service technician productivity.
Improving work efficiency will help you stay profitable and keep your clients happy with faster response times. By implementing these three strategies, you'll see changes in your efficiency in no time.
1. Stock up on the essentials
Keeping your truck stocked with commonly-used parts will keep your first-time fix rates high. Instead of wasting time placing multiple parts orders, order common parts in bulk so you have quick access to what you need. The AllPoints Truck Stock Program offers great prices on the parts you need the most, making it convenient and affordable to stock your truck.
Stocking up on replacement parts will only improve work efficiency if you have the right tools for the job. Some common tools that you should always keep on hand include pliers, screwdrivers, a tape measure, an electric drill, and a level.
2. Pay attention to details
It may seem like the faster you work, the more service calls you can squeeze in; however, it's possible to work too fast. Rushing through service calls may cause you to misdiagnose a problem or even provide low-quality work.
Slowing down and paying attention to details is the key to better productivity. Always remember to focus on quality, not quantity. Getting the job done right the first time will exceed your client's expectations while saving you a repeat trip.
3. Work smarter, not harder
According to an article published by LinkedIn, finding ways to make your job easier is one of the best ways to improve work efficiency. Here are a few ideas to get you started:
Expand your network to stay up-to-date on the latest advancements.
Use service manuals as a guide for making repairs and diagnosing problems.
Contact technical support for a second opinion on complex repairs.
When it comes to working smarter, the sky is the limit! There will always be more opportunities to expand your network. Plus, new products and strategies are constantly being released that help boost productivity.
Choosing AllPoints as your replacement parts provider will instantly improve your efficiency as a service tech. In addition to our extensive inventory of in-stock replacement parts and fast shipping times, we offer a wide range of resources that make your job easier. Shop now.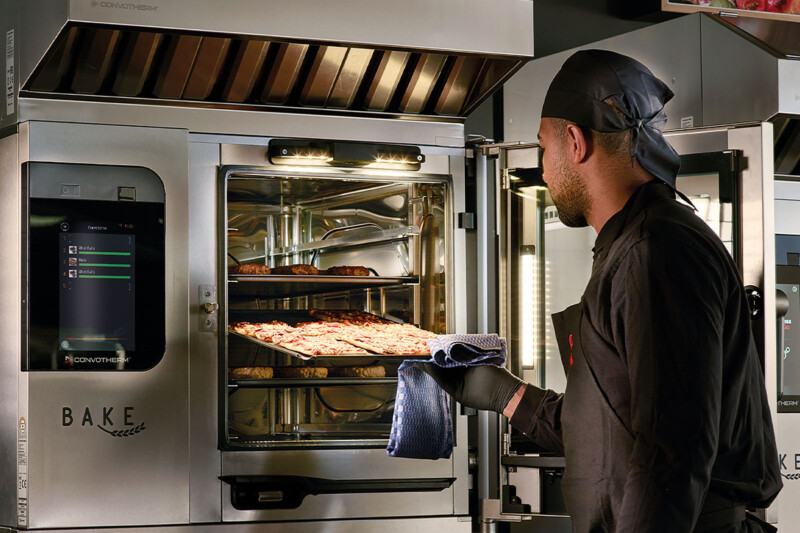 Combi Ovens
Today's combi ovens are smarter and more energy efficient, reducing the need for skilled labor and cutting utility costs.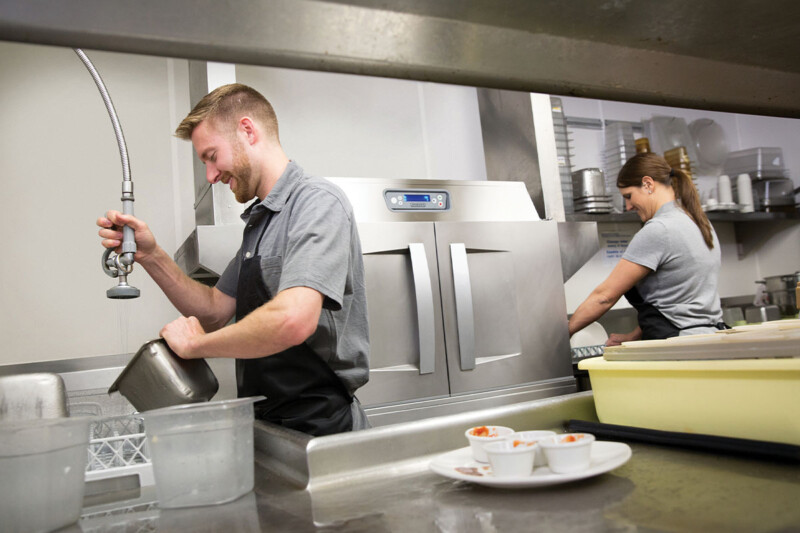 Equipment Comparisons
Forget steamy dishrooms; some of the newest rack conveyors improve environmental comfort and reduce overhead costs.