Foodservice E&S Sales Fall Short of Q3 Expectations
Sales were up 9% in the quarter, missing the forecast gain of 11.5%, according to MAFSI's Business Barometer.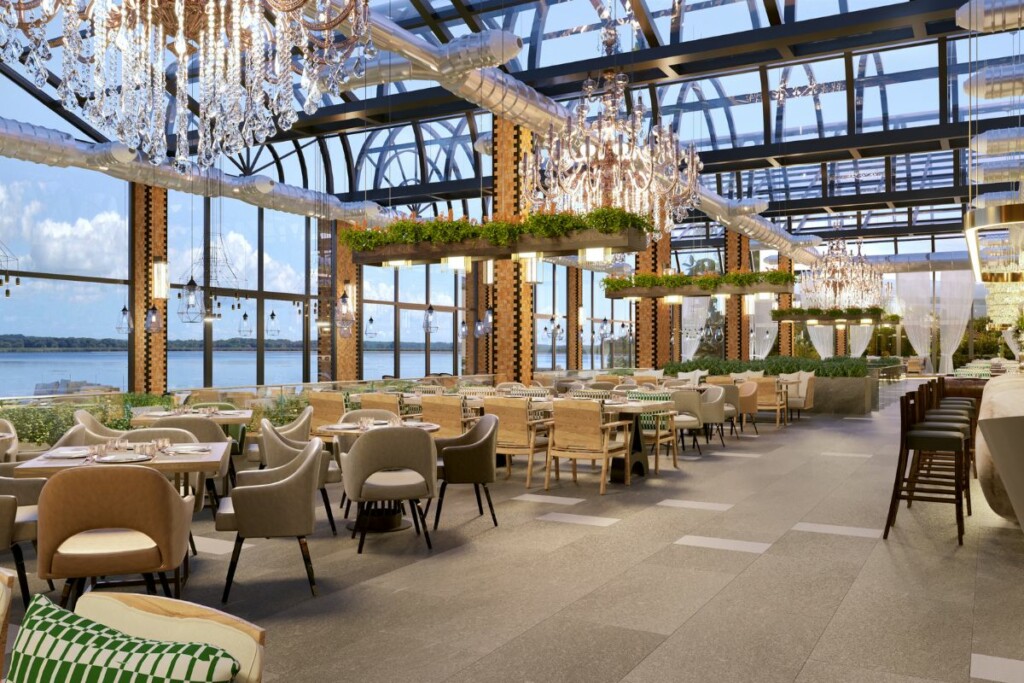 MAFSI released its Q3 Foodservice Business Barometer Report, and foodservice equipment and supplies sales fell short of the expected gain of 11.5%, coming in at 9% over last year.
This marked the first time in the last six quarters in which sales increased in the single digits. When considering inflation, however, MAFSI says it's likely that real growth in terms of unit sales has fallen into negative or minimal growth. MAFSI predicts continued single-digit gains for Q4, forecasting 8% sales growth over Q4 2021, down from 20.7%, 17.9%, 16.8%, 13.2%, and 11.5% over the past quarters.
While sales growth is dipping, MAFSI points out that it's likely due to business conditions normalizing. "Certainly the pipeline is filling up with increased dealer stock and advanced ordering of projects to [e]nsure completion when needed and to beat price increases, coupled with the improvement of manufacturers' lead times. The long-proven laws of supply/demand relationships are coming into balance as business normalizes," reads an executive summary by Michael Posternak.
MAFSI also notes that it's now measuring "growth on growth," whereas it was measuring "growth on pandemic factors" in the prior year.
By category, tabletop saw the biggest change, increasing 14.2% in Q3/2022 versus Q3/2021, followed by a gain of 9.6% for furniture, 8.4% for equipment and 7.7% for supplies. Breaking down equipment into sub-categories, sales for storage and handling equipment led with 9.7% growth, followed by serving and holding equipment (9%), refrigeration and ice machines (8.8%), washing and waste handling equipment (8.7%), primary cooking equipment (8.3%), food preparation equipment (2.4%) and ventilation equipment (2%).
Quotation and consultant activity both slowed from Q2 to Q3. For quoting activity, 32% of reps reported less, and 39% of reps reported no change. As for consultant activity, 19% of reps reported less, with 56% of reps reporting no change. Only 29% and 25%, respectively, reported more activity.
Strongest Q4 growth is expected for the Midwest at 9%. MAFSI says it will release its annual forecast for 2023 soon.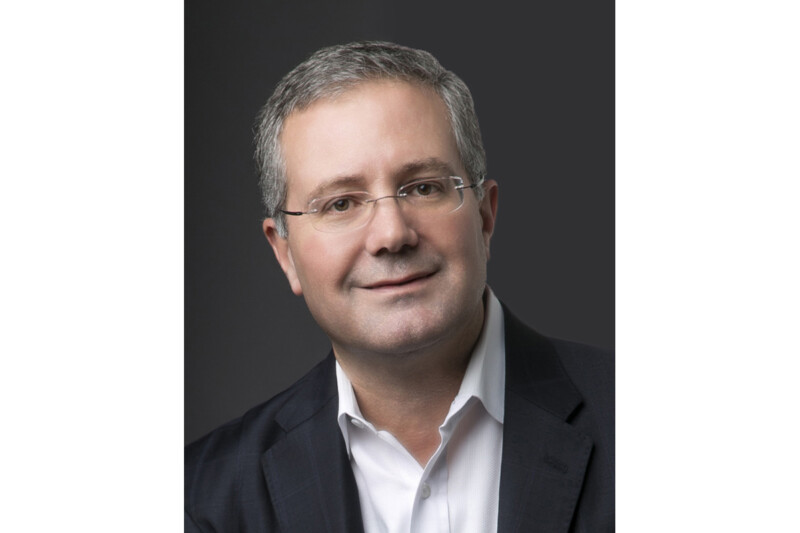 People
From summer to fall, the industry seems busier than ever, but there's lots to look forward to.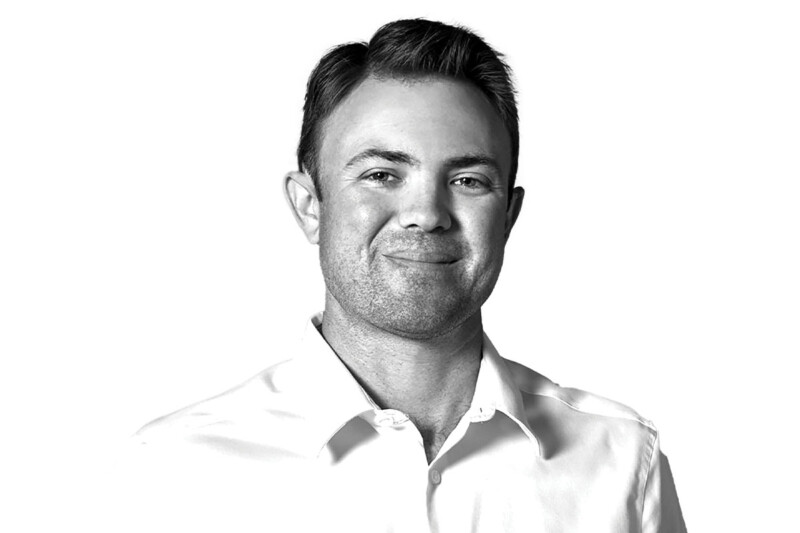 People
The vice president of Florida-based Coastline Cooling shares his business philosophy, thoughts on volunteering and why ice machines are cool.