Restaurant Sales Expected To Rise in 2023
The 2023 State of the Industry report by the National Restaurant Association forecasts sales of $997 billion.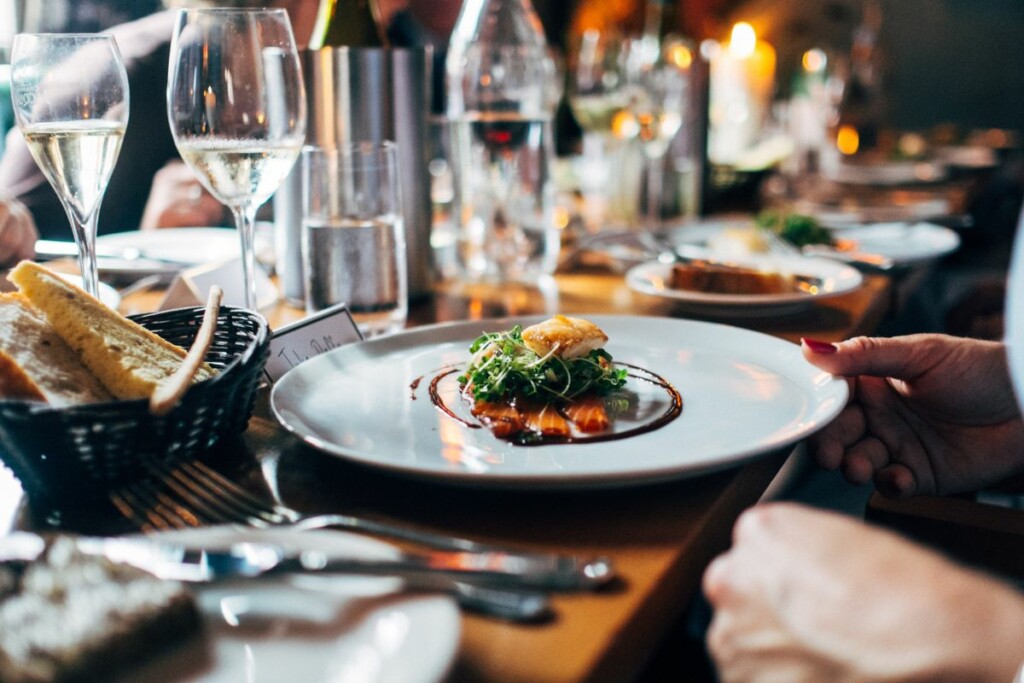 Today, the National Restaurant Association released its 2023 State of the Restaurant Industry report. The report examines key factors impacting the industry including the current state of the economy, operations, workforce, and food and menu trends to forecast sales and market trends for the year head.
The association pointed to the following key findings in the press release:
Growth will continue: The foodservice industry is forecast to reach $997 billion in sales in 2023, driven in part by higher menu prices. It reached $937 billion in sales in 2022.
Industry help wanted: The foodservice industry workforce is projected to grow by 500,000 jobs, for total industry employment of 15.5 million by the end of 2023.
Building on a solid foundation: For 70% of operators, business conditions have settled into or are on the path to their new version of normal.
Consumers want restaurant experiences: As many as 84% of consumers say going out to a restaurant with family and friends is a better use of their leisure time than cooking and cleaning up.
Rising costs create challenges: As many as 92% of operators say the cost of food is a significant issue for their restaurant.
Competition is heating up: In 2023, 47% of operators expect competition to be more intense than last year.
"The restaurant and foodservice industry is fueling the American economy. Our hiring rate and wage increases are outpacing the overall private sector, and this year our industry will contribute nearly $1 trillion to the economy," says Michelle Korsmo, president and CEO of the National Restaurant Association, in the release.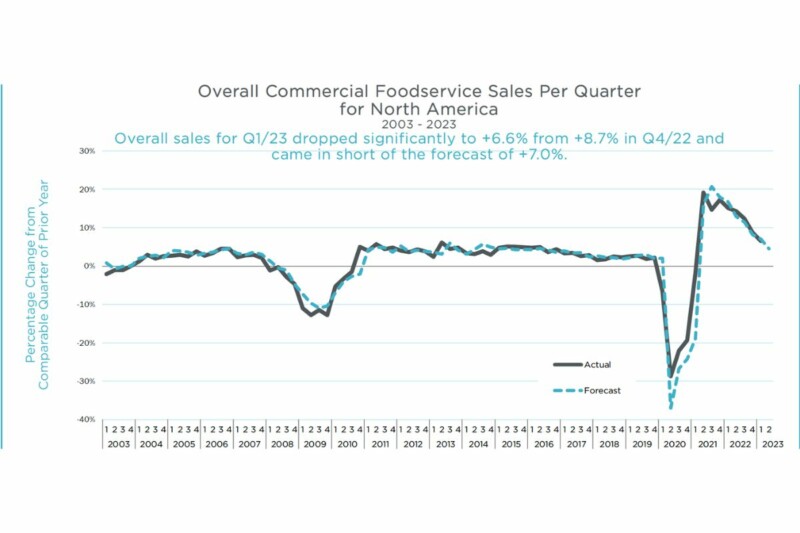 Economic News
Manufacturers are reporting a 'sharp' decline in lead times, but quarterly sales also dipped below expectations.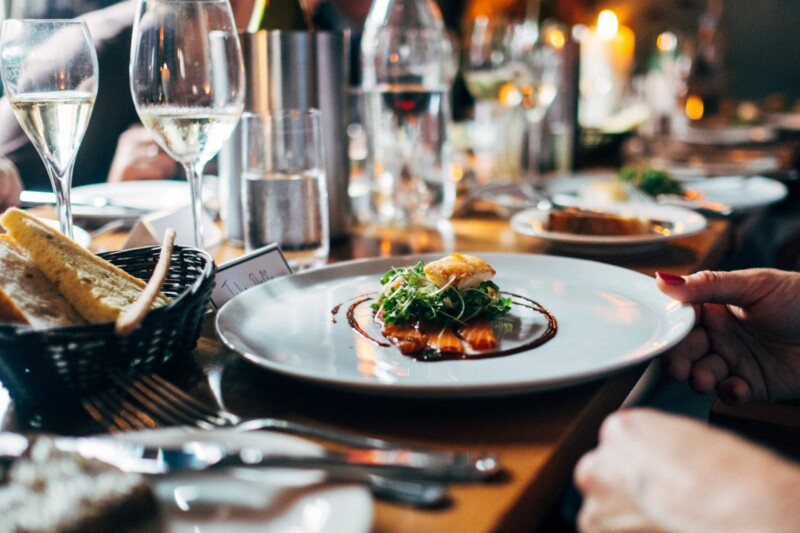 Economic News
The National Restaurant Association reports sales were up 0.4% from April.