2022 State of the Restaurant Industry Report Predicts Continued Challenges
While sales are forecast to hit $898 billion, that number remains below pre-pandemic levels on an inflation-adjusted basis.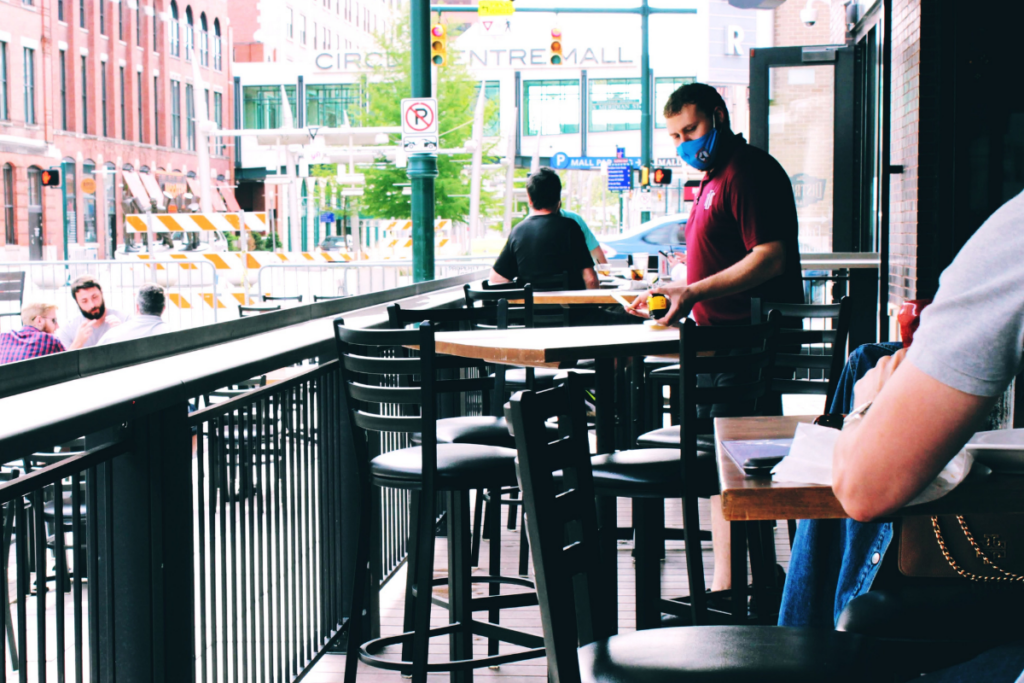 Now in the third year of the pandemic, the restaurant industry has shown its ability and willingness to adapt and problem-solve as new difficulties—like rising business costs, a shallow labor pool and supply chain disruptions—reshape the industry. Add in a shift to off-premise, and operators remain busy as they integrate new technology and designs to appeal to changing customer behaviors.
Today, the National Restaurant Association released its 2022 State of the Restaurant Industry report that provides a look at how the industry has been affected by these pandemic-related changes and offers insights on where it's headed. As expected, the association says 2022 will remain a year of transition as the path to recovery continues.
"The restaurant and foodservice industry has adapted and is carrying on with absolute resilience, so we're optimistic about the path toward recovery in the coming year," says Marvin Irby, interim president and CEO of the National Restaurant Association. "We still have work to do to ensure that those operators struggling the most can survive. The association will continue to champion the necessary government support needed at the federal and local levels to help keep these businesses—cornerstones of our communities—on a path to better days."
Sales and Economic Forecast
The National Restaurant Association's report predicts the industry will reach $898 billion in sales this year, up from $799 billion in 2021 and also up from pre-pandemic levels. However, on an inflation-adjusted basis, real sales for 2022 will remain below 2019 levels in all major segments.
Most restaurant operators fielded in the survey expect to maintain or grow sales in 2022, and nearly half of operators think their sales volumes will be higher this year than last. About 4 in 10 expect to post similar sales levels this year. At the same time, 8 in 10 operators report their profit margin is lower, and most operators don't expect profitability to improve this year.
While last year's sales were up, this was attributed to higher menu pricing as operators raised pricing to offset the rising costs of doing business. Traffic levels were below 2019 levels for most restaurants, including 7 and 10 full-service operators and two-thirds of limited-service operators, says the report.
Challenges Ahead
Roughly half of operators in the full-service, quick-service and fast-casual segments expect recruiting and retaining employees will be their top challenge this year. According to the report, 78% of operators across all major segments say their restaurant currently does not have enough employees to support customer demand.
While restaurants are short on labor, the report predicts 400,000 employees will be added back to the labor force this year. For perspective, the restaurant industry added more than 300,000 employees annually between 2010 and 2019. Last year ended with 14.5 million employees, and that's projected to grow to 14.9 million by the end of 2022. Still, that remains below the 15.4 million employees the industry had before the pandemic.
The second biggest challenge operators anticipate this year is food costs. In total, 9 in 10 operators say their total food costs (as a percentage of sales) are higher than they were pre-pandemic. Other challenges expected are building and maintaining sales volume, COVID-19 and labor costs.
Outlook
Despite the challenges, the report says customer demand is up—51% of adults say they aren't dining at restaurants as often as they would like, up 6 percentage points from pre-pandemic levels. And, 63% of adults, including 75% of millennials and 70% of Gen Z adults, say restaurants are an essential part of their lifestyle.
"The key to this coming year is finding innovative ways to allow consumers to spend the way they'd like but doing it with fewer employees and smaller budgets," says the report.
The report pointed to several trends that can help operators navigate the challenges while meeting customer demand. These include new transaction technologies, outdoor dining, enhanced off-premise services and alcohol to-go.
"The steady hand throughout it all has been consumers, and their elevated pent-up demand for restaurants will continue to aid industry sales growth in the year ahead. By most measures, household balance sheets have never been stronger. Jobs are plentiful, incomes are rising and cash and credit are abundant for most consumers," says the report.
The National Restaurant Association's 2022 State of the Restaurant Industry report is based on surveys fielded between November and December 2021 of 3,000 restaurant operators and 1,000 adult consumers.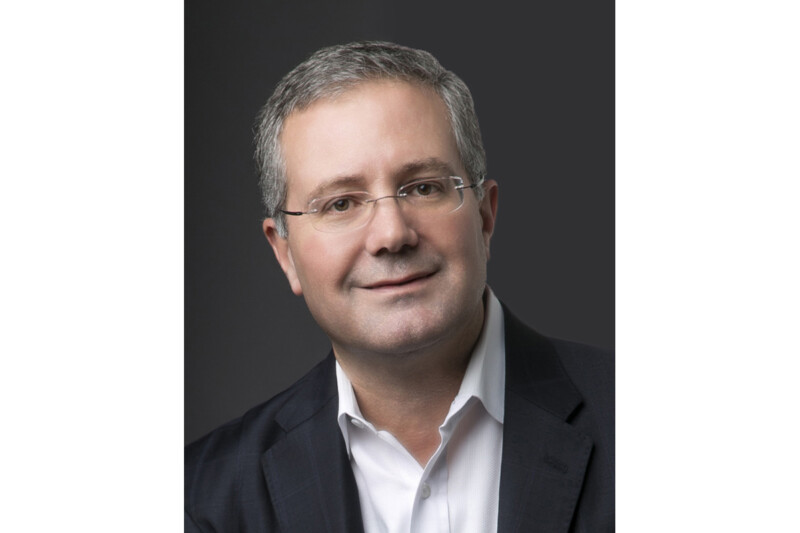 People
From summer to fall, the industry seems busier than ever, but there's lots to look forward to.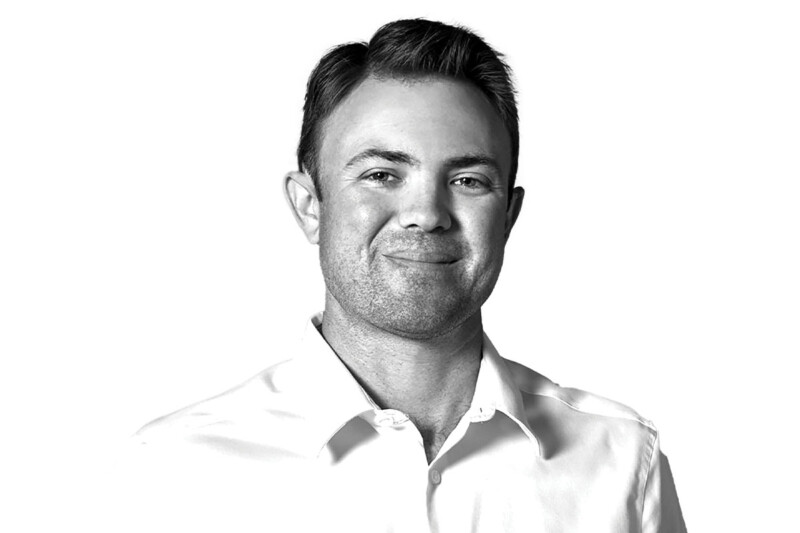 People
The vice president of Florida-based Coastline Cooling shares his business philosophy, thoughts on volunteering and why ice machines are cool.