Smoothie Factory Expands Equipment Lineup
Originally a juice bar concept, the brand will lean on this equipment to offer guests grilled "folds," toast options and salads.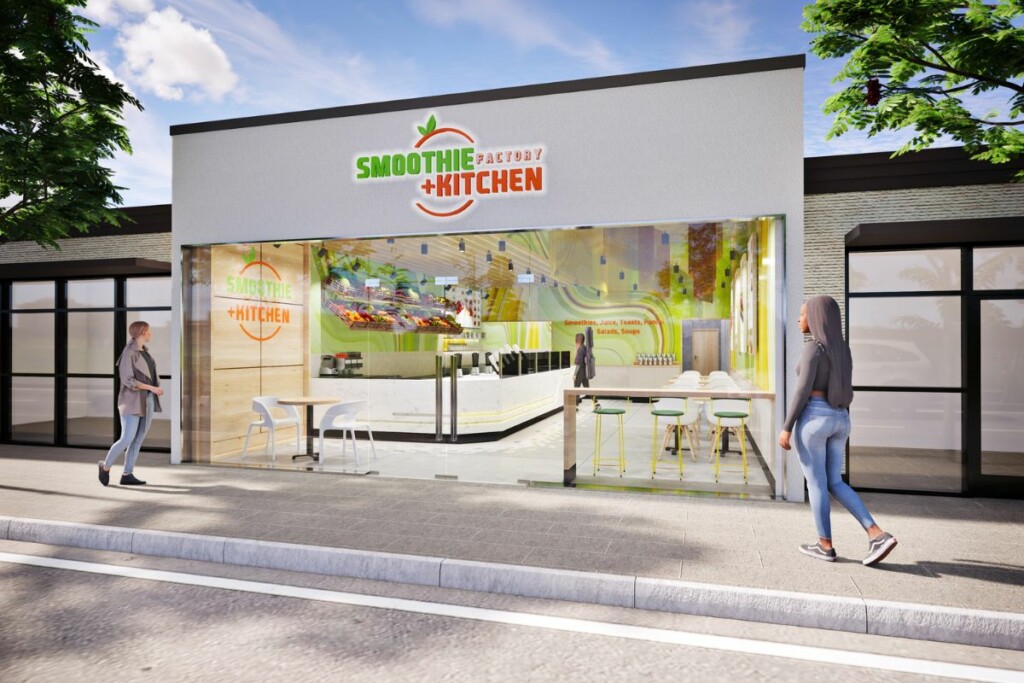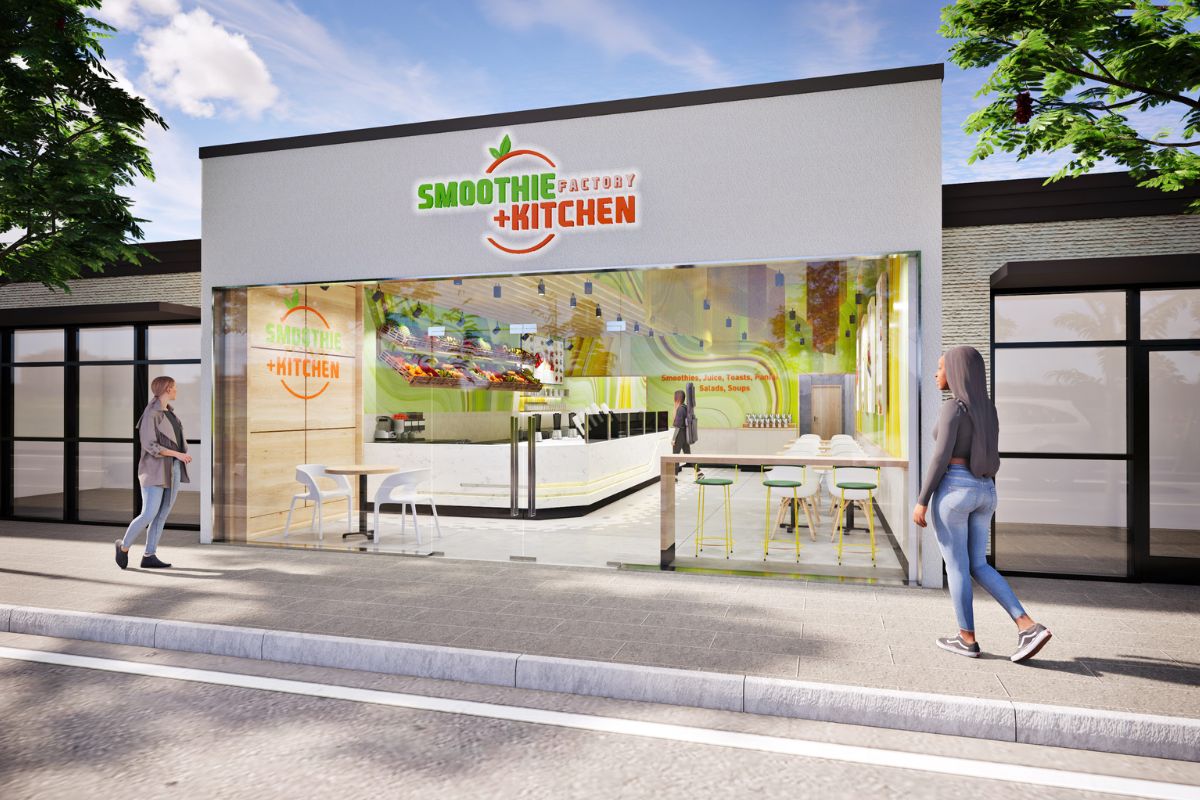 Smoothie Factory, which operates about 20 stores in Texas, will debut a concept this fall featuring an expanded equipment lineup.
The concept, called Smoothie Factory + Kitchen, will offer guests a wider variety of menu items along with its juices, smoothie bowls and smoothies. It will offer salads, grilled "folds," toast options, a robust coffee program and boba tea. A spokesperson for the brand told FER it will add panini grills for the folds, a toaster for the toasts and a salad-building station to the back-of-house.
Smoothie Factory + Kitchen, opening in North Richland Hills, Texas, will feature a drive-thru, digital pickup options and a 2,500-square-foot dining area for guests during breakfast, lunch and dinner.
Dallas-based Brix Holdings oversees Smoothie Factory + Kitchen, along with Friendly's Restaurant Co., Red Mango, Orange Leaf, SouperSalad and Pizza Jukebox. The portfolio represents more than 300 locations across 38 states. Brix plans to actively sell Smoothie Factory + Kitchen only going forward, versus the traditional Smoothie Factory brand.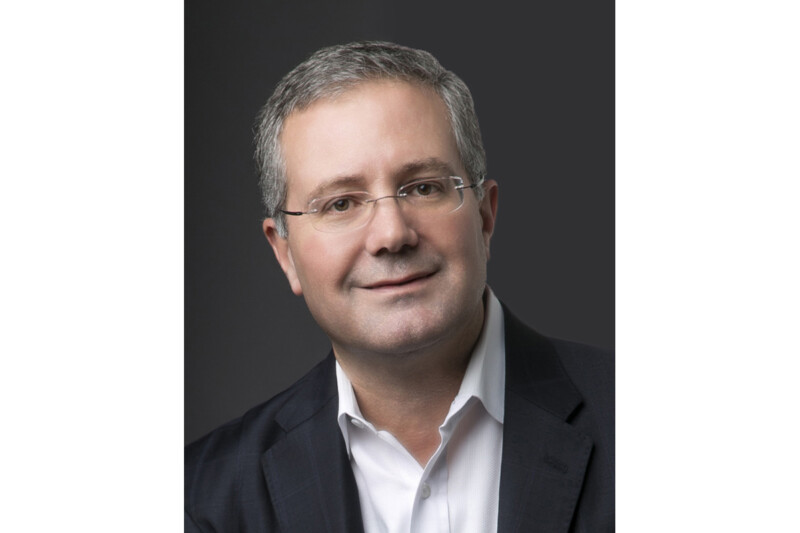 People
From summer to fall, the industry seems busier than ever, but there's lots to look forward to.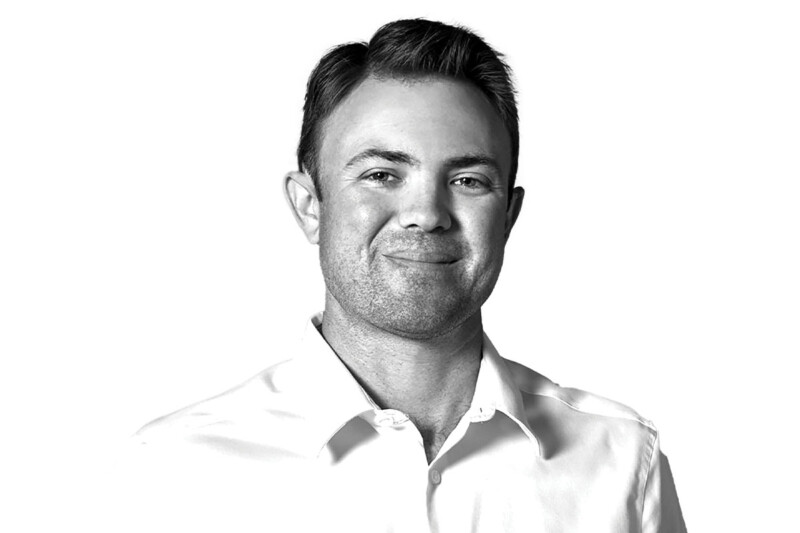 People
The vice president of Florida-based Coastline Cooling shares his business philosophy, thoughts on volunteering and why ice machines are cool.