Data Trends From the 2023 National Restaurant Association Show
With the 2023 event in the past, Winsight highlights key show metrics and starts to plan for 2024.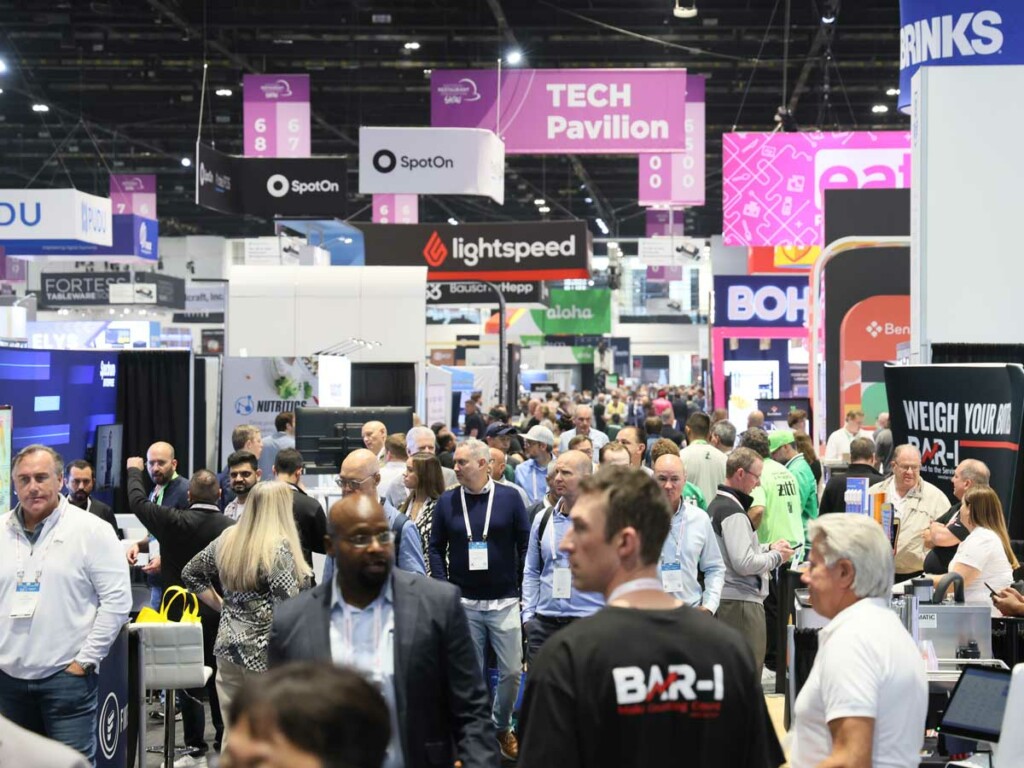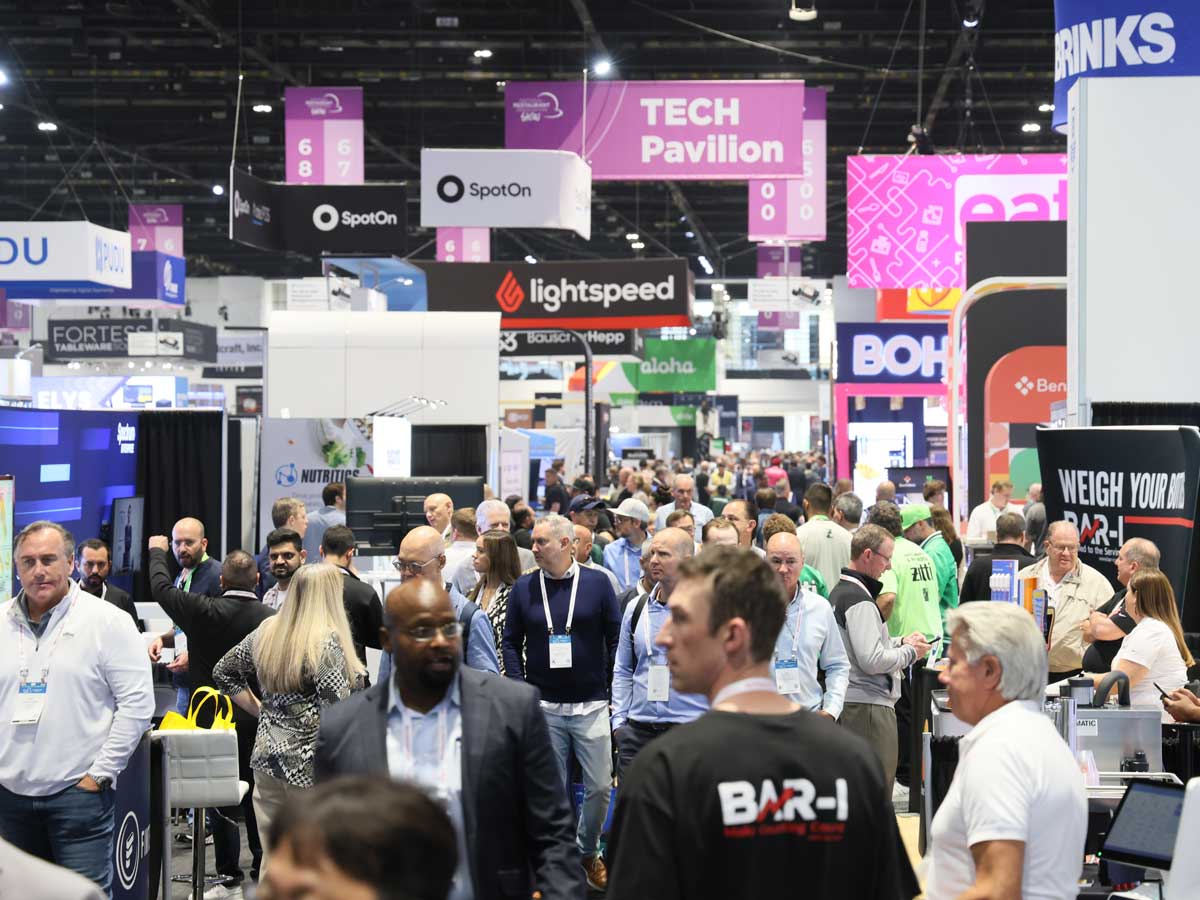 While the 2023 National Restaurant Association Show is in the past, new trends are still emerging with regard to the show. This month, show organizer Winsight shared key data from the event, with a growth in attendance and exhibition space marking a few highlights.
In particular, the event tracked higher international attendance relative to overall attendance, at 15%, as compared to 11% in 2022. Registrations from Asian countries grew 80%, event organizers say, with Japan, Taiwan and the Philippines making "significant contributions" to the rise.
"Latin America, the Caribbean and North America (Canada and Mexico) remained strong partners, while Brazil's largest-ever attendance, with a 45% increase from last year and 31% more attendees than in 2019, deserves special recognition," a release details.
Altogether, 107 countries were represented at the show.
Further, there was a 61% increase in first-time exhibitors, as compared to 2022, with over 800 making debuts in 2023. As a whole, more than 2,100 manufacturers and suppliers exhibited, a rise of 17% from the prior year.
Registration also grew 8%, while exhibit space blossomed by 12%, organizers say, to span 661,000 square feet of McCormick Place.
For FER's editors, who kept busy by capturing videos and images at the event, five lessons stood out at this year's show.
Winsight says planning is underway for the 2024 National Restaurant Association Show, scheduled for May 18-21. To learn more, stay tuned to nationalrestaurantshow.com.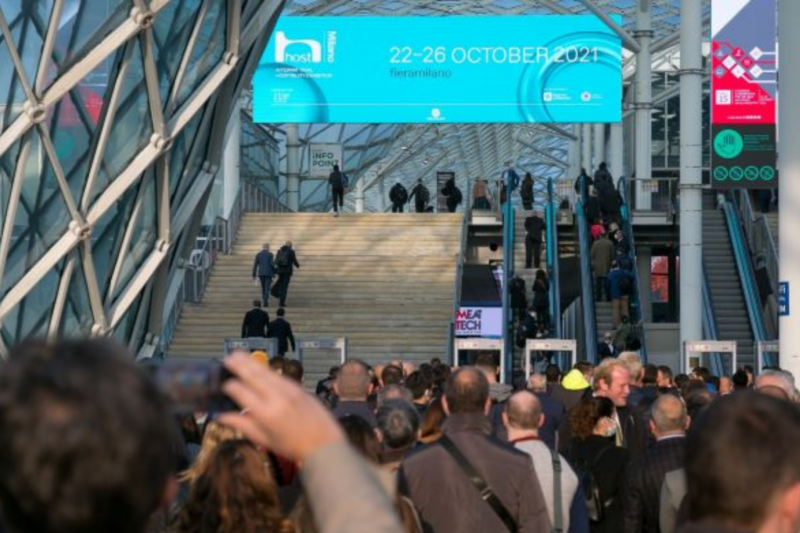 Event Coverage
The international trade show dedicated to the foodservice and hospitality industries will kick off October 13.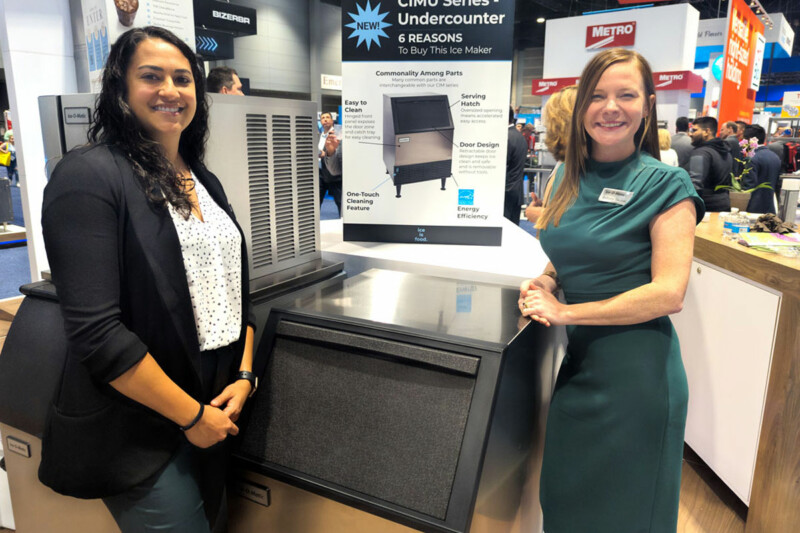 Event Coverage
Click here for videos and photos from the annual trade show, held this week in Chicago.