1 Product, 4 Ways: Heat Strips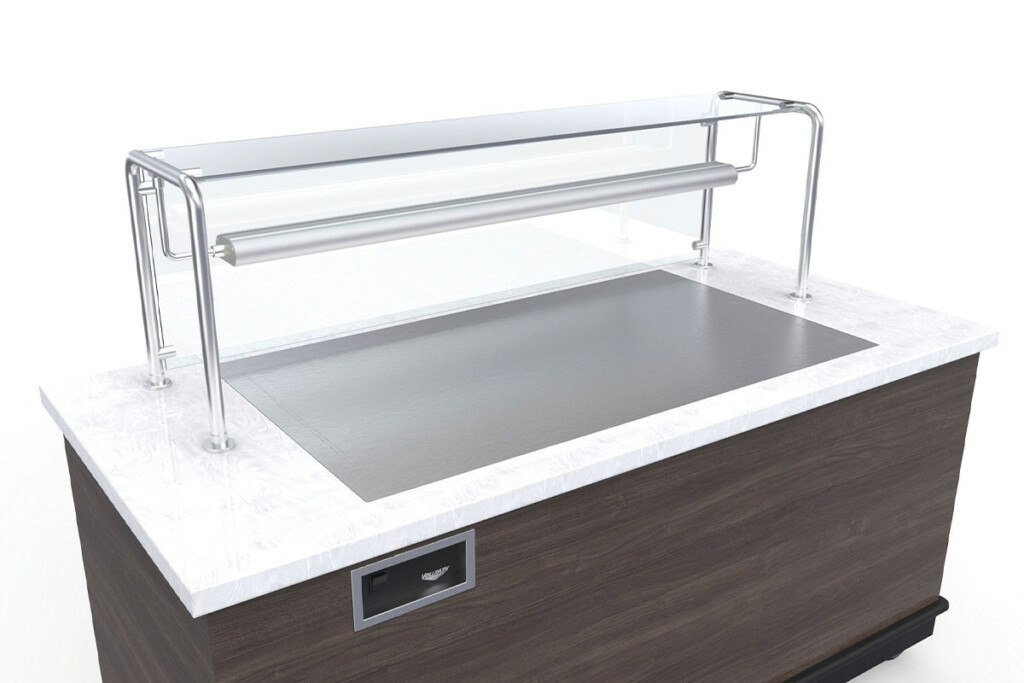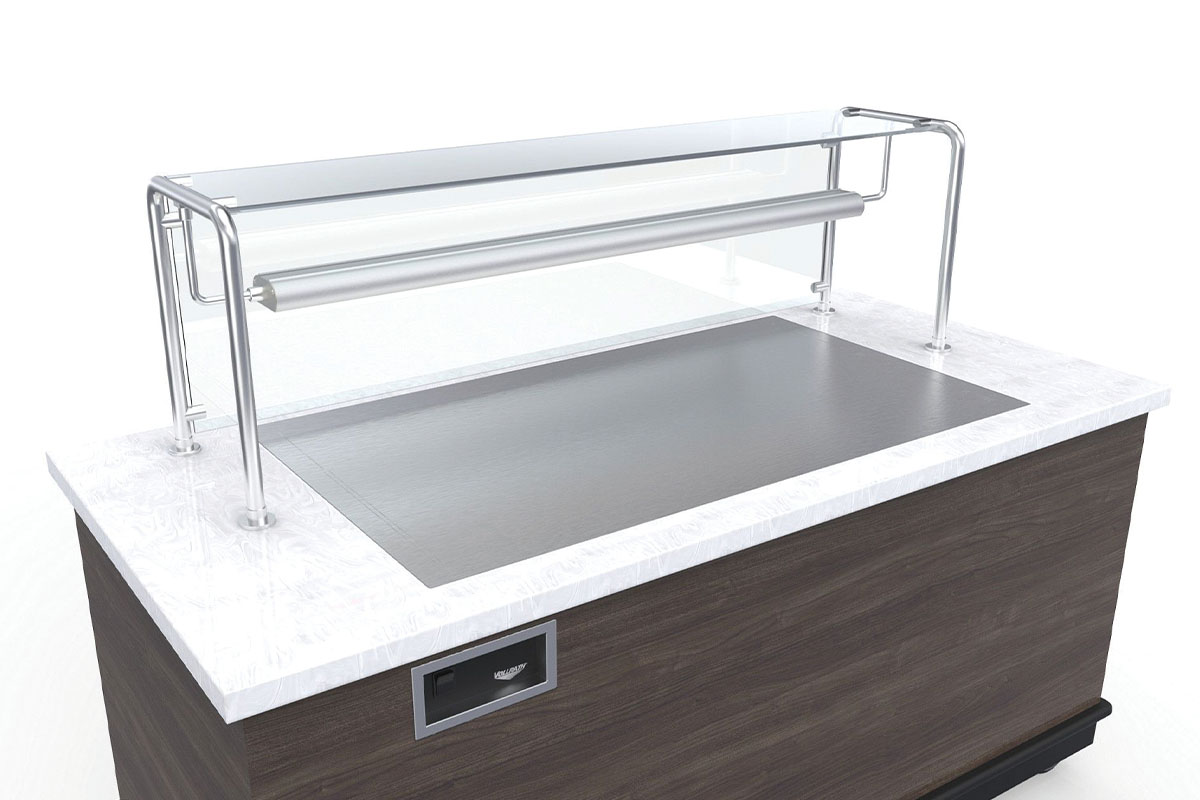 Many operators rely on heat strips at expediting counters, serving lines and more to keep menu items at optimal temperatures. Though akin to heat lamps and often used in conjunction with them, strips typically radiate heat over a greater surface area and for longer times. Today's versions include slim, eco-friendly and attractive models.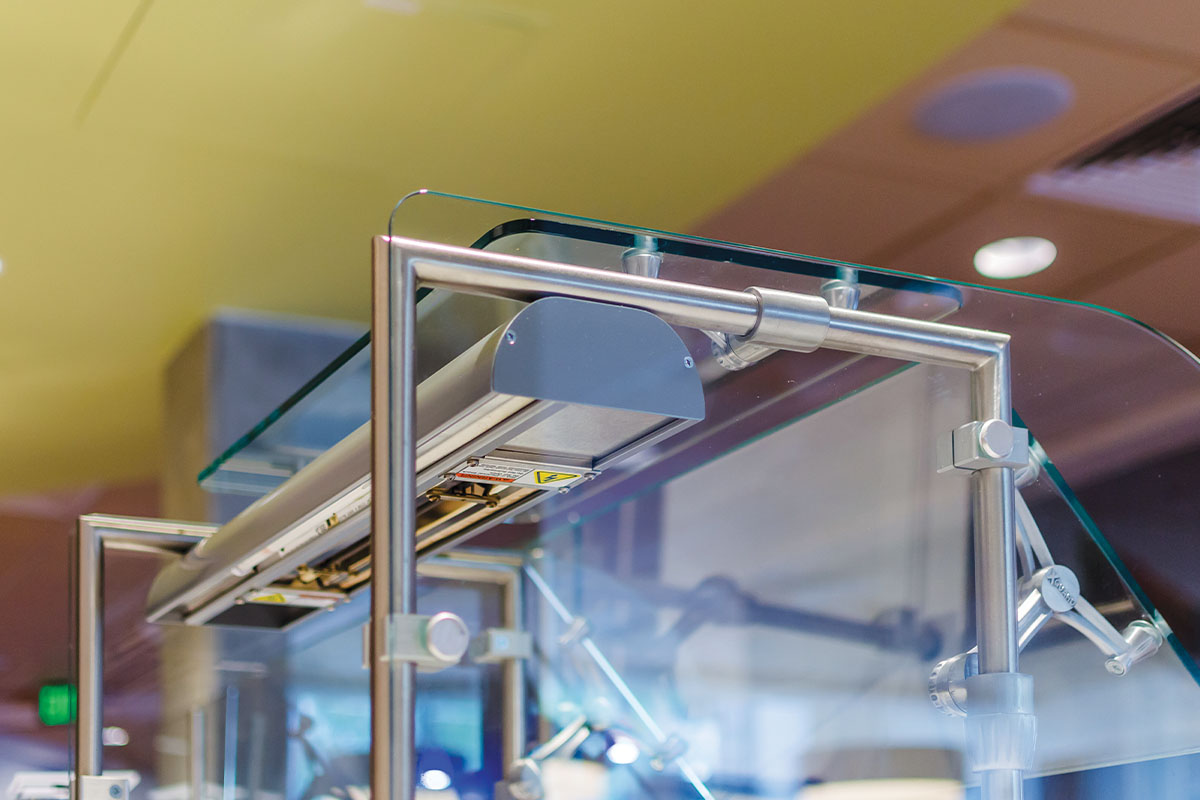 Customizable
Serving lines and buffets come in all shapes and sizes. With that in mind, BSI's 790 Stealth Warmer offers custom-length capabilities to accommodate most structures. Single heater units can run 22-in. to 82-in. wide, while multiple heater combinations offer unlimited length. Built without a wire grill, the unit comes clean with a simple wipe.
---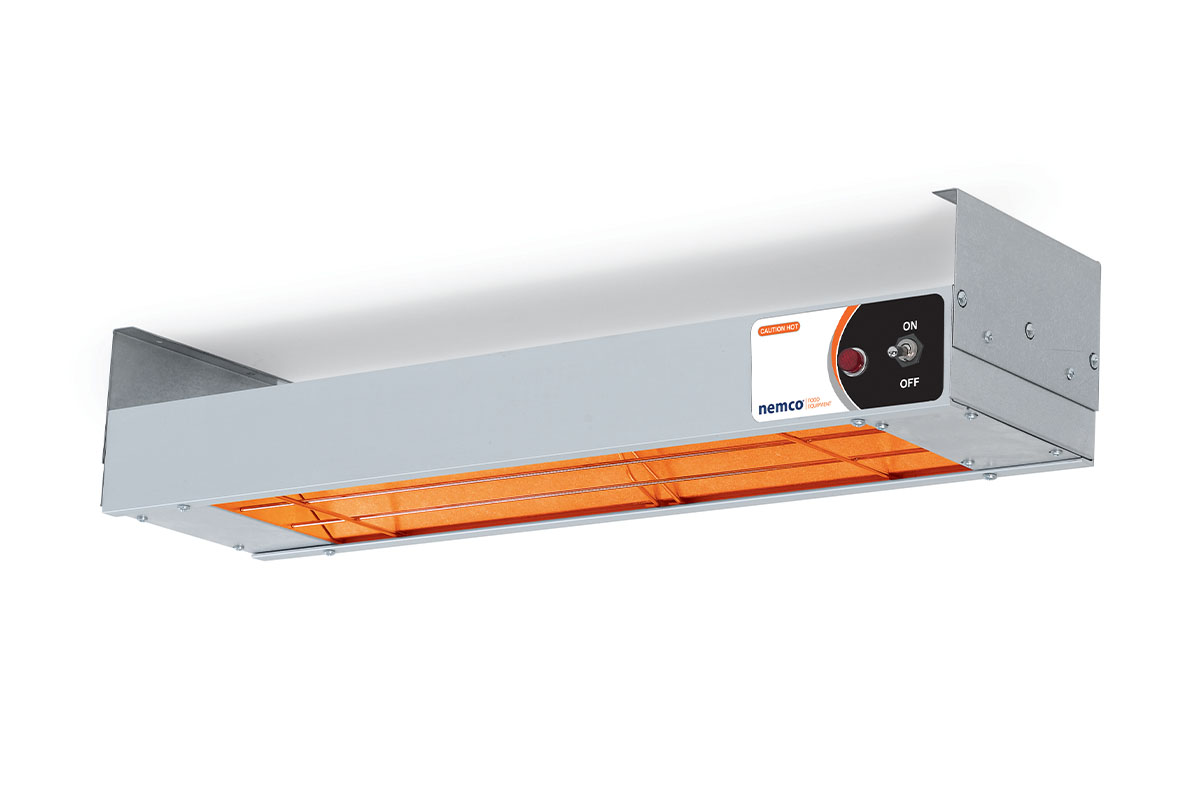 Modern Touch
Created with modern technology in mind, Nemco's Infrared Strip Heaters have a remote-control box option that allows operators to adjust temperatures or turn the power on or off from far away, providing swift and easy access. Add the remote-control box to single, dual, single with lights, or dual with lights models.
---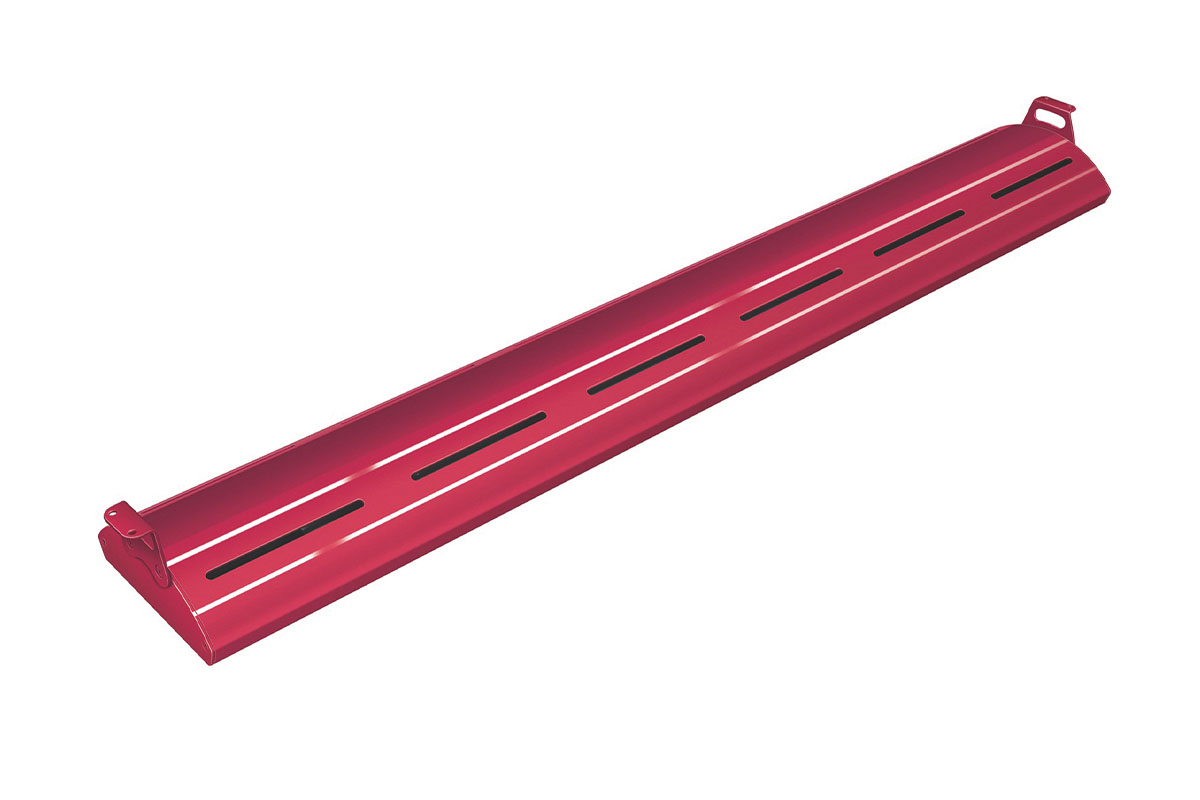 Energy Efficient
Hatco's Glo-Ray Curved Infrared Strip Heater comes with energy-efficient LED lighting across the entire strip in warm white, cool white or dual color with a toggle switch. The model also reaches temperatures of 3050K for consistent warmth and offers adjustability from 0% to 100% for precise light and heat settings.
---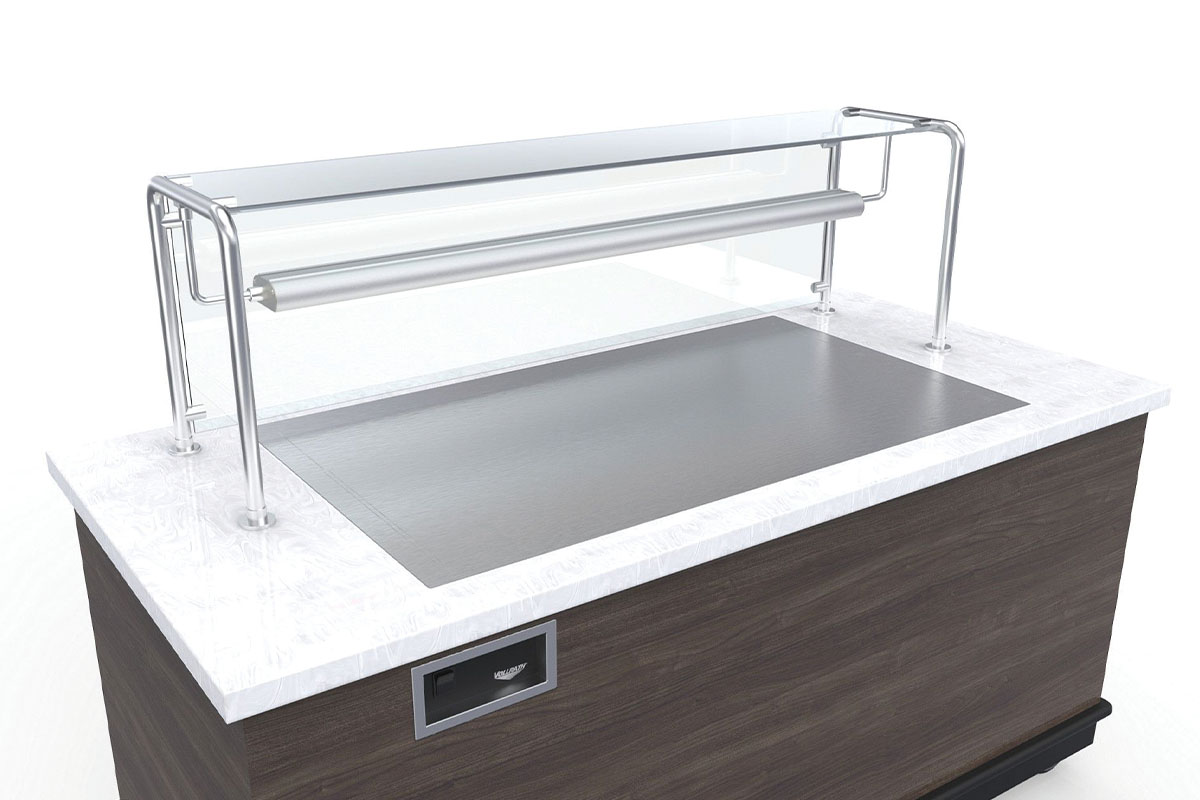 Compact
Vollrath's Low Profile Heat Strips range from roughly 18-in. to 84-in. wide, up to 65% smaller than the original Vollrath heat strip and up to 35% slimmer than its leading competitors, according to the manufacturer. The latest design also offers greater heat dispersion compared to its last iteration.
---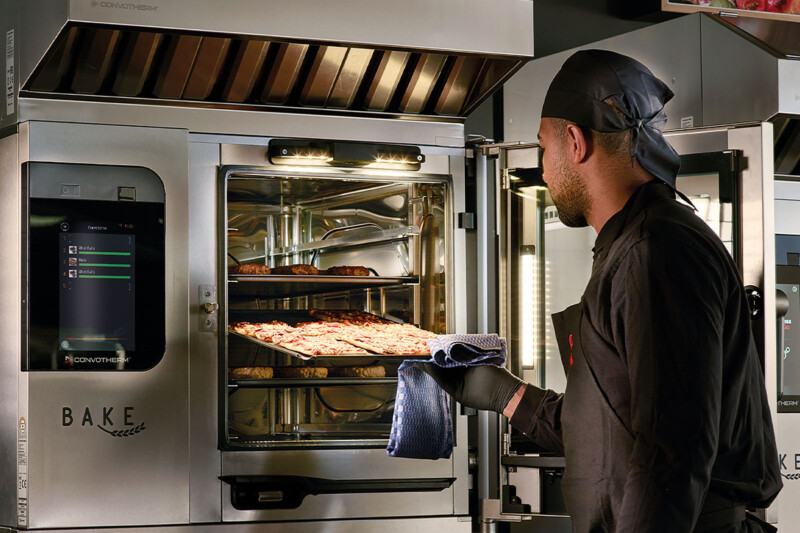 Combi Ovens
Today's combi ovens are smarter and more energy efficient, reducing the need for skilled labor and cutting utility costs.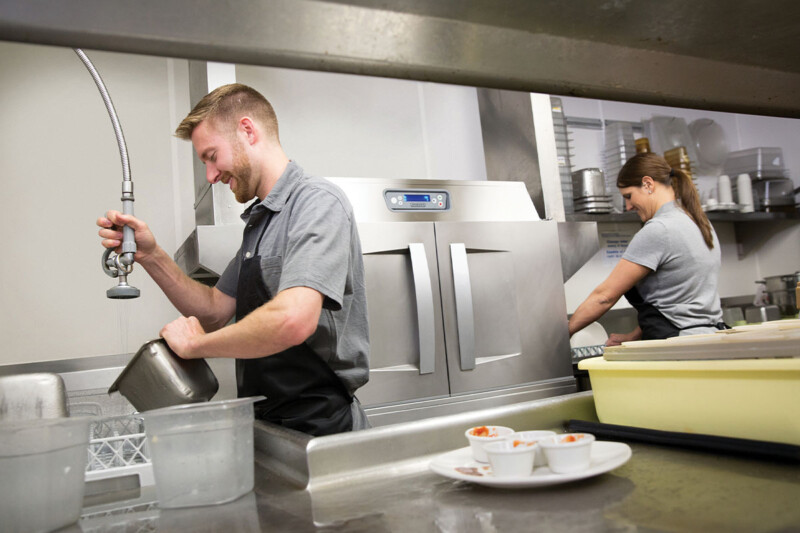 Equipment Comparisons
Forget steamy dishrooms; some of the newest rack conveyors improve environmental comfort and reduce overhead costs.