1 Product, 4 Ways: Taking Stock of Receiving Scales
We highlight the latest receiving scales from Edlund, San Jamar, Taylor and Ohaus.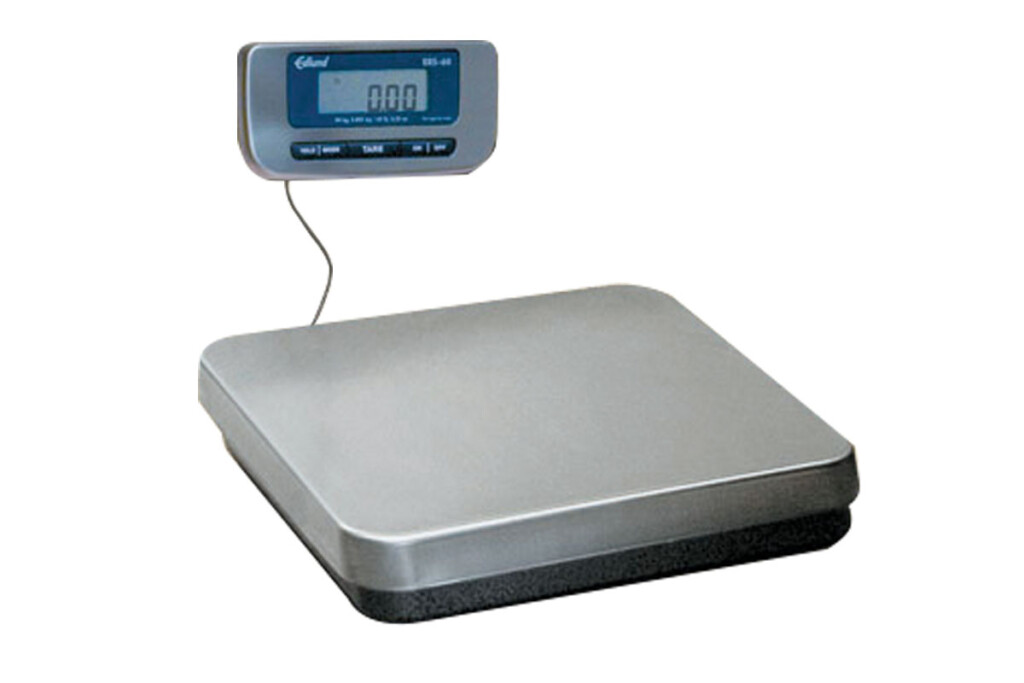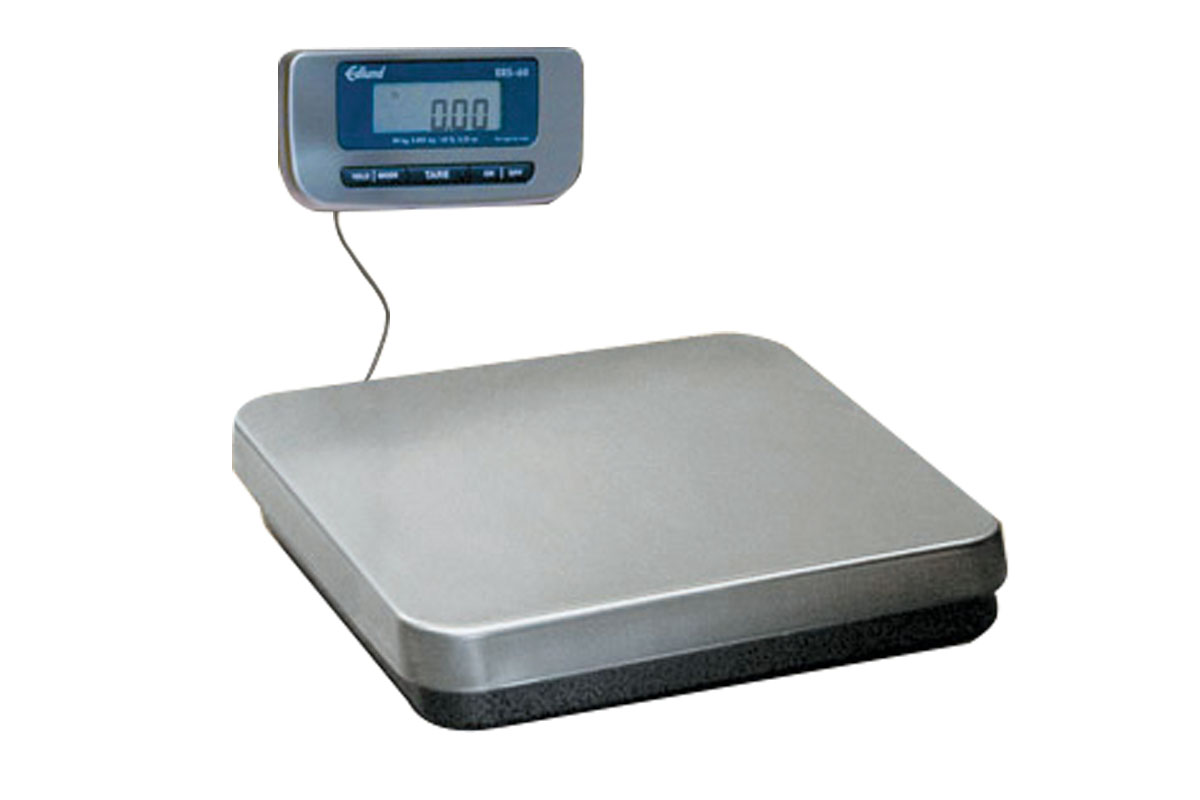 When a foodservice delivery falls short of expectations, it's not something to be taken lightly. Receiving scales remove the guesswork, helping operators quickly confirm accurate product shipments, with models boasting sizeable capacities to fit varying needs. Here, we size up four makers' latest offerings.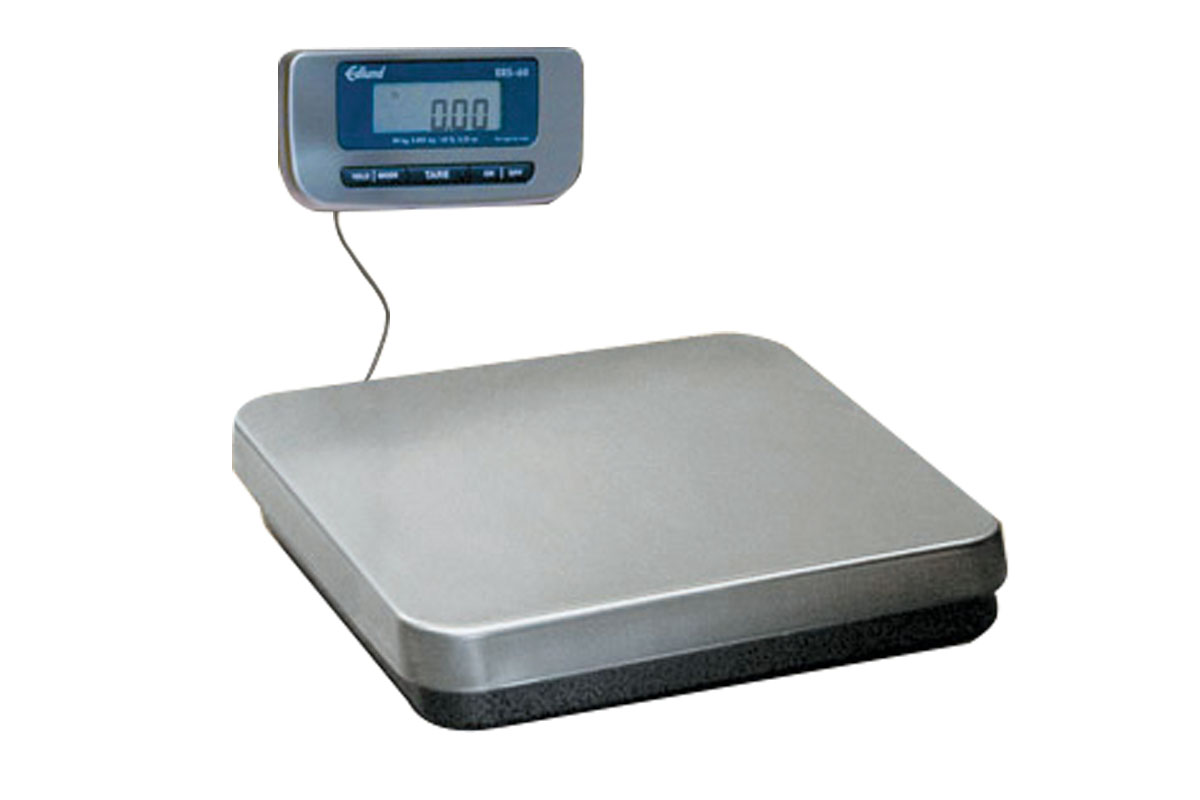 Just Right
Take your pick from three receiving scales in Edlund's ERS Series. The largest (ERS-300) boasts a 300-lb. capacity and a 25¾-in.W x 19¾-in.D platform, while the leanest (ERS-60) offers a 60-lb. capacity and a 12 x 12½ platform. The ERS-60 also comes with a rechargeable battery pack in addition to standard battery (six AA) and plug-in options. The ERS-150, with a 150-lb. capacity, also is available. Mount the digital display with an included bracket. 
---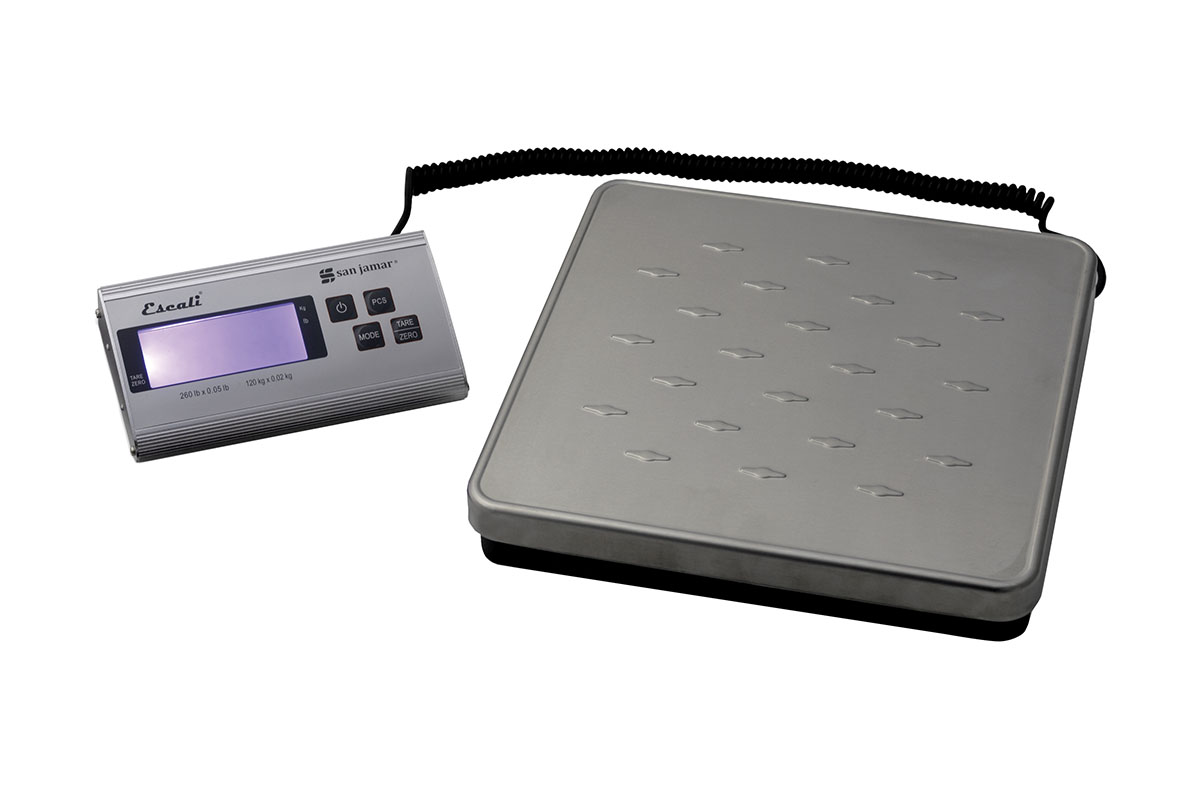 Flexible Fit
Adapt to your needs with San Jamar's SCDG264, a low-profile stainless scale (11-in.W x 11½-in.D x 11/4-in.H), with a capacity of 264 lb. Whether you're weighing food inventory or kegs, this model is up to the task. A 36-in. cord connects the digital readout, while an AC power adapter or 9V battery supplies power.
---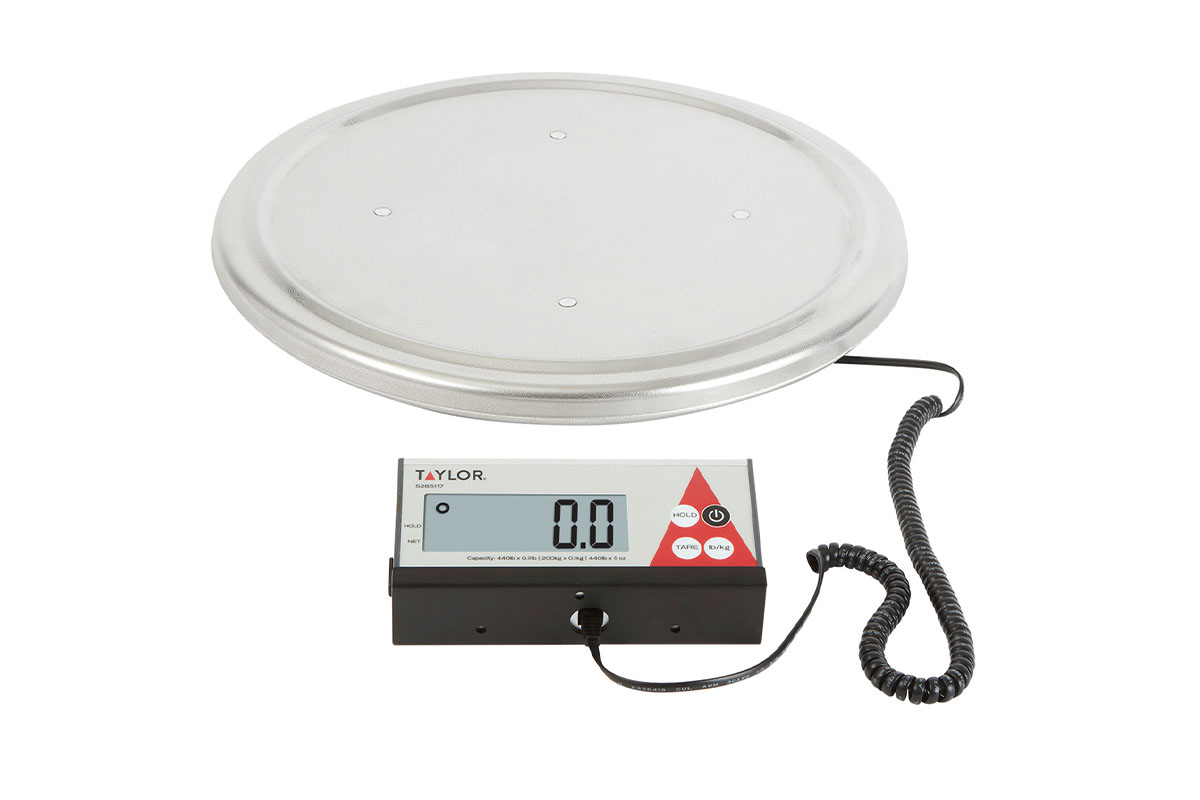 Beer Here
Size up your draft beer deliveries with the easy-to-use Taylor's Digital Keg Scale, built to withstand up to 440 lb. The circular stainless platform stands 1½-in.H for minimal lifting of heavy kegs, and a digital readout promptly displays the product weight. Post-receiving, the scale, which runs on an AC power adaptor or four AA batteries, is a helpful inventory tool.
---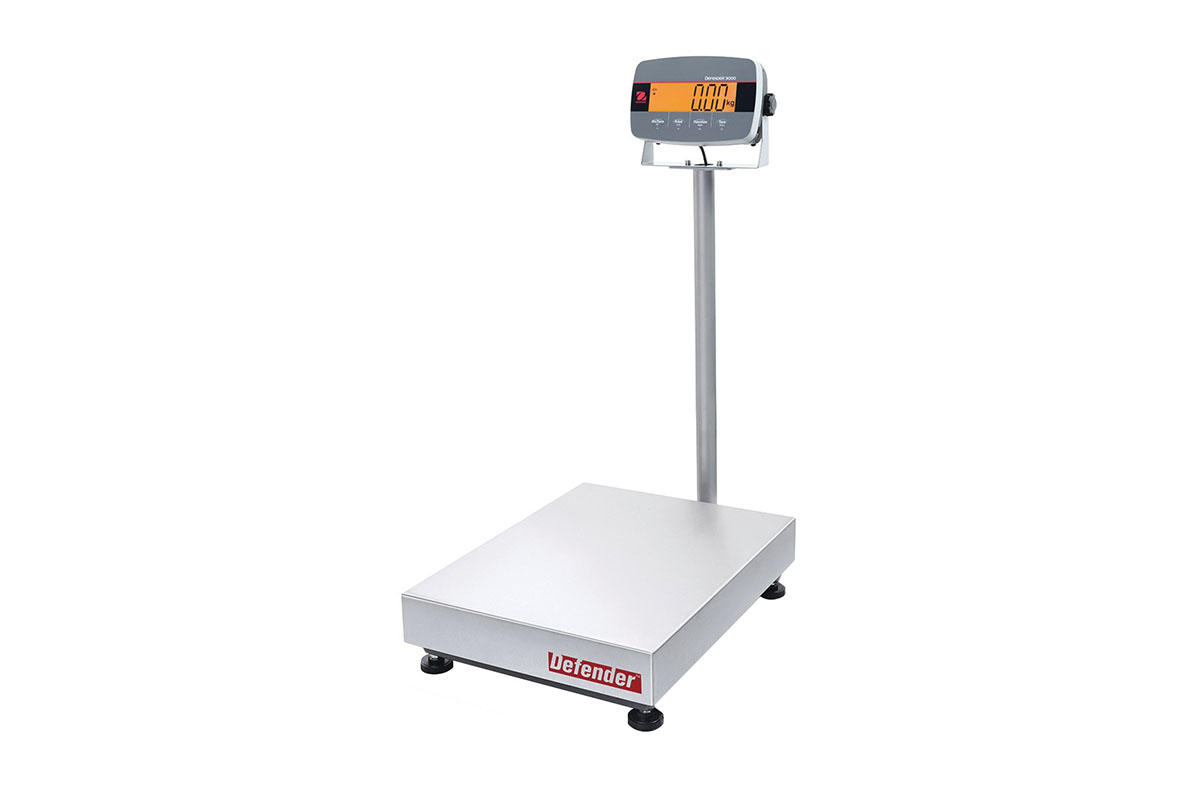 Take Tally
Count the number of items or check weight up to 150 lb. with the versatile Defender 3000 i-D33P75B1L2 from Ohaus. This stainless model includes AC power, but the maker says it can run for roughly 100 hours on a rechargeable battery (not included) or 360 hours with six C-cell batteries (also not included).
us.ohaus.com
---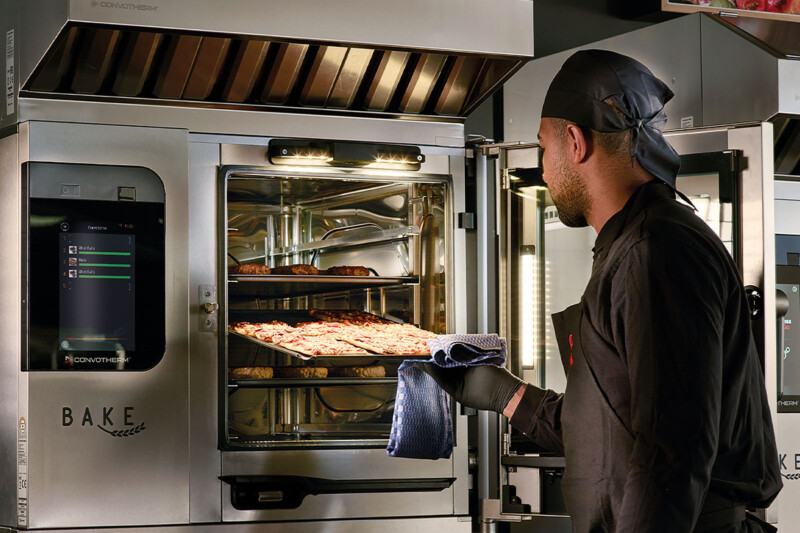 Combi Ovens
Today's combi ovens are smarter and more energy efficient, reducing the need for skilled labor and cutting utility costs.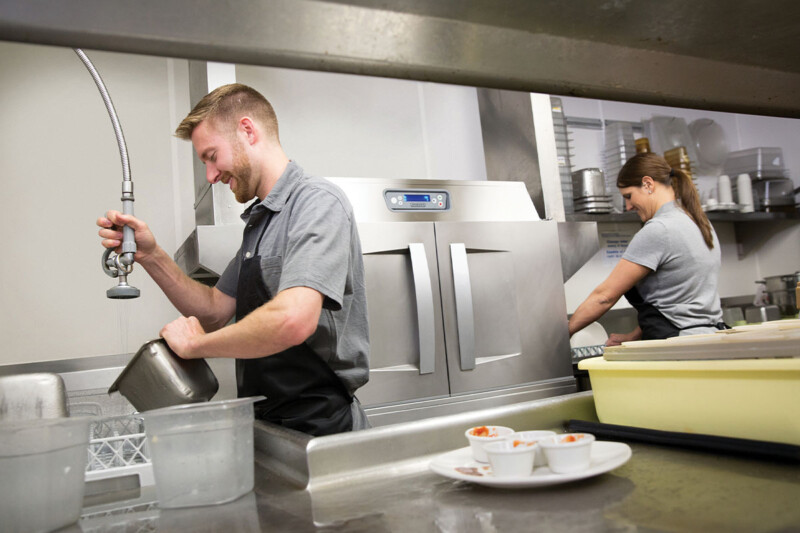 Equipment Comparisons
Forget steamy dishrooms; some of the newest rack conveyors improve environmental comfort and reduce overhead costs.