Back what seems like eons ago in January, I, along with a tour bus of attendees at FER's Multiunit Foodservice Equipment Symposium, had lunch at Woolworth on 5th in Nashville.
Walking through the door of the restored restaurant felt both historic and heavy. The building is home to the infamous lunch counters where groups of college students in the 1960s staged sit-ins to fight for desegregation.
My fellow tourists felt the power of the place's history, and we talked about it across the table at lunch—a notably rare opportunity.
The discourse happening in communities, on the streets, in social media and in corporate offices around the country following the killing of George Floyd feels similarly historic and heavy. It's important, and unfortunately, equally rare.
We all aim to bring our best selves to work every day, and for me, that means being a leader, a visionary, a creative and a problem-solver. It also means being a Black woman, married to a Black man, raising two Black sons.
And so when Philando Castile, a cafeteria supervisor, was fatally shot by police during a traffic stop three years ago, my heart ached not only for the loss to our foodservice community, but for the similar danger all Black foodservice workers face simply driving to work every day. When two Black men were arrested in a Philadelphia Starbucks in 2018, I tracked the response both professionally and personally—and I talked to my then-14-year-old about how to survive a situation as mundane as waiting for a friend inside a coffee shop.
In so many ways, our industry upholds the notion of bringing our whole selves to the table. Take a look at the number of decades-old, family-owned businesses that abound. We don't ask anyone to check those legacies at the door. We celebrate them—and we should.
Yet we—and nearly all other industries—have largely operated with blinders on when it comes to the full experiences of Black folks in this country and in this field. George Floyd ripped those blinders off. My hope is that we all find it difficult and uncomfortable to fit them back on. And my challenge to us all is to be more intentionally open and inclusive than we ever have before.
KELLY KILLIAN
Editor-in-Chief & Chief Content Officer
kkillian@fermag.com
---
HERE ARE THREE THINGS WE CAN DO TO RISE AND MEET THIS MOMENT.
1. As a media company, we can and will do a better job of telling diverse stories.
2. As an industry, we can and should do a better job of elevating diverse voices and leaders.
3. As businesses, we all can do a better job of making sure our teams represent diverse people, perspectives and experiences. It will make us better vendors, better customers and a stronger industry.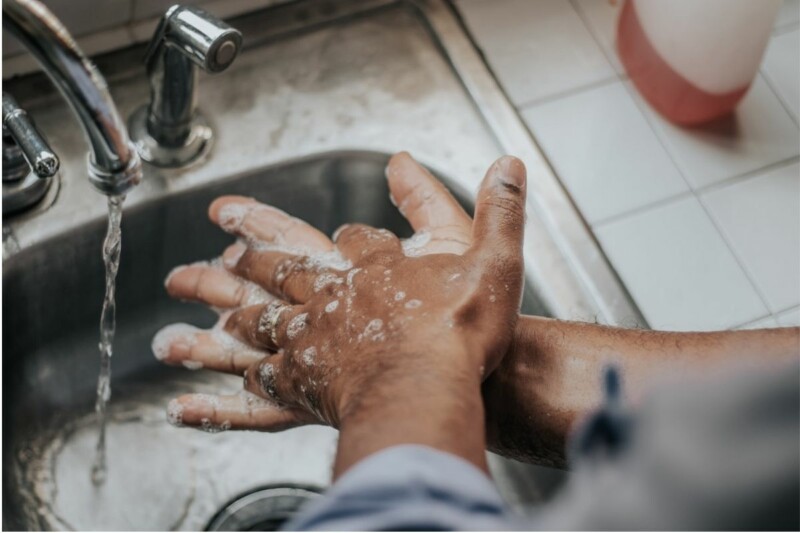 Maintenance
OSHA released the latest update to its COVID-19 safety resource titled "Protecting Workers: Guidance on Mitigating and Preventing the Spread of COVID-19 in the Workplace."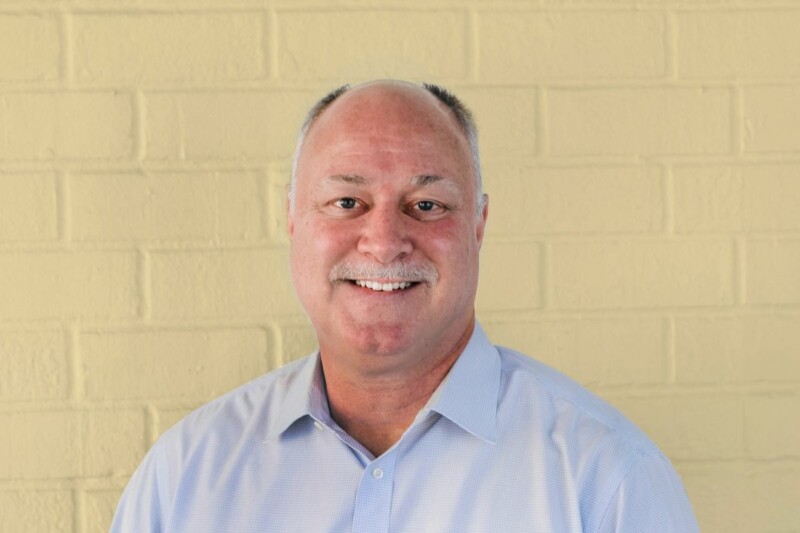 Appointments
Cheeseburger slider drive-thru concept Small Sliders recently announced the appointment of Joe Lewis as CEO.