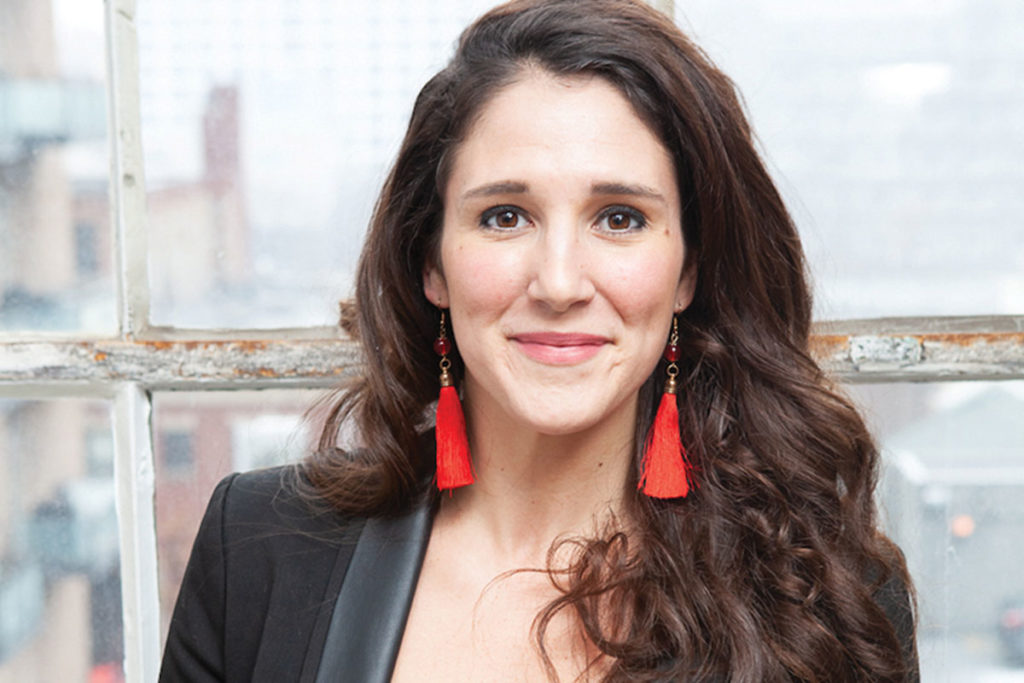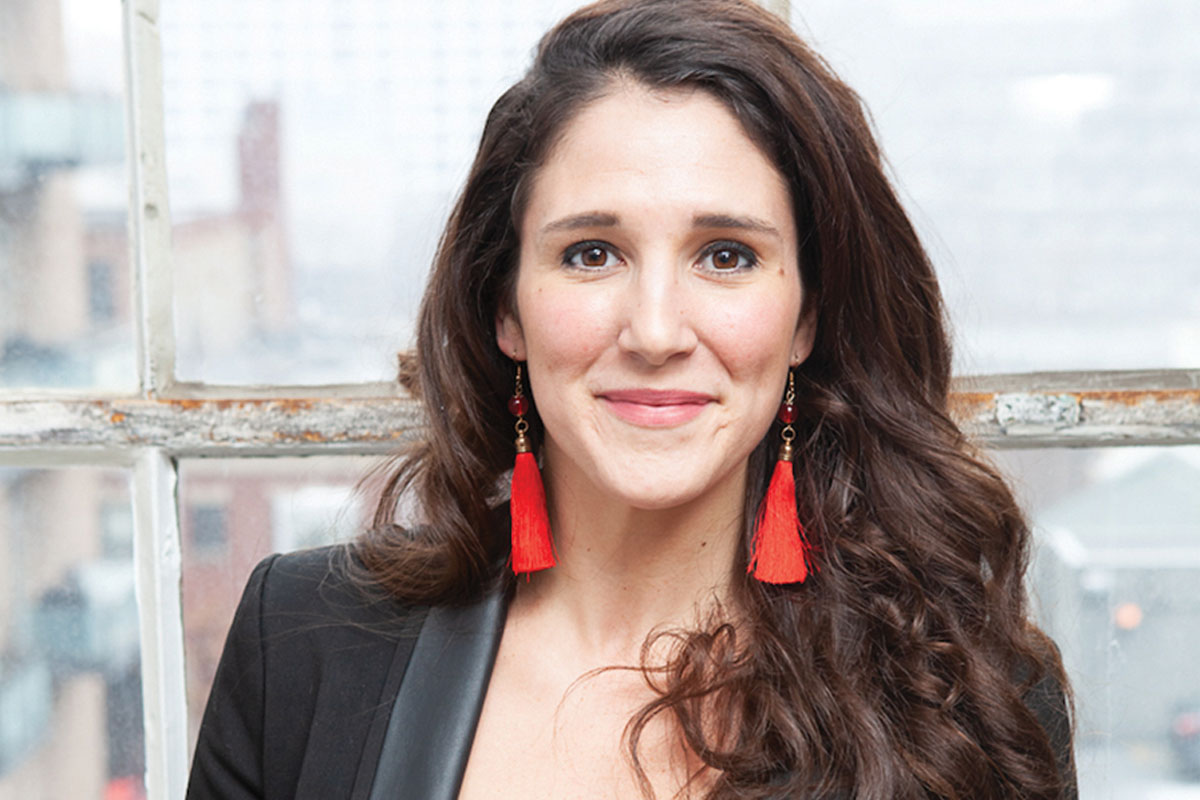 On the heels of Foodservice Equipment Reports' first virtual conference and expo FER Virtual NEXT (#FERVirtualNEXT), and the whole world's shift to digital to keep businesses moving while we all sheltered in place, we've all been engaged in a lot of screen time. As we (thankfully) begin to reopen, I thought it might be interesting to focus on what elements of our more multifaceted virtual world are likely to stick around.
1. Virtual events. As we make our way back to "business as usual," the trade show model of the past has some competition. The high cost of exhibits, booth builds, travel and hotels are budget line items that will be questioned in the future—especially now that we've experienced virtual alternatives and are weighing the value of this type of lead generation without the high overhead. These events will take many forms, from the familiar educational webinar to live roundtables to full-fledged virtual experiences (the latter being something FER's Digital Solutions Group can support you in creating—wink, nudge).
2. Virtual meetings. With states in different phases of reopening and COVID-19 cases fluctuating, many companies play it safe and focus on the health of their employees and the goal of staying open. Continue to keep your home office, or the presentable corner you video conference from, open for business.
3. Digital marketing. We all knew the digital revolution was here, or at least fast approaching, but recent events made it official. If you haven't yet jump-started your digital marketing, this is your black-and-white reminder to set up your social media, get your brand story lined up and build a strategy to start communicating with your customers online.
4. Hardworking websites. Avoid creating a website that functions like a digital billboard or a magazine ad. True, that's better than nothing but, especially now, when the most likely place customers will first encounter you is your website, it's time to invest in putting your best face forward by creating an interactive website and user experience that engages your customers on their path to purchase, shares the values of your brand, and what sets you apart from your competitors.
MICHAEL DONNELLY
Executive Director
Digital Solutions Group, FER Media
ABOUT THE DIGITAL SOLUTIONS GROUP
FER Media created the Digital Solutions Group to leverage its unmatched expertise in the foodservice equipment space and develop digital strategies based on the specific goals and needs of its clients. The Digital Solutions Group then executes those strategies using custom content, digital marketing, social media and through the development of podcasts, webinars and videos, among many other tools. Linking these different forms of content to a strong and effective search and social media strategy has helped the group's clients to drive measurable traffic and sales back to their websites.
I'll return periodically with more digital best practices. In the meantime, I'd love to hear from you. If you have any questions, feel free to reach out to me directly or give us a shout on social—you'll find all of FER's social media handles listed on Page 2—as I'm sure others would benefit from being part of the conversation! Let's work together and #spreadknowledge.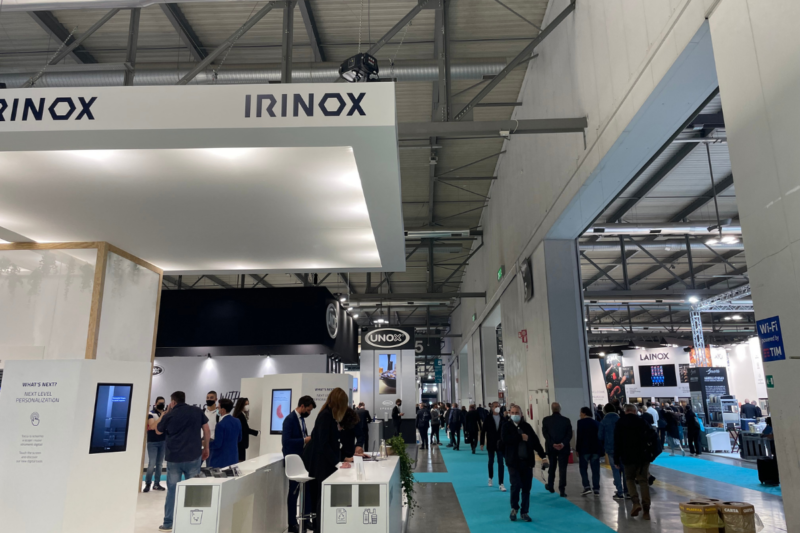 Events
HostMilano, one of the largest foodservice equipment shows in the world, kicked off today in Italy, and FER is on location.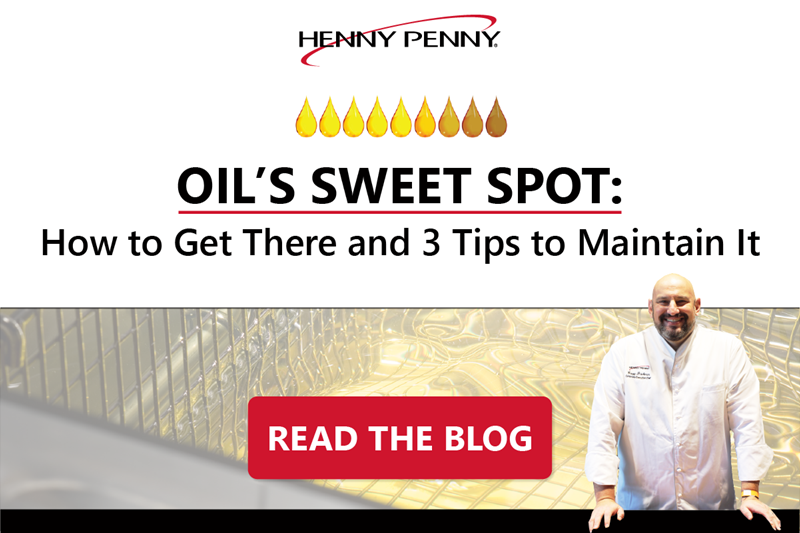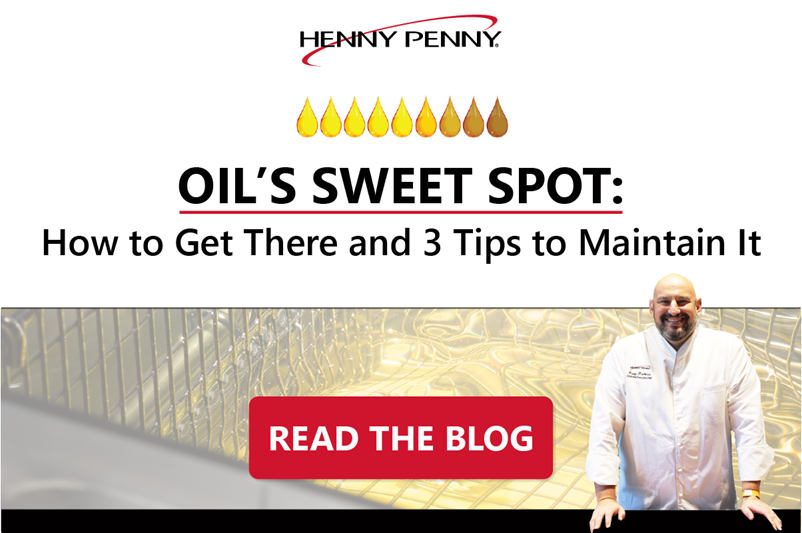 Uncategorized
Like many in the world of foodservice, you may assume that cooking oil performance is at its peak when you first start using it — but did you know there...