2023 Foodservice Trend Watch
We highlight 2023 trends predicted by AF&Co. + Carbonate, Bluedot and Technomic.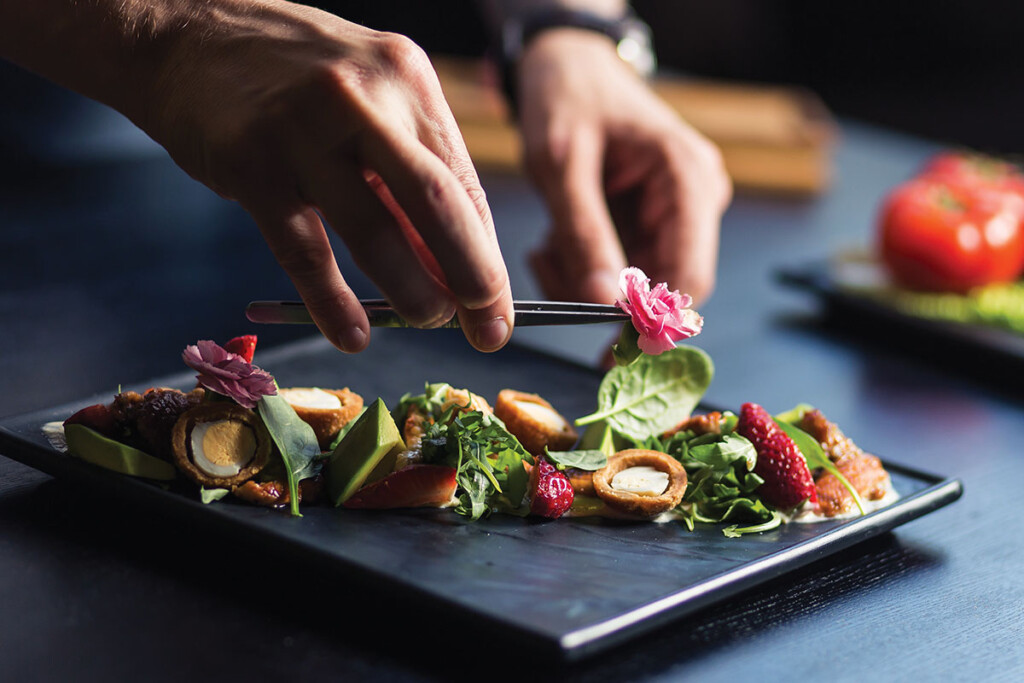 While COVID-related issues hindered restaurants to a much lesser degree last year, record-high inflation became a top challenge. Menu price hikes took hold, and customer traffic struggled as many began to watch their pocketbooks. Ongoing supply chain and labor issues also proved complicated.
Through it all, operators continued to pivot, improving digital ordering technology, launching new off-premise-focused restaurant formats, and leaning on automation and robotics. They were trends that reflected the industry's efforts to adapt to the post-pandemic landscape and changing customer behaviors, and they're unlikely to let up this year. Instead, they may pave the way for and inspire new trends.
Here, catch 2023 predictions from a handful of leading foodservice industry watchdogs:
Smaller-footprint stores will focus on off-premise strategies. Customer arrival platform Bluedot predicts restaurants will take off-premise-focused tech to the next level as brands continue to figure out ways to offer solutions for stores designed for the on-the-go customer. Such initiatives may include increased automation like AI voice ordering and reconfirming order details.
Enter the affordable tasting menu. Expect more restaurants to find ways to offer budget-friendly tasting menus, say the firms AF&Co. + Carbonate, pointing to concepts like New York-based Rabbit, which serves a 12-course vegan tasting menu for $75. "Two-digit tasting menus" allow "chefs to express their creativity and to menu plan more accurately, thus controlling costs of both food and labor," note the firms.
Workers unite. Workers are predicted to maintain the upper hand following a year of foodservice activism—like California's on-and-then-off-again FAST Recovery Act and workers' calls to unionize—as operators continue to struggle to fill staff positions, forecasts global research firm Technomic. A call for better benefits, higher pay and more predictable schedules will stay on the menu.
Restaurants go hyper-personal. Expect brands to experiment with dynamic pricing, personalized menu items and "deals based on a micro-level understanding of the individual customer," says Bluedot. This may include using digital menu boards to display personalized, preferred menu options based on loyalty data and the like.
Tiered presentations taken to a new level. Tiered presentations have been common for seafood and afternoon tea platters, but AF&Co. + Carbonate expects to see dramatic new vertical presentations for different menu items. "With their eye-catching appeal, a tiered platter commands attention even from across a crowded room and often becomes a menu 'must-order,' especially for large groups," say the firms.
Blurred LSR lines. Limited-service restaurant operators will beef up efforts to differentiate their brands as the playing field between quick service and fast casual is increasingly evening out, says Technomic. When ordering burgers, chicken wings or tacos from these segments to consume at home, Technomic notes that consumers fail to notice a difference in quality when typically fast casual took the lead. Expect refreshed decor, enhanced loyalty programs and more seamless service.
Sources: AF&Co. + Carbonate, Bluedot, Technomic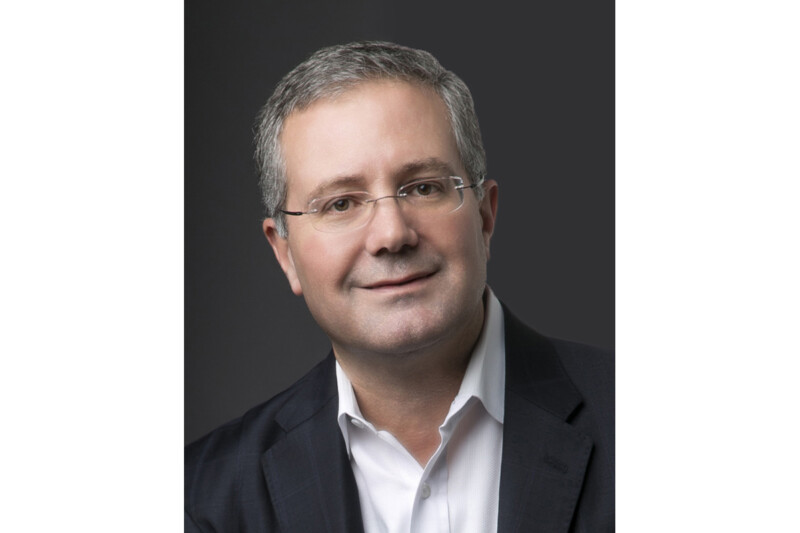 People
From summer to fall, the industry seems busier than ever, but there's lots to look forward to.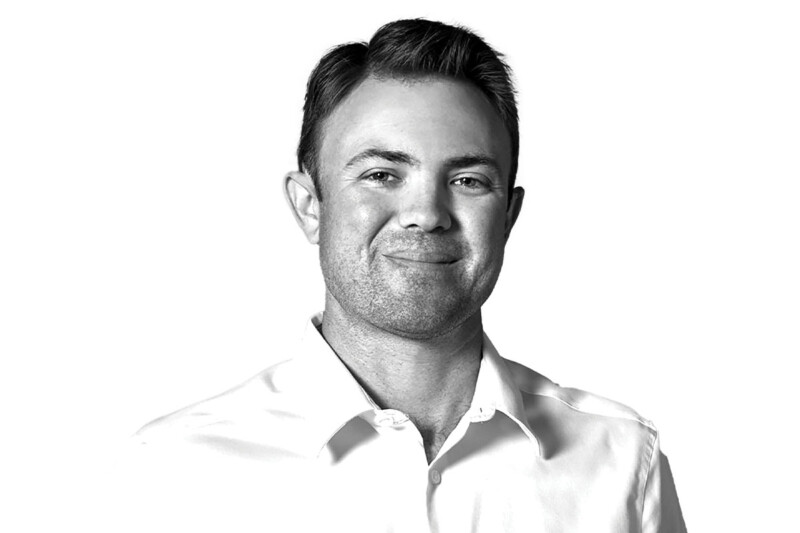 People
The vice president of Florida-based Coastline Cooling shares his business philosophy, thoughts on volunteering and why ice machines are cool.