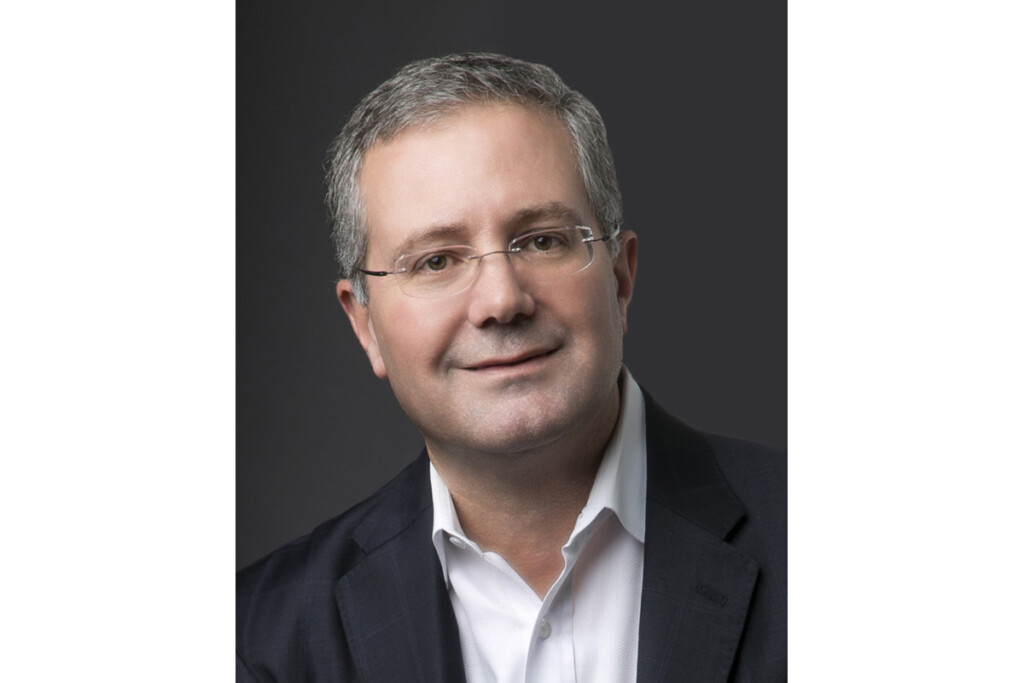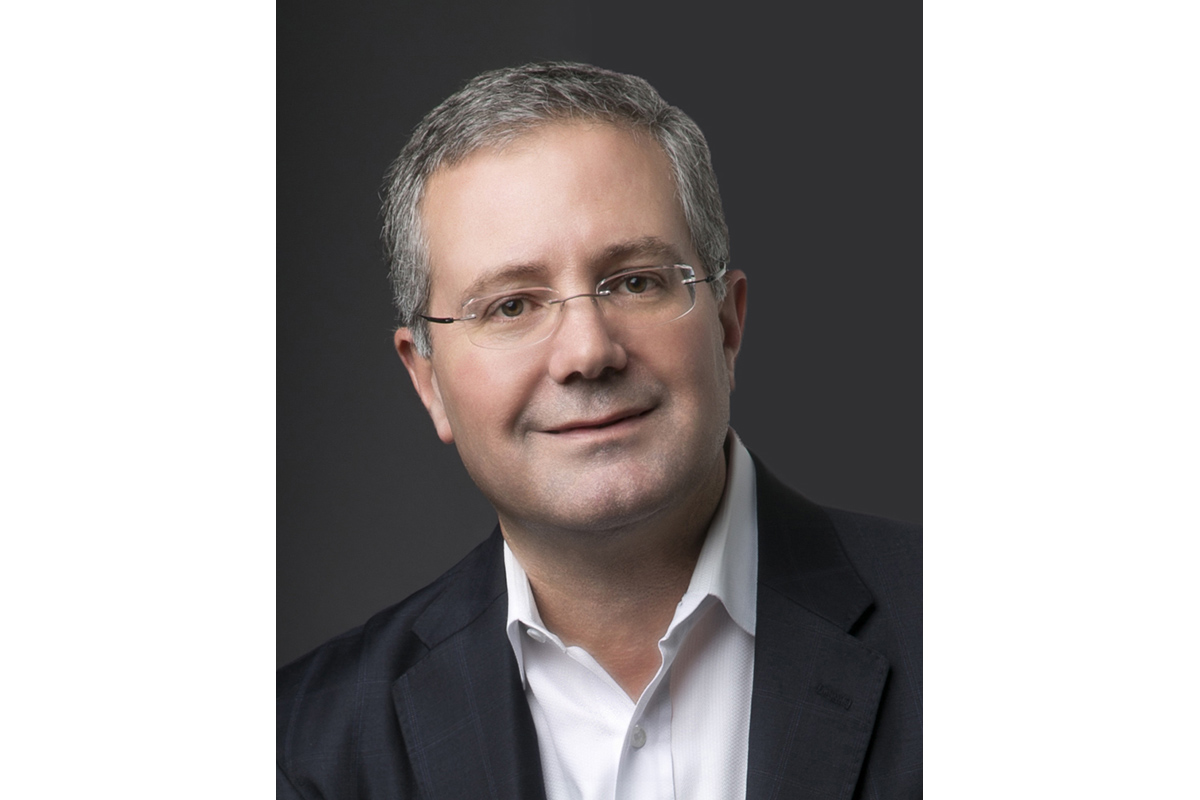 My introduction to the foodservice industry came just a couple days into my first week at FER. It was at an all-hands-on-deck conference— a multiday, immersive experience into the world of foodservice. That was almost five years ago, but I still remember it as if it were yesterday. I remember the crowds, the equipment and the excitement all the attendees had, from looking at the latest and greatest equipment to renewing acquaintances with old friends and meeting new ones.
For even the most tenured of us, it can still be a bit overwhelming, and for those new to the industry, dizzying. Our industry has talked about hiring and retaining a younger and more diverse workforce for as far back as I can remember, and from the conferences I have been going to as of late, it appears to me we have been doing just that these past few years. Now, it is up to all of us to welcome them into the fold, help them navigate shows like The NAFEM Show, and make them feel wanted and appreciated. They truly are the future!
Welcome newcomers to the show, as they're our future.
I could not be more impressed and prouder of the resilience and creativity operators and manufacturers have shown these past three years. Let's be sure to remember that as we head to Orlando, embrace the new technology and the new faces, and make this conference one for the record books. It's here, it's upon us and it's our moment to shine.
I can't wait to see you in Orlando!
RANDY HANO
President & Publisher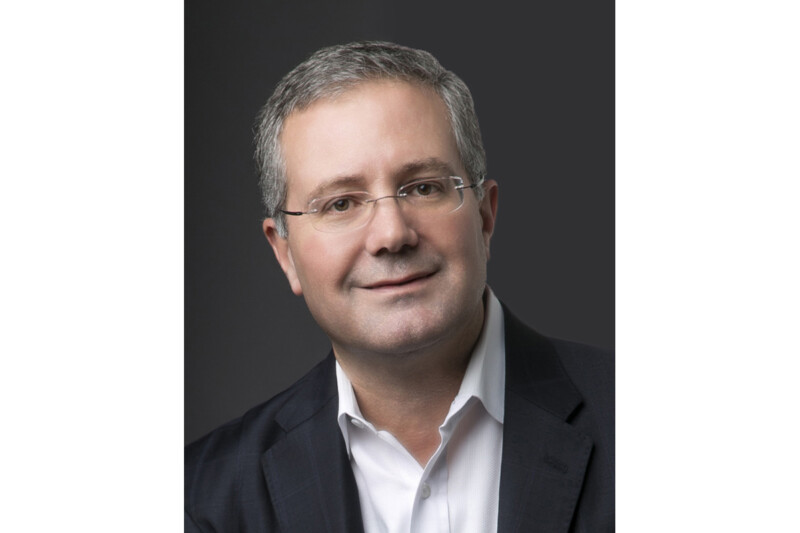 People
From summer to fall, the industry seems busier than ever, but there's lots to look forward to.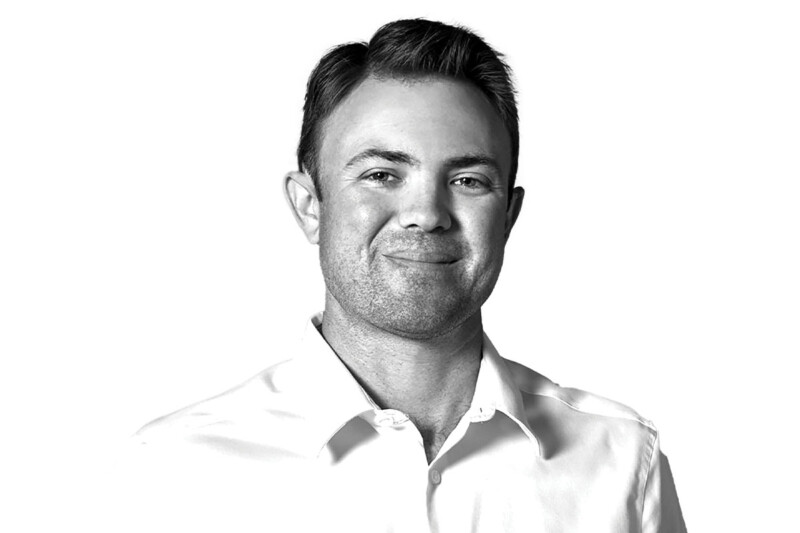 People
The vice president of Florida-based Coastline Cooling shares his business philosophy, thoughts on volunteering and why ice machines are cool.