Operators Share 2023 Outlooks
As the year's end nears, FER checks in with operators on their 2023 plans, outlooks and more.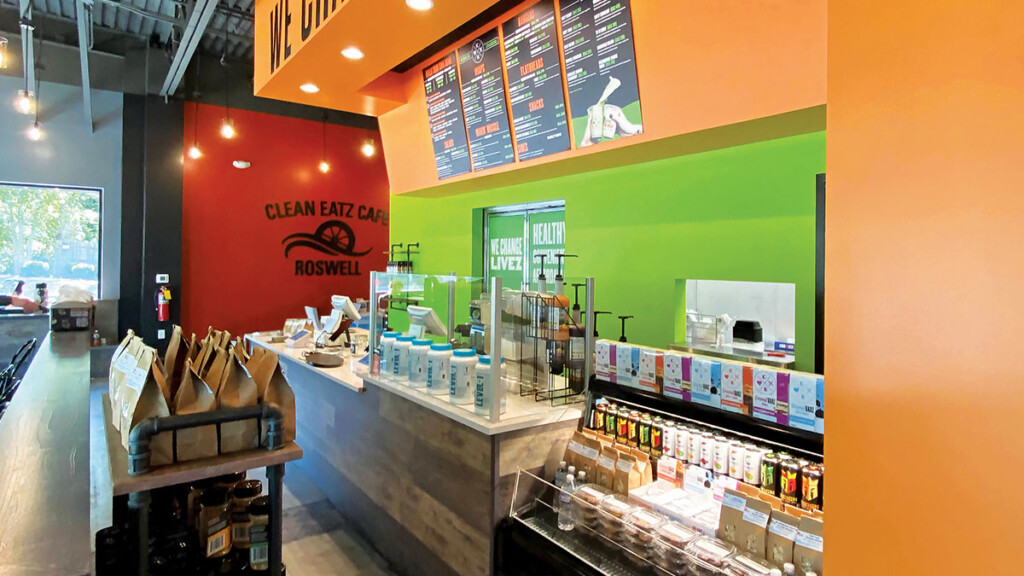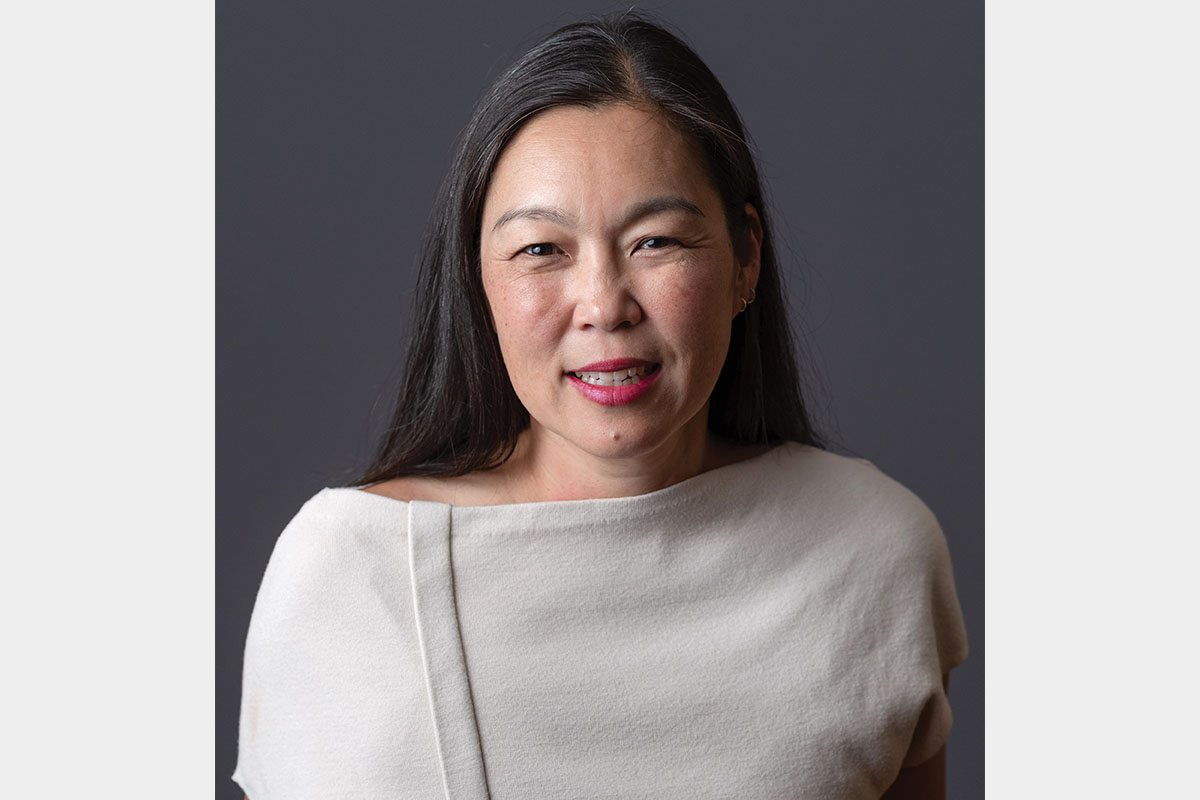 Cha Nye Farley
Vice President of Construction and Facilities
Smashburger, Denver
"On the equipment front, we have seen improvements in refrigeration and so are not holding as much inventory as we did previously. That said, we are continuing to hold some inventory for fryers and grills as the lead times have not improved as much. As for layout and operational efficiency, changes in customer behavior–i.e., delivery or takeout versus eating in or needing space for catering operations–have brought challenges in deciding how much space to give seating or prep areas. We are considering bigger kitchens with a dedicated prep area. We're also looking at ways to use movable walls to divide our FOH when needed so we can hide big order assembly from dine-in customers."
---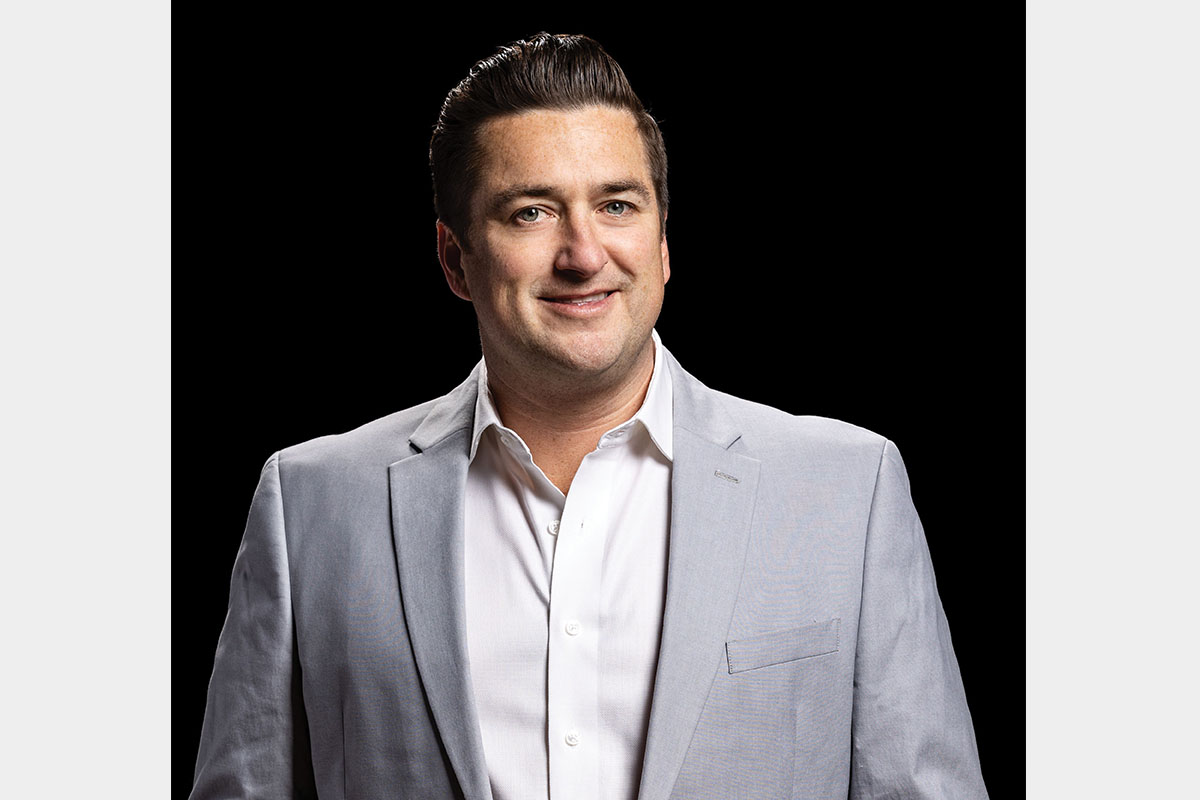 Jaysen Euler
Culinary Director
Scott Harris Hospitality, Bensenville, Ill.
"With equipment lead times becoming astronomical for certain companies, we have [become] more flexible—we have been changing out equipment pieces from manufacturers we've grown to love over the years. And while new is always nice, we are looking more at used equipment if it means we can receive it in a timely fashion. [The shift toward used] also is a [reflection] on many equipment prices being up 20%. Finally, we stock [key pieces of backup equipment] in our warehouse in case existing items fail."
---
Zane Reif
Senior Director, Purdue Memorial Union and Auxiliary Services 
Purdue University, West Lafayette, Ind.
"Our biggest strength heading into 2023 is our variety of food offerings and ability to be flexible as it relates to production and cost-saving initiatives. [When creating Purdue's new] Atlas Family Marketplace, we paid special attention to processes related to mobile ordering and customer queuing, which should allow us to provide product a number of different ways to our student customers and visitors to campus. We are optimistic that the Marketplace's functional, timeless design will be able to quickly adjust to any demands or requests from our target audiences."
---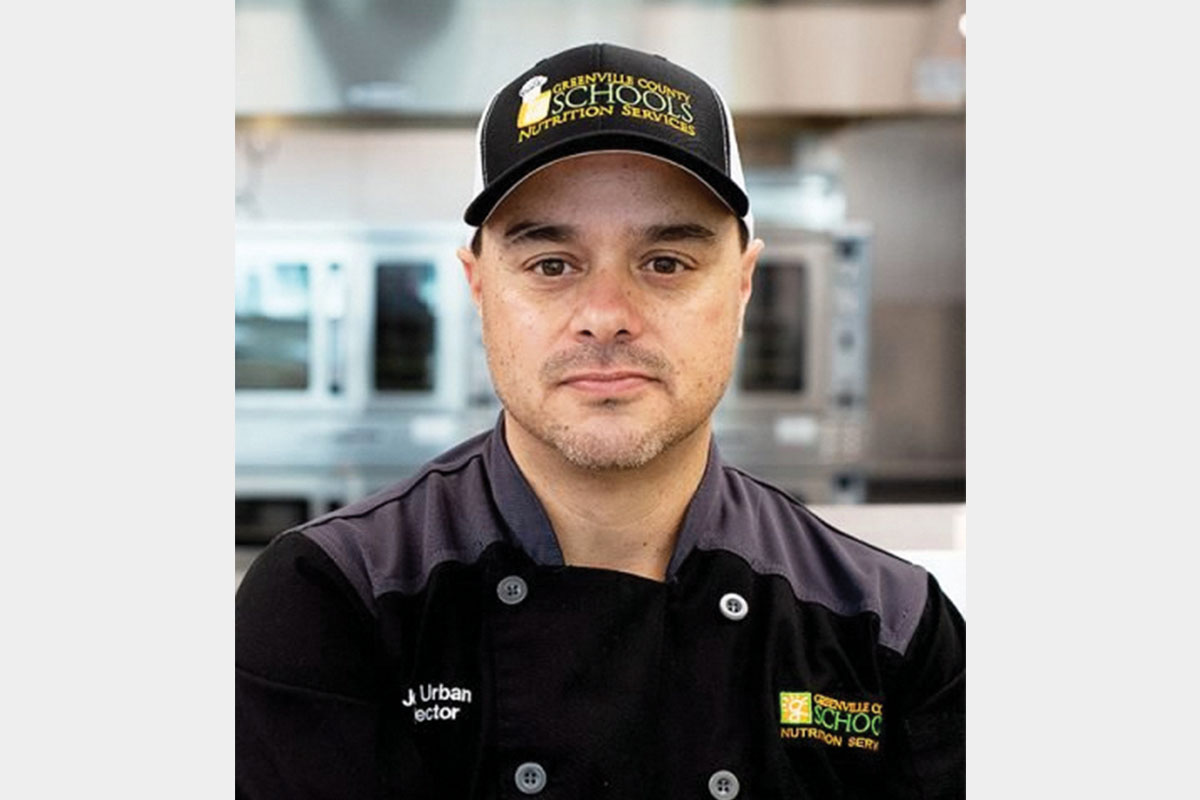 Joe Urban
Director of Food and Nutrition Services
Greenville County Schools, Greenville, S.C.
"The exceptionally long lead times over the past two years have led us to be more proactive, purchasing equipment in advance of when it is actually needed. For the year ahead, we plan to expand our barbecue team and purchase at least one more mobile smoker so we can serve more schools on a regular basis. Our extraordinary maintenance team and a planned maintenance schedule has helped us extend the life of our equipment much longer than we had been able to do in the past."
---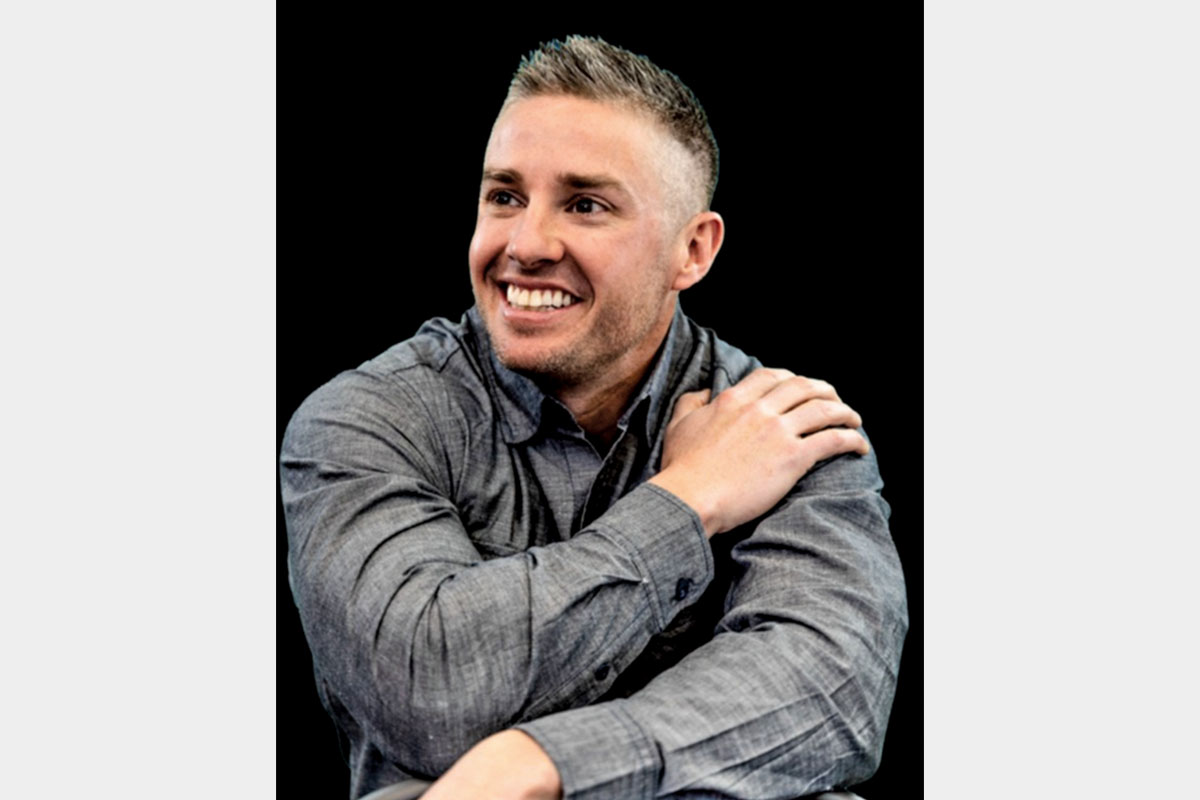 Ben Fleming
Project Manager
Clean Eatz, Wilmington, N.C.
"We plan to open a new Clean Eatz corporate office in 2023, in Wilmington, N.C. Designed with our latest cafe prototype attached to the front of the building, the headquarters will double as a corporate team office space. This space will include state-of-the-art training facilities for current and future franchisees. Regarding design and layout, increases in construction costs have led us to shrink our store footprint and come up with 1,800-2,000-square-foot options for our new cafes. Looking ahead, Clean Eatz's biggest strength is our multifaceted business model. We offer multiple different revenue streams and are continuing to find ways to make each cafe location operate with less staffing."
---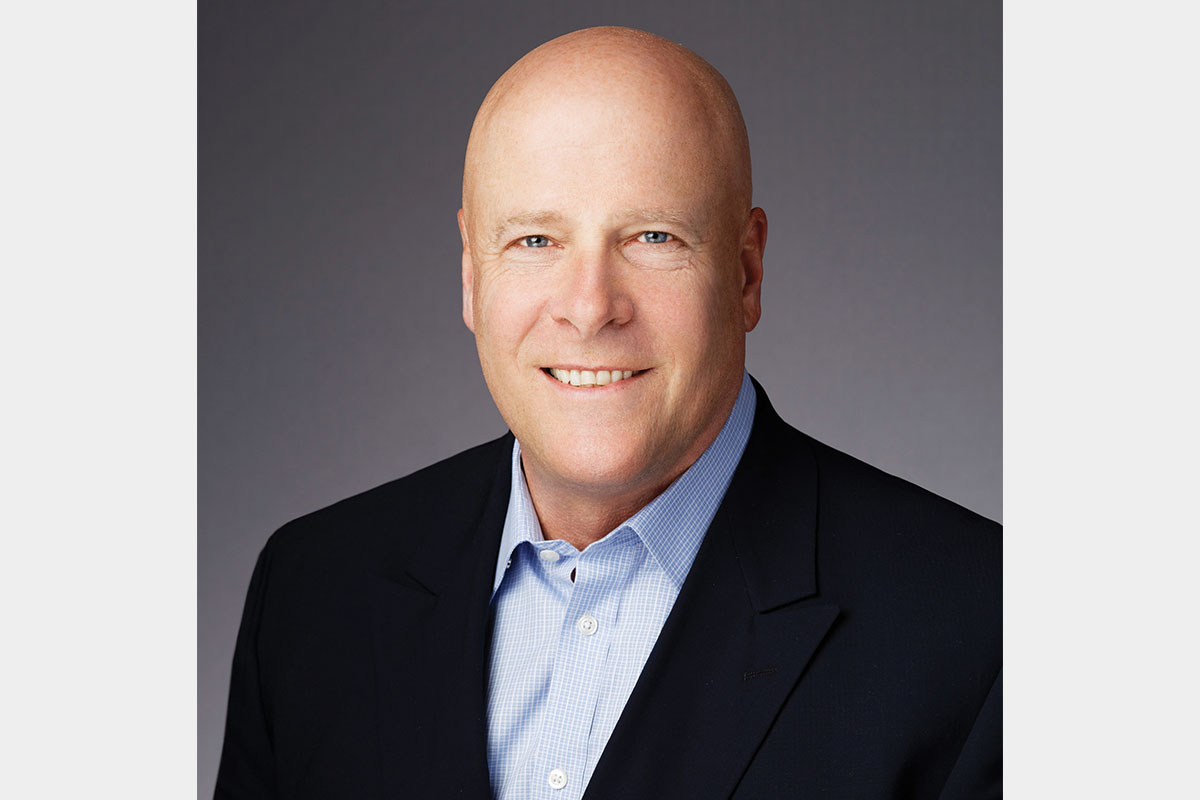 David Bloom
Chief Development and Operating Officer
Capriotti's Sandwich Shop and Wing Zone, Las Vegas
"We anticipated shortages in everything from AC and hood systems to walk-ins and fryers. Knowing that, we worked with our equipment vendor to keep 12 full restaurant equipment packages on hand at all times to support our rapid growth rate. By partnering with TriMark, we have been able to avoid [most] delays and shortages. We will continue to make these investments in 2023 in anticipation of continued supply chain disruptions and inflation. [As for our restaurants, we will continue to explore] back-of-house automation, robotics and the use of AI throughout the operation."
---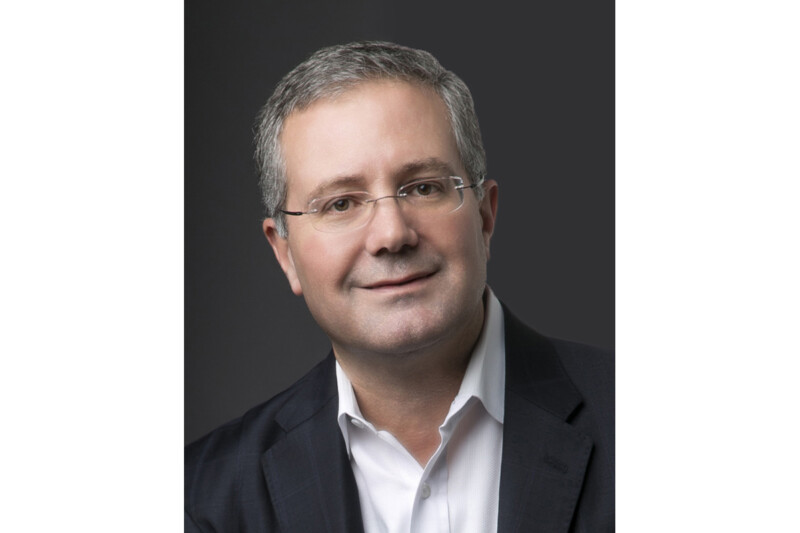 People
From summer to fall, the industry seems busier than ever, but there's lots to look forward to.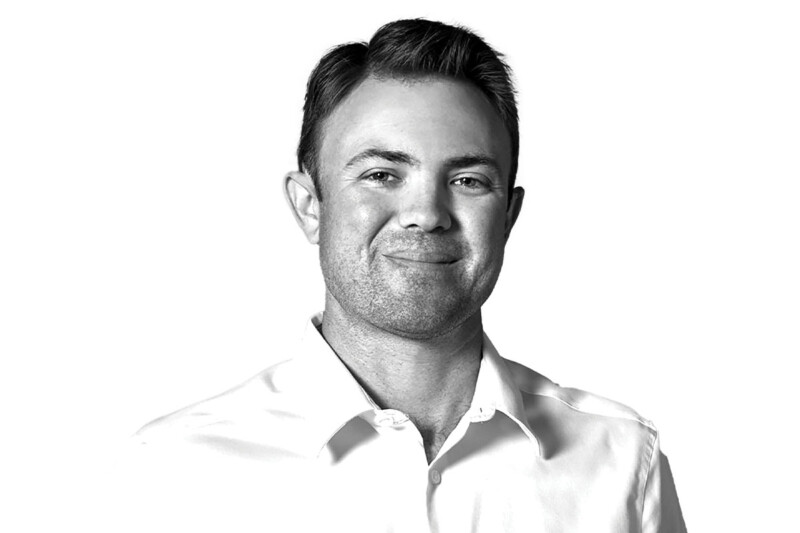 People
The vice president of Florida-based Coastline Cooling shares his business philosophy, thoughts on volunteering and why ice machines are cool.