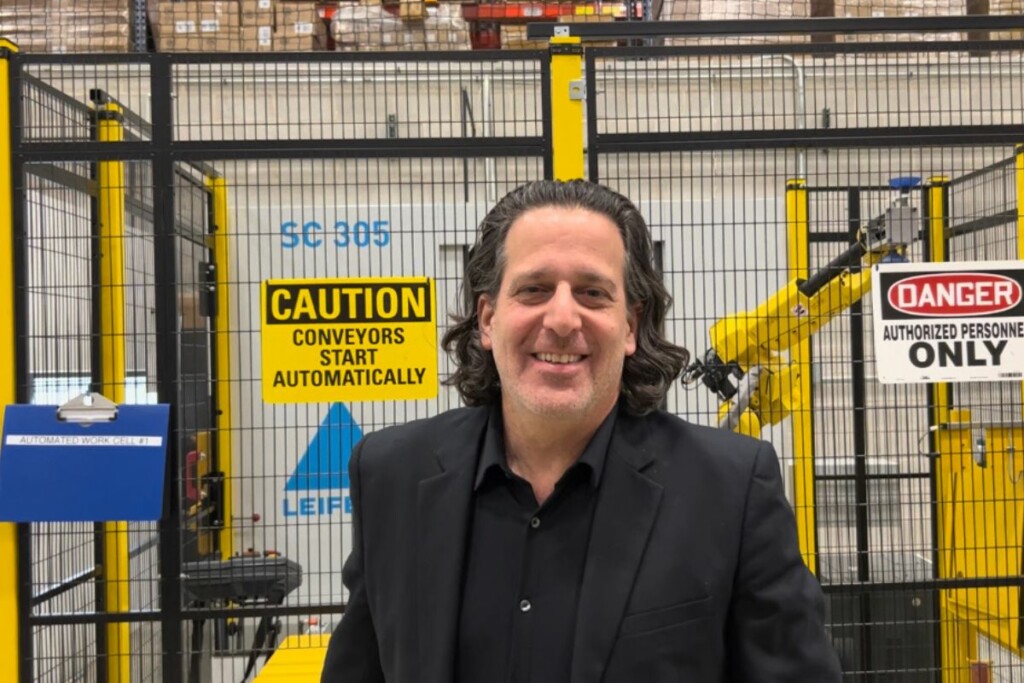 It might seem a little unusual that Rich Packer serves as NAFEM president. As president and COO of American Metalcraft, he spends his day job focused on smallwares. But to think of NAFEM as strictly an equipment organization marks a popular misconception in the industry, he says, as the association represents more smallwares than equipment manufacturers.
"I tried to come in with the smallwares perspective and learn as much as I can on the equipment side and represent both sides of the business fairly well," says Packer, whose term as NAFEM president runs through February 2024.
To celebrate The NAFEM Show, FER chatted with Packer to find out his thoughts on the state of the manufacturing industry. Highlights include the following:
"Me too" doesn't work anymore. Product differentiation among manufacturers has become increasingly important. A new knob or door, for instance, doesn't cut it. "In years past, there was a lot of 'me too' in the marketplace and as our marketplace has matured, the 'me too'-type of manufacturing has gone away," Packer says. "If it isn't something different, then are we just talking about a price point? That's not good business for anybody. We've seen a lot of manufacturers change their operations to drive new, innovative products."
Expect robotics and IoT offerings to continue to grow. "Manufacturers right now are focused on labor savings and IoT; they're looking at connecting the industry better," Packer says. On the smallwares side, he dreams of a basket that sends a signal to an employee when it's empty and needs replenishing.
Plan ahead to protect yourself from future supply chain disruption. There's no magic number of days, but the sooner you can communicate your product needs to suppliers, the better. And prioritize smallwares. "Smallwares is typically one of the last areas to get involved in new concepts," Packer says, but they can sometimes take even longer to get delivered than equipment because they're often imported. Also, be a little flexible. You may need to consider sourcing a slightly different product.
Overall, Packer is grateful for the opportunity to serve as NAFEM president. The show is especially exciting, he says. "This four-year window really gave a lot of time between shows for creative thinkers. You're going to see more of that coming out even after the show."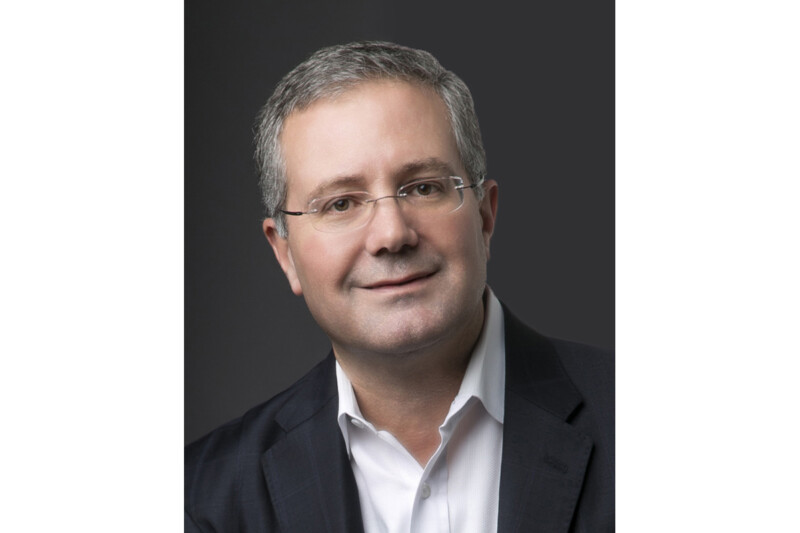 People
From summer to fall, the industry seems busier than ever, but there's lots to look forward to.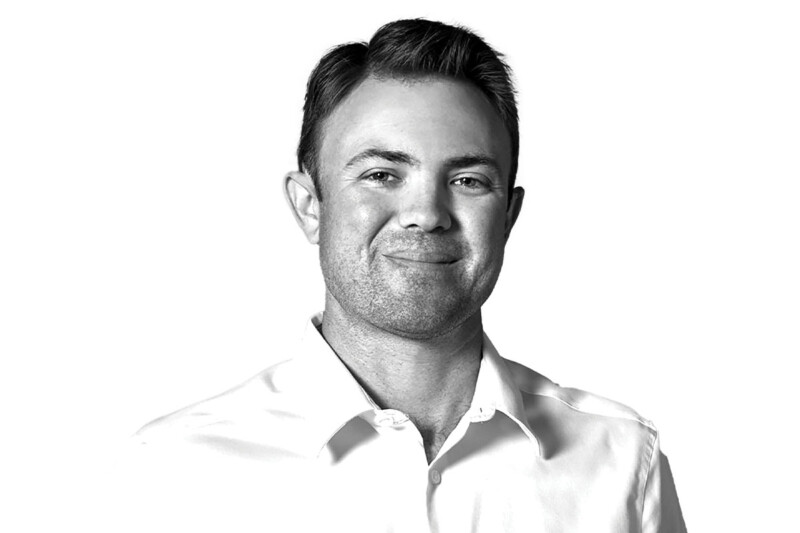 People
The vice president of Florida-based Coastline Cooling shares his business philosophy, thoughts on volunteering and why ice machines are cool.