3 Touchless Experiences Customers Want from Restaurants
Sponsored Content by Server Products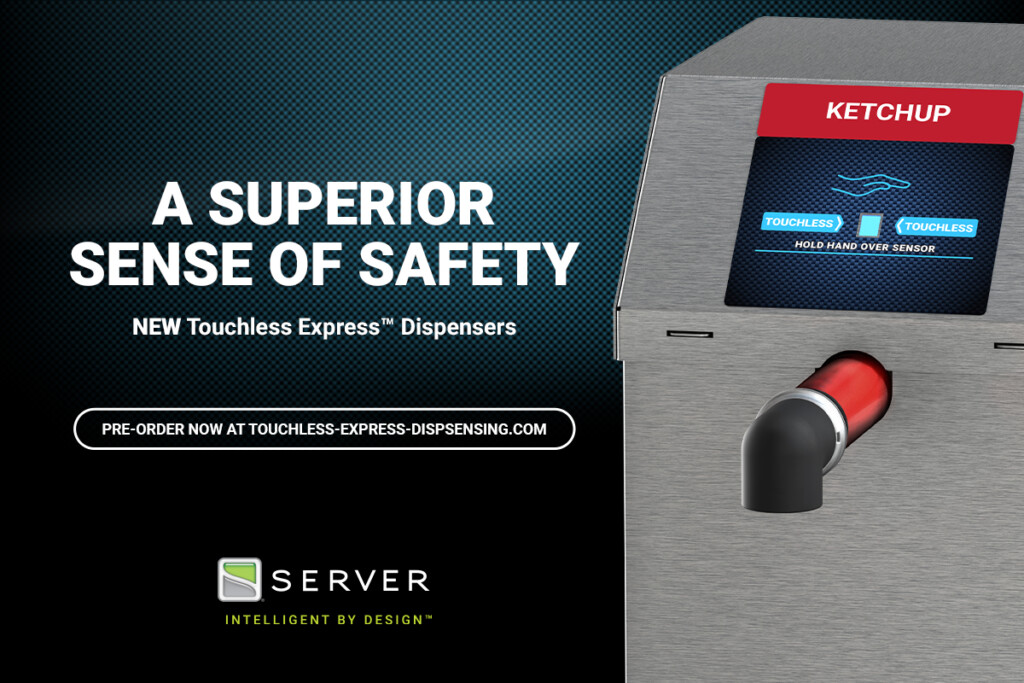 While states and individual restaurants are varied in their approach to reopening restaurants, many customers agree on what makes them feel comfortable when ordering takeout from or dining at a restaurant. With 38% of consumers feeling concern over touching things others have touched1, there have been significant increases in access to hand sanitizer, regularly sanitized surfaces, single-use items and touchless experiences. The United States has seen a 20% increase in preference for contactless operations2, with numerous industries adapting to this change. And there are numerous areas within a restaurant that customers expect to be touchless in order to feel safe and comfortable.
Contactless Payment
For U.S. consumers, the ability to make contactless payment is a priority, with 61% of consumers saying they now prefer to make purchases from businesses that accept contactless payment.3 Restaurants have risen to the challenge in numerous ways, from offering payment options at the table to offering mobile payment options like Google Pay. Contact-free payment is also estimated to have staying power beyond COVID-19 with growth up to $6 trillion worldwide by 2024, from about $2 trillion this year.4
Touchless Bathrooms
One area where consumers almost unanimously agree is in their desire for touchless bathrooms. Ninety-one percent of Americans believe it's extremely or somewhat important that public restrooms are equipped with touchless fixtures.5 While clean bathrooms were a priority for diners before the pandemic, 60% say that their preference for touchless handwashing fixtures has risen a great deal since the pandemic.5
Touchless Condiments
Consumers also express interest in touchless solutions for dispensing condiments when dining in restaurants. When considering which restaurant to choose, 55% of consumers say that not sharing condiment bottles is a requirement.6
To bring the touchless experience to condiment dispensing, Server Products is launching three new Touchless Express™ condiment pumps. With both pouched and pour-in units, these dispensers are activated by holding a hand over a sensor to dispense any size portion up to one ounce without the fear of spreading contaminants. Touchless Express™ dispensers allow back-of-house staff or front-of-house customers to safely dispense condiments without using unsafe and wasteful single-use packets. See more details on the Touchless Express™ at touchless-express-dispensing.com or contact your Server Products sales rep by visiting server-products.com.
---
1Datassential: Fear & Response 2020
2McKinsey
3Mobile Payments Today
4Juniper Research
52020 Bradley Corporate Healthy Hand Washing Survey

6Datassential Coronavirus Report 15, April 2020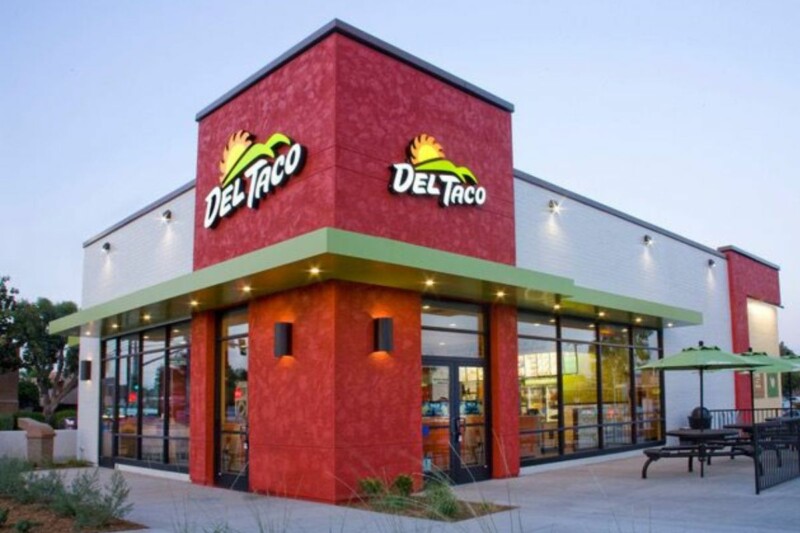 Company News
The quick-service, 600-plus-unit chain first tested the technology in 2022 before today announcing its plans to "significantly expand" deployment.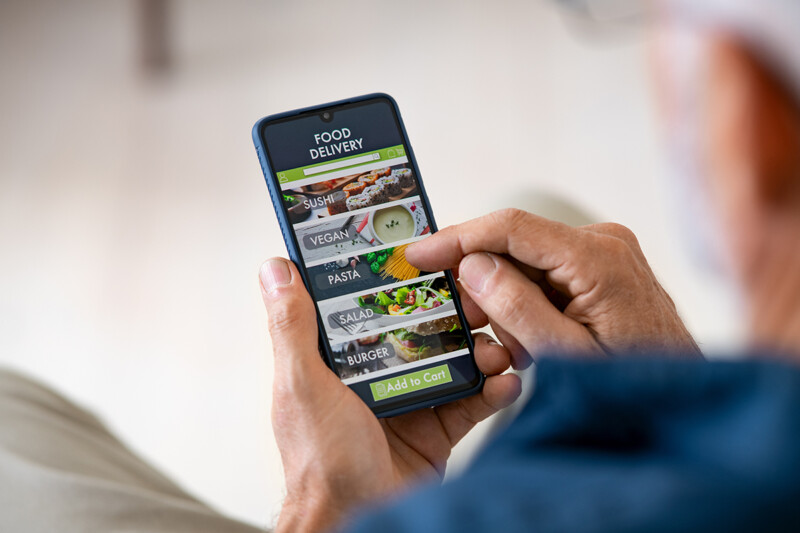 Customer Facing Technology
Many foodservice operations watched online ordering grow their revenue during the past few years. However, during the pandemic, online ordering became one of the only ways diners could connect with…