5 Questions with Dan Rodstrom of Tech-24
Tech-24's CEO shares insights on the company's growth and customer service, plus life lessons from the military.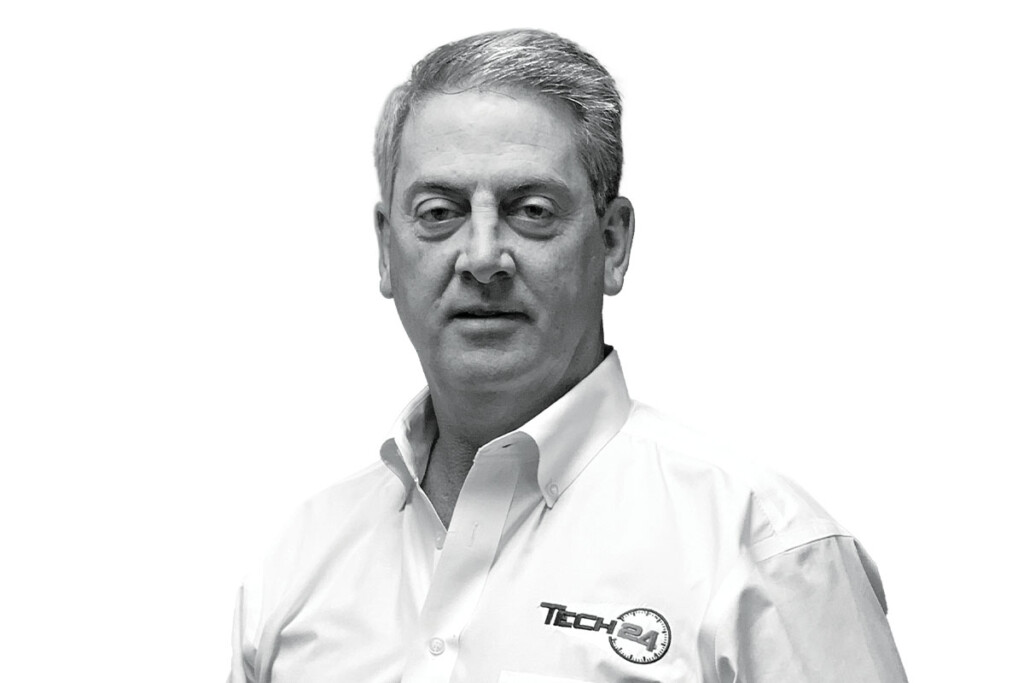 FER talked with Tech-24's CEO, who shared insights on the company's growth and customer service, plus life lessons from the military. Here's the Q&A:
TECH-24 ACQUIRED SEVEN BUSINESSES OVER THE PAST TWO YEARS. WHAT ARE SOME TAKEAWAYS?
Each company we acquire brings their own set of knowledge and experience. I look at it like a marriage, finding those companies that want to partner with us and be part of a bigger organization. With each new acquisition we add talent, share best practices and transfer knowledge across the enterprise. Our recent growth has allowed us to think nationally while executing locally. One way we do this is by measuring each branch's metrics, such as response time, safety and first-time fix. Our technicians can measure their performance against their peers and set individual and team goals for improvement. When I visit the branches, I see how those goals motivate people to perform. A little friendly competition is always a good thing to keep employees at the top of their game.
HOW HAS BEING A MILITARY ACADEMY GRADUATE AND ARMY VETERAN ENHANCED YOUR CIVILIAN CAREER?
My military experience is an important piece of who I am and how I think. I learned from the Army that leaders lead from the front. I've never asked anyone on my team to do something I haven't done or wouldn't do myself. Also, it's important to remember all of our team members are critical to our success. They know the challenges they face on a daily basis, and it's important to listen to them, implement their ideas, encourage them to participate and then celebrate the success together.
WHO DO YOU LOOK UP TO IN THE INDUSTRY?
Rather than naming an individual, I want to call out the manufacturers. Equipment is constantly evolving, with improvements to technology and new features. Training our technicians is critical to keep them up to date in the field, and the manufacturers do a lot in that regard. From in-person training to videos, online resources and technical hotlines, the manufacturers keep our technicians up to date with the constant advances in foodservice equipment.
To supplement that, we also provide our own training and support programs. We have Tech-24 University, which is three weeks of a combination of handson and classroom training, as well as group chats for technicians to reach out to peers with questions and subject matter experts they can call when facing a challenge out on a call.
HOW DO YOU RECHARGE YOUR CREATIVITY?
I find the most inspiration when I get out in the branches and interact with our employees. Seeing the teams get into the spirit of competition and embrace the continuous improvement philosophy is invigorating.
WHAT IS YOUR FAVORITE TYPE OF FOODSERVICE EQUIPMENT?
I have to answer this with my stomach. It's a toss-up between a fryer and an ice cream maker, because who doesn't love French fries and ice cream?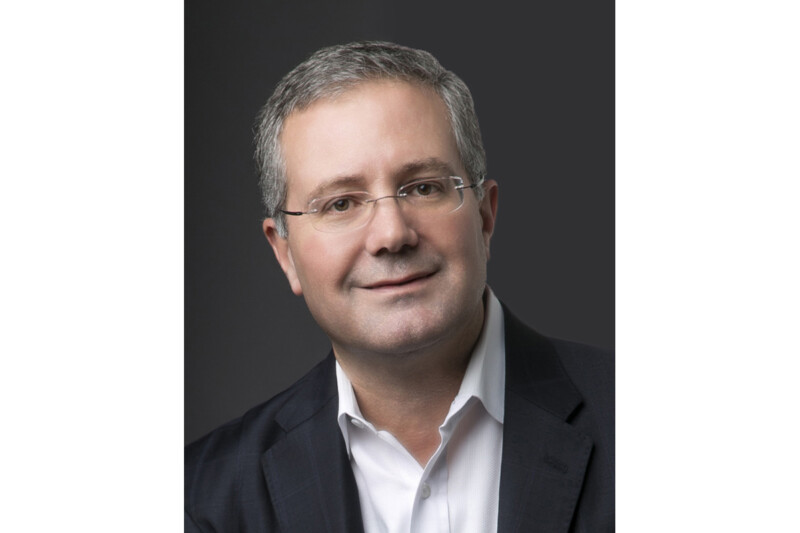 People
From summer to fall, the industry seems busier than ever, but there's lots to look forward to.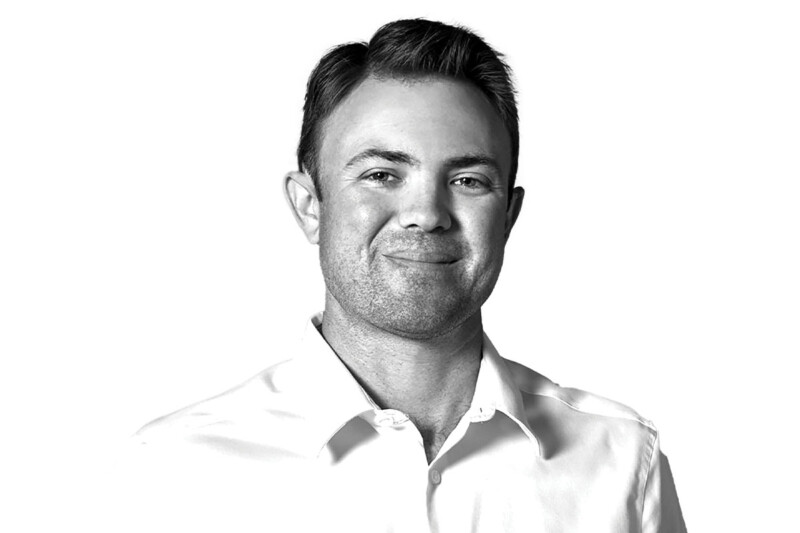 People
The vice president of Florida-based Coastline Cooling shares his business philosophy, thoughts on volunteering and why ice machines are cool.