5 Questions with Glenn Clark Jr. of Clark Service Group
The president and CEO of Clark Service Group shares his experiences working with family and growing up in the business.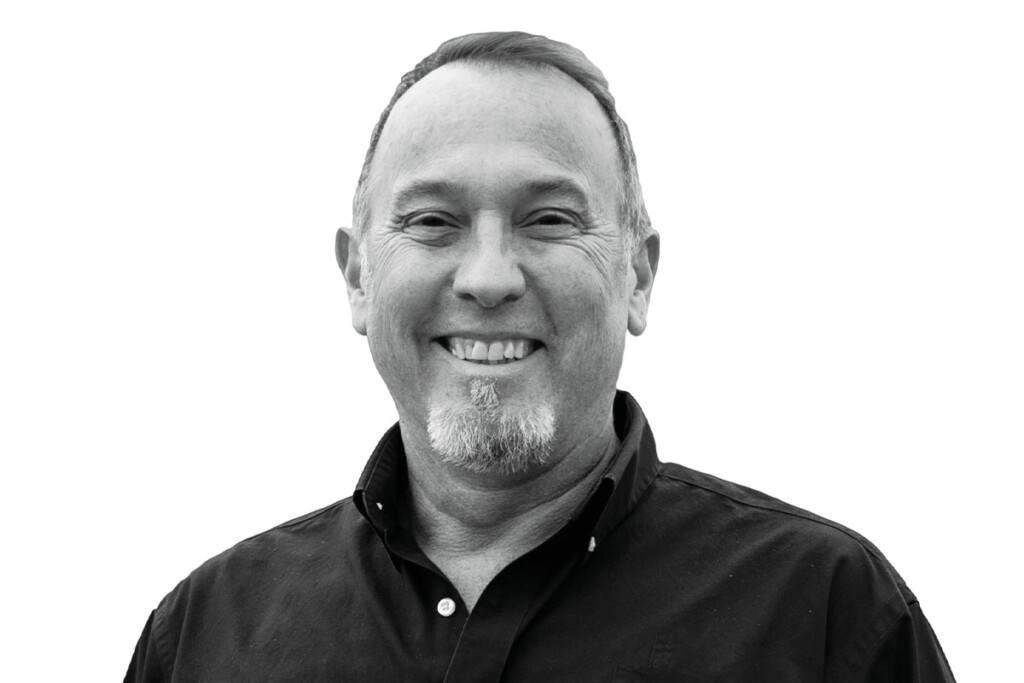 1. AT 8 YEARS OLD, YOU STARTED GOING ON SERVICE CALLS WITH YOUR FATHER, AND NOW YOUR WIFE AND FOUR KIDS WORK WITH YOU. WHAT IS THE KEY TO A SUCCESSFUL FAMILY BUSINESS?
I really love that I have the opportunity to work with my family, but I'll be the first to admit some days it can be challenging. I've learned it's most important to set each family member up with their own specific area of responsibility so that none of them are managing each other. And then be able to listen to each other's ideas and opinions, giving each other the same respect you would any employee. Being part of a family business, you're scrutinized much more than other people, and we all need to understand there's no special treatment just because we're related.
2. WHAT WAS ONE OF YOUR MOST VALUABLE ON-THE-JOB EXPERIENCES?
Right after I graduated from college I worked for a construction company. One of my responsibilities was estimating, and I ordered three times more block than was needed for a certain job. It was a specialty block that couldn't be sent back, and I thought for sure I was going to get fi red the next day. Instead, my boss talked to me about how I could avoid those mistakes in the future and even acknowledged they hadn't taught me how to do that estimation. I learned that day that people make mistakes, and the important thing is to learn from them.
3. WHAT IS ONE PIECE OF ADVICE YOU SHARE WITH YOUNG PEOPLE NEW TO THE INDUSTRY?
Always be willing to invest in yourself. Learning doesn't end when you graduate from school; it's a lifelong process. I feel I have an advantage in the industry because I was able to work in a lot of different sectors. I've worked in inventory, dispatching, billing, service repair, even some IT. That's helped me see how important it is to offer cross-training opportunities for our staff. For example, our call center employees attend in-services conducted by manufacturers' representatives, because when they're taking calls from customers we want them to be able to understand and get as much information as possible to make the service call go smoothly.
4. WHO WAS ONE OF YOUR MENTORS?
My cousin, Fred Clark, taught me by example that customer service was the most important aspect of our business. Our customers include dealers and manufacturers as well as the end users, and we treat them all the same. His philosophy was to make sure the customer is taken care of, and if you did something wrong you were to make it right—no matter what the cost.
5. WHAT IS YOUR FAVORITE PIECE OF FOODSERVICE EQUIPMENT, AND WHY?
The first thing that comes to mind is the ice machine, because I love [all types of ] ice. I've even got an undercounter ice machine of my own at my beach house, because there's nothing better than an ice-cold drink on a hot day.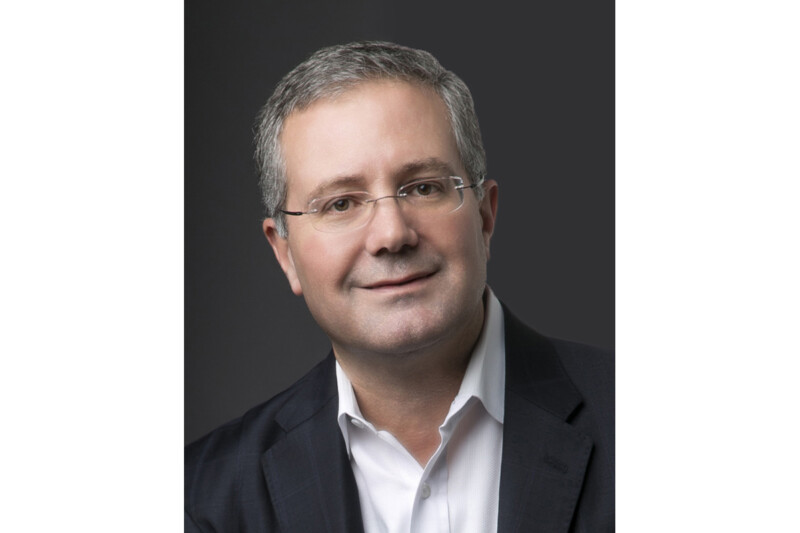 People
From summer to fall, the industry seems busier than ever, but there's lots to look forward to.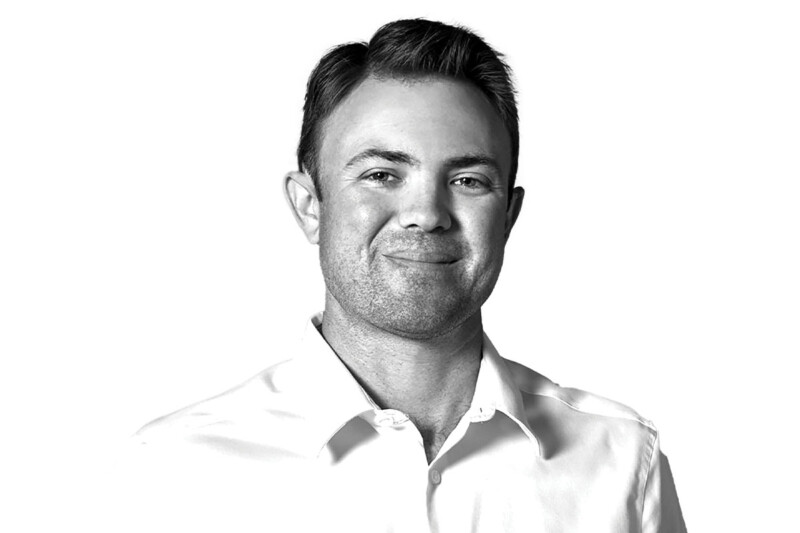 People
The vice president of Florida-based Coastline Cooling shares his business philosophy, thoughts on volunteering and why ice machines are cool.