5 Questions with Howard Stanford of SSA Foodservice Design and Consulting
The senior vice president at SSA Foodservice Design and Consulting shares anecdotes from his storied career.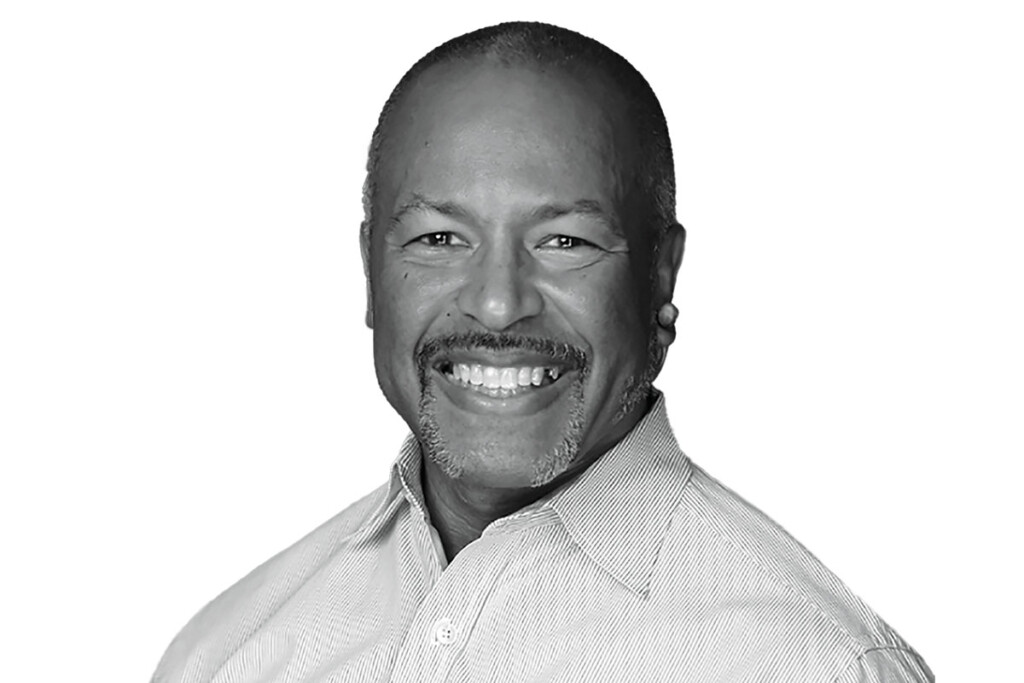 1 . AFTER GETTING AN ARCHITECTURE DEGREE FROM HOWARD UNIVERSITY HOW DID YOU FIND A CAREER IN FOODSERVICE DESIGN AND CONSULTING?
I think the better question might be, how did a love of drawing lead to foodservice design? I knew I was going to Howard because that's where my father had gone, but I was pulled to architecture through my love of drawing. When I was a kid, instead of turning in book reports I would design houses and then write about them. Somehow, my teachers let me get away with it, and thought my designs were amazing. Once out of college, my mom found an opportunity and I landed a drafting job with Romano Gatland. It was a learn-as-you-go type of job, which provided great experiences and people around me who helped me find my own way in the field.
2. WHAT I S A FUN FACT FROM YOUR CAREER THAT MOST PEOPLE DON'T KNOW?
While I was at Romano Gatland, I helped create the standards for the industry that shape computer drafting. It was back in the days of pencil and paper drafting, but computer programs were being developed. The principal of the firm had a nephew who was a computer genius, and he and I worked together to find ways to communicate heavy lines, light lines and shading of pencils into the computer language. Today the industry still uses the basics of the standards I helped create some 40 years ago.
3. WHAT PROJECT ARE YOU MOST PROUD OF IN YOUR CAREER?
Back in the 1990s, I was working with a dear friend, Sherman Robinson, at a firm in Indianapolis. We were hired to renovate more than 40 schools in Mississippi that hadn't been touched since the Kennedy era. As I worked with those foodservice directors, I learned as much from them as they did from me. I could explain to them ways to utilize the newer types of equipment we were bringing in, but they educated me on things like the importance of having equipment that is reliable. They didn't have the luxury of calling a repairman for every little issue, so maintenance and longevity played big roles in specifying equipment. And at every school the kids were excited to see me, curious to learn about my profession and to see someone who looked like them. Those projects really hit home even to this day.
4. HOW HAS BEING PART OF FCSI PLAYED A ROLE IN YOUR CAREER?
FCSI has given me the opportunity to interact with and learn from other professionals like myself, as well as meet manufacturers and reps and learn about what they do. As I got more comfortable within the organization I began to speak my mind more, and am proud to have been the first African American, Native American chair of the Americas. Now I'm back on the board for a second time and I'm reveling in it. As an organization, our diversity footprint has improved over my 40-plus year career and it's inspiring to see the changing faces as we look more like the industry we represent.
5. WHAT IS YOUR FAVORITE FOODSERVICE EQUIPMENT?
My favorite thing in the kitchen isn't any piece of equipment, it's the people who are using it. For every project, the joy comes when the client/team say the design does what it was intended to do. Then you know you heard the client and created something special. It's their reaction that brings me the greatest satisfaction. I love this business!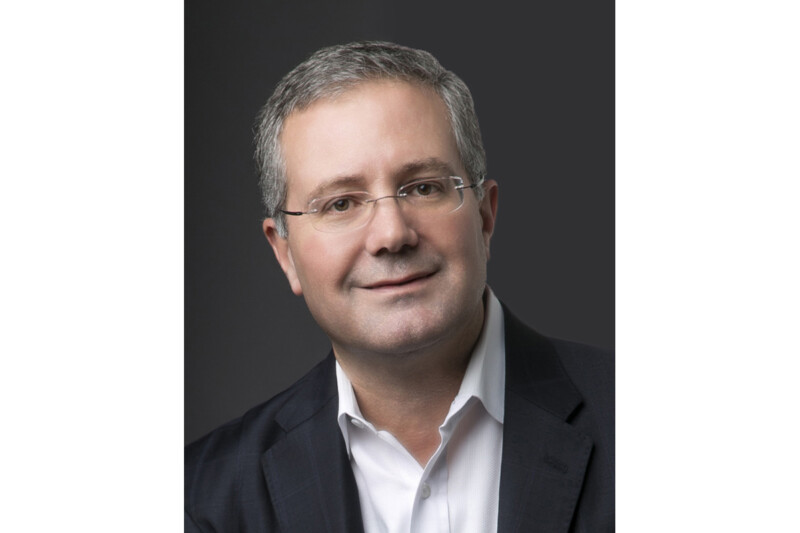 People
From summer to fall, the industry seems busier than ever, but there's lots to look forward to.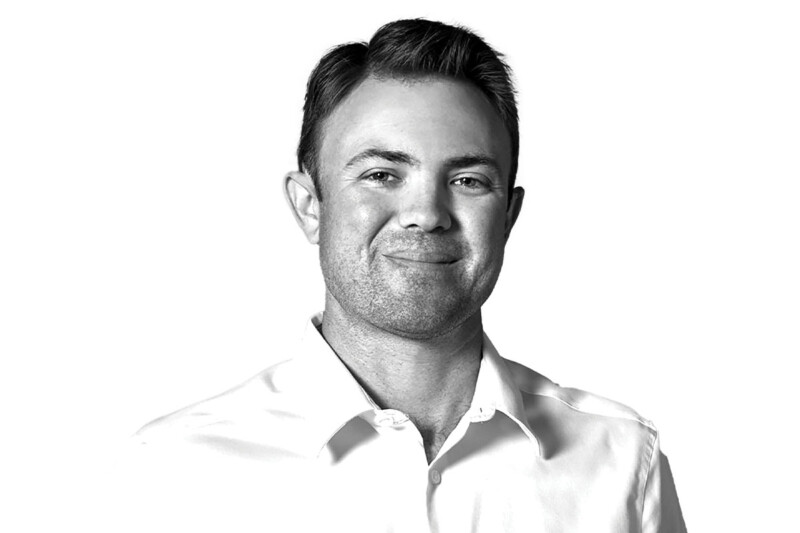 People
The vice president of Florida-based Coastline Cooling shares his business philosophy, thoughts on volunteering and why ice machines are cool.