5 Questions with Larry Jones of Captain D's
The vice president of construction at Captain D's talks innovation, operations and RV living.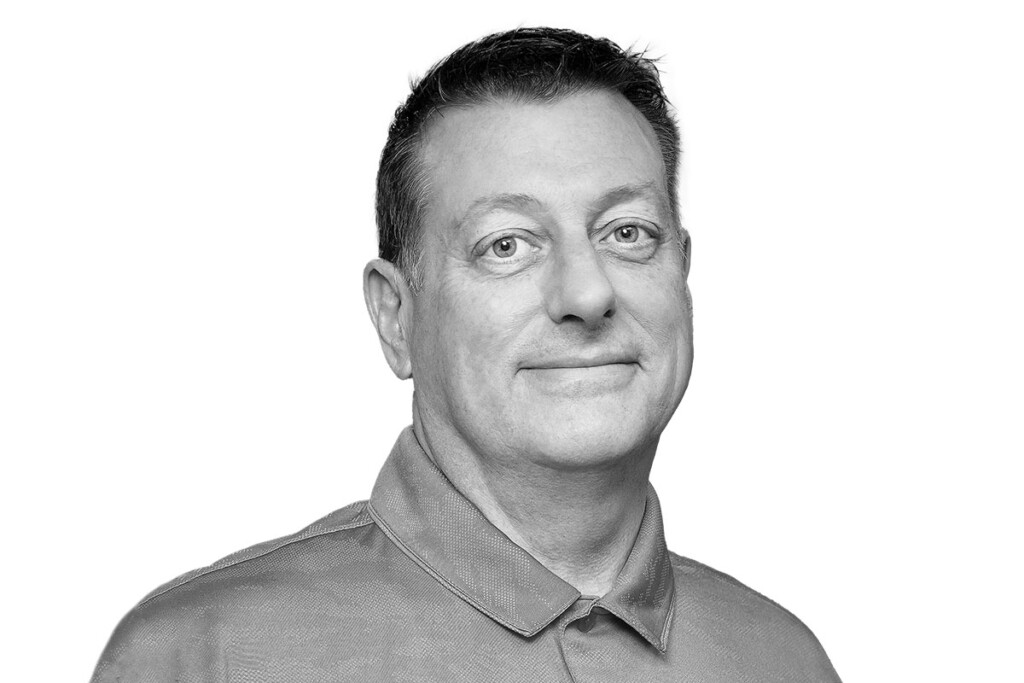 1.HOW DID YOU ENTER THE FOODSERVICE FIELD?
I started out in the cookline at Burger King when I was in high school, and at the time I could never have guessed how it would change my life. From there, I was recruited by another Burger King franchise, one owned by Greyhound. I got to work with them in converting bus terminals into Burger King restaurants, as well as some other interesting projects. I was the operations lead for a Burger King in the basement of the Willis Tower (when it was the Sears Tower) and also a floating restaurant in the Mississippi River off the side of the St. Louis Arch. I'm not an engineer by trade, but I've always had an interest in finding ways to solve problems through good engineering and good use of space, and I found an outlet for that in foodservice construction and design.
2.WHAT ARE YOU MOST EXCITED ABOUT IN YOUR WORK AT CAPTAIN D'S RIGHT NOW?
We're launching a new express prototype that is solely a drive-thru/walk-up restaurant. The planning for this began well before the pandemic, and I led a multifunctional team consisting of construction, operations, training, culinary, marketing and the architect of record. Originally designed for high-density urban markets where real estate is hard to come by, the shift to more drive-thru operations as a result of the pandemic has made this concept applicable to even more markets. It was exciting to be part of what was truly a team effort for this innovative design that will require fewer staff to operate and reduce costs for operators.
3.WHAT IS ONE THING THAT HAS CHANGED THE MOST IN YOUR YEARS IN FOODSERVICE?
I would have to say the types of building materials. One example is the fi re-resistant panels (FRPs) that we're using in our new construction in place of ceramic tile. The color goes all the way through the materials and it's impervious to water, so it's easier to clean and keeps restaurants looking nice longer without chips and cracks.

4.WHAT IS YOUR FAVORITE PIECE OF FOODSERVICE EQUIPMENT AND WHY?
The countertop electric fryers we use at Captain D's that came from one of my ideas. I had come from Cracker Barrel, where in that full-service kitchen you had ingredients right under your station, convenient and efficient, and I said, "Why can't we do that?" A fryer manufacturer saw the potential and created this fryer that allows us to put refrigerated and freezer bases beneath the countertop fryers, utilizing our vertical space better. It also has faster recovery times and puts out great product.
5.WHAT IS SOMETHING INTERESTING ABOUT YOURSELF MOST PEOPLE DON'T KNOW?
I lived in a recreational vehicle for a year! During the pandemic when we weren't released to fl y for work, my wife and I decided to sell our home and travel to the job sites I was assigned to. We set it up in St. Augustine, Fla., for a job about 25 miles inland, and then at Andrew Jackson State Park in Lancaster, S.C., for a job near Charlotte. It was great to be able to live in new parts of the country and learn the history of those areas. We also learned how easy it was to live with less and we became very good at maximizing the space that we did have.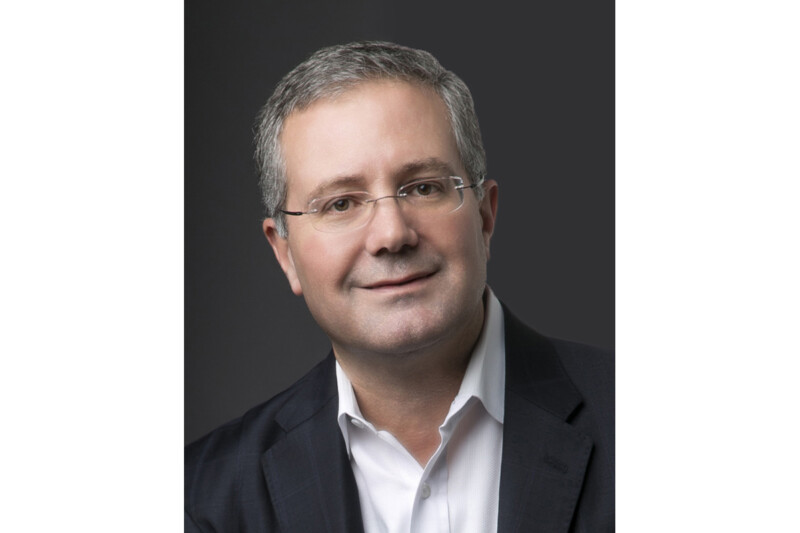 People
From summer to fall, the industry seems busier than ever, but there's lots to look forward to.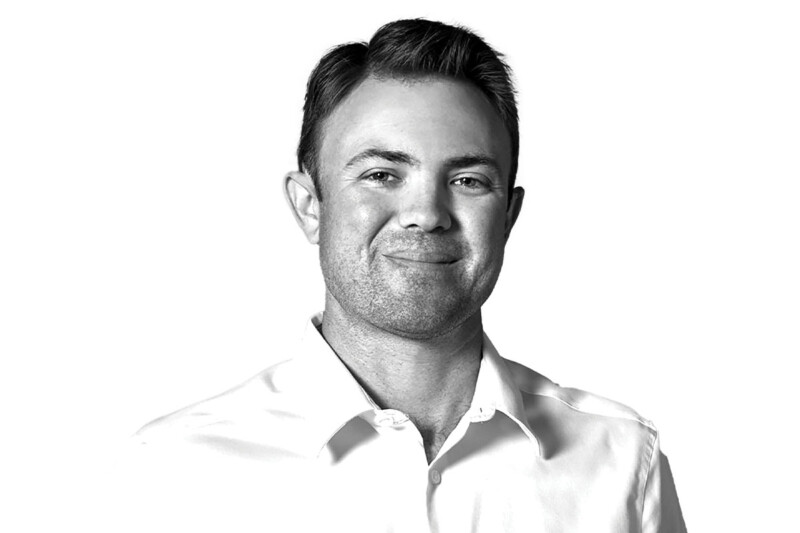 People
The vice president of Florida-based Coastline Cooling shares his business philosophy, thoughts on volunteering and why ice machines are cool.