5 Questions with Mike Turner of Walk-On's Sports Bistreaux
The senior vice president of culinary and supply chain for Walk-On's Sports Bistreaux shares how the restaurant business has impacted his life.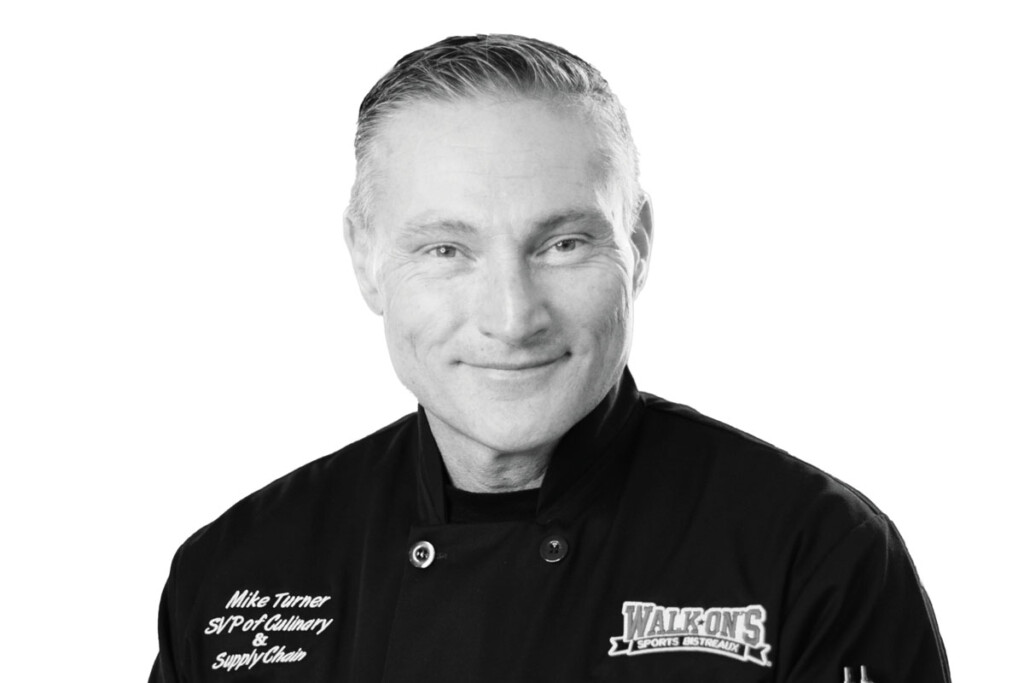 1.HOW DID YOU FIND YOUR CAREER IN THE FOODSERVICE INDUSTRY?
It's a funny story, actually. Right out of college I was working as a copier salesman, and one day my boss called me in and said, "This is going to be one of the worst days of your life and one of the best days of your life." Then he went on to explain why. He fired me that day, but said he hoped letting me go from that job I admittedly wasn't very good at would open up the opportunity for me to find a job I was passionate about. A few days later my dad and I were eating lunch in a Piccadilly cafeteria and I struck up a conversation with an old friend who asked if I would be interested in an interview. Of course, I jumped on that opportunity. It had been one of the hardest things to do to go home and tell my pregnant wife I'd lost my job, but looking back, what my boss had said was true. I learned so much in that management position at Piccadilly, and it really gave me a great start in a career where I have found my passion.
2. WHILE WITH THE CHEESECAKE FACTORY, YOU HELPED OPEN RESTAURANTS IN THE MIDDLE EAST. HOW DID THAT EXPERIENCE IMPACT YOU?
One of the things I loved most was the staff. I had the opportunity to work with people from India, South Africa, Bangladesh, the Philippines and other countries. There would be people who had spent two or three days traveling just to get an interview with us, mothers and fathers of young children who had left their little ones back at home in order to work for a couple of years to build a better life for their family. They had so much pride in their work, and seeing their dedication to work and family was life-changing.
3. WHAT HAS BEEN ONE OF THE BIGGEST CHALLENGES YOU'VE FACED IN THE PAST YEAR?
It's something that we are all facing, which is rising costs. One example is chicken, which before COVID was running around $1 a pound, and a few months ago it went as high as $3.73 a pound. Now it's gone back down, but it shows the fluctuations. That's why I make sure to watch the commodity markets, but I also pay attention to a lot of other factors, from the cost of labor to the price of pallets and the drought in the Midwest. Everything works together and has an impact on pricing. By staying on top of things, I'm able to work ahead and make changes as necessary to do what's best for our company and our franchisees, whether that's leveraging our partner relationships or making small changes to the menu offerings.
4. YOU'VE ALSO WORKED AS A CHEF. WHAT IS ONE OF THE MENU ITEMS YOU CREATED FOR WALK-ON'S?
I've got a lot on that menu I'm proud of, but one that stands out is the Cajun rib-eye po'boy. How it came about is we have a blackened rib-eye on the menu, and we hand cut those steaks in-house. So I created something with the meat that was left after cutting those steaks. It has a traditional New Orleans taste and has become very popular in the restaurants.
5. WHAT IS YOUR FAVORITE PIECE OF FOODSERVICE EQUIPMENT AND WHY?
I love the flattop grill. It's reliable, and so versatile. With different cooking zones, you can use it to cook salmon, mahi-mahi, burgers and more. It gives a nice sear on that blackened protein and protects the moisture at the same time.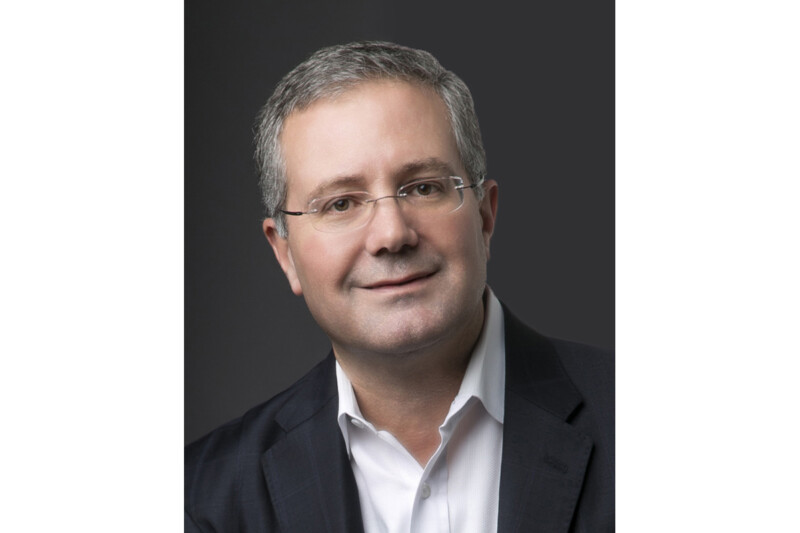 People
From summer to fall, the industry seems busier than ever, but there's lots to look forward to.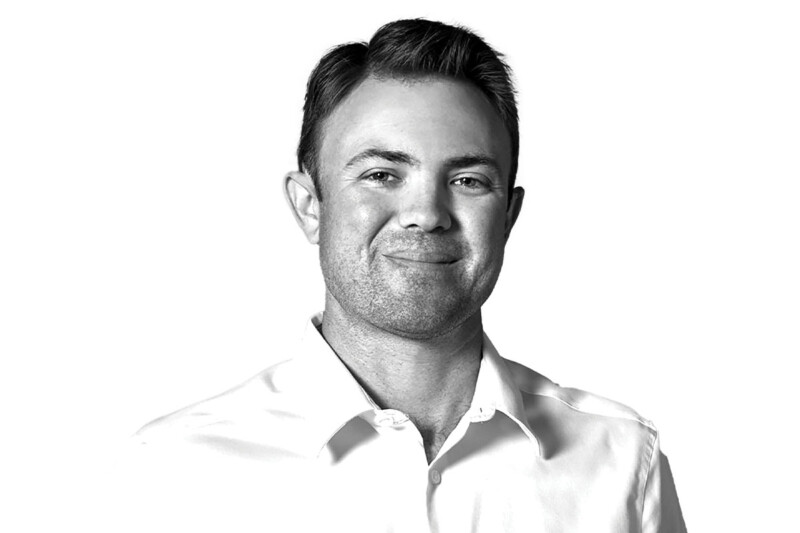 People
The vice president of Florida-based Coastline Cooling shares his business philosophy, thoughts on volunteering and why ice machines are cool.