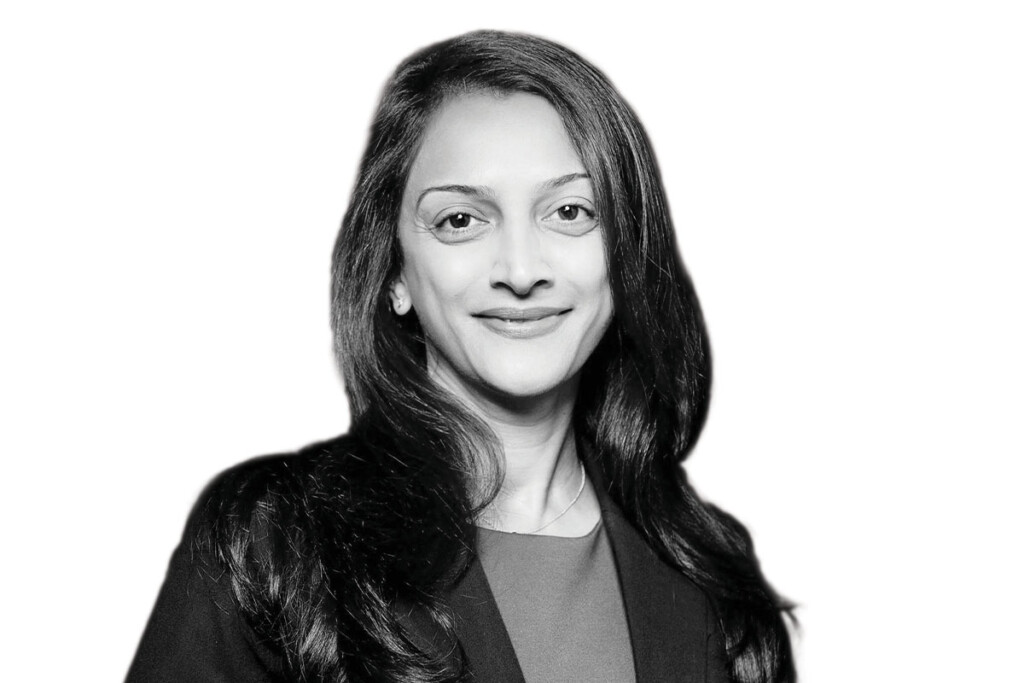 FER talked with Chipotle's chief development officer about technology, food and her love of design. Here's the Q&A:
What inspired you to pursue a foodservice design career?
I've always been drawn to creating great spaces for people to enjoy. I started my career in the Middle East designing ultra-high-end projects, including the Grand Mosque and Guest Palaces of Sultan Qaboos of Oman. When I was ready to make a change, I got a call for an interview I thought was a restaurant company affiliated with a hotel chain. It turned out it was the company that owned Arby's, so I went from designing palaces to fast-food restaurants! I quickly realized I enjoy the scale of influence my work in the foodservice sector enables me to have. Since Arby's, I have worked for Panda Express and now Chipotle, creating spaces for tens of thousands of guests to enjoy and opening restaurants that create thousands of new jobs per year.
What excites you about bringing more technology into the foodservice arena?
I enjoy the challenges that come with working to introduce technology that is continually evolving at a high speed into our design projects for a company that is growing by 200-plus restaurants a year. It is like trying to change a tire on a car moving at 100 miles per hour. That is why I believe it's important to incorporate technology in a thoughtful way. I also think the best technologies are those that improve and elevate the human experience, and there is no better arena to put that into place than in the restaurant business. For example, I am excited about robotic chip prep because it reduces the monotonous work for our staff so they can focus on the guest experience. 
At Chipotle, what is your proudest accomplishment thus far?
When I joined Chipotle in 2018 I had a very simple but worthy goal: to make Chipotle more accessible and visible to guests. We piloted a new program, our Chipotlane digital drive-thru pickup lane, which created an entirely new channel for our guests without impacting our dining experience. We had a clear purpose and used it as our North Star for all our decisions. Chipotlanes not only provided a higher level of convenience for our guests, they also improved the crew's experience by separating out the drive-thru from the dining experience. Today, we have over 350 Chipotlane restaurants.
If you could travel through time, what advice would you give to your high school self?
I grew up in a pretty conservative Indian family, and I was a very diligent, hard-working student. Looking back, I realize I was perhaps focused too much on grades. I would tell my younger self to take more time to travel with friends and take courses that enhanced my hobbies—to not be in such a hurry to get on with my professional career. 
What is your favorite piece of foodservice equipment and why?
I would have to say the flattop plancha grill, because I'm a huge fan of our adobo chicken and pollo asado chicken. That grill produces the best char without drying for a really great product.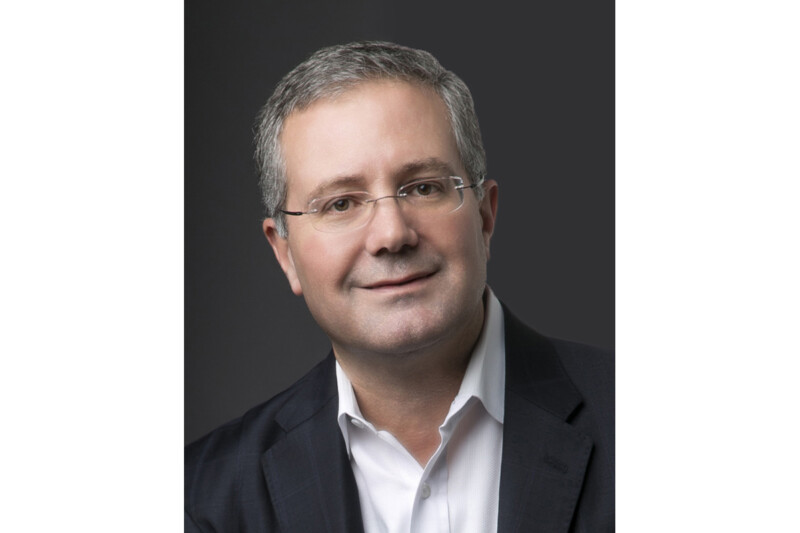 People
From summer to fall, the industry seems busier than ever, but there's lots to look forward to.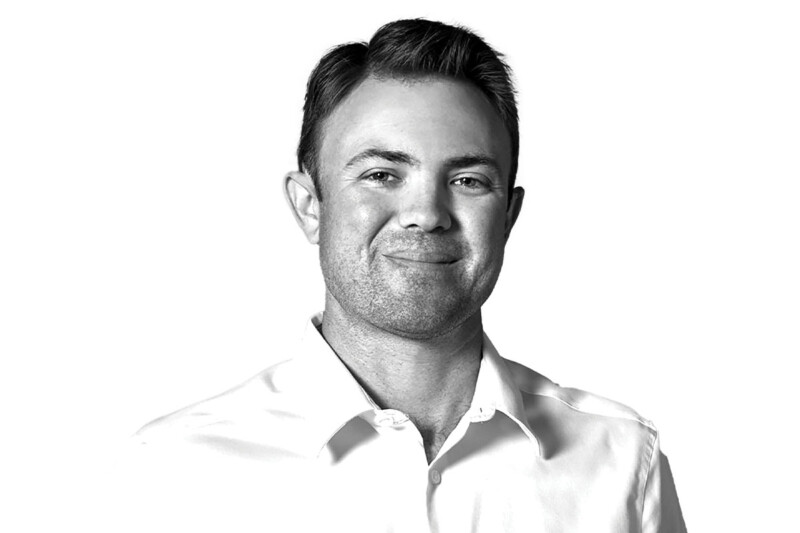 People
The vice president of Florida-based Coastline Cooling shares his business philosophy, thoughts on volunteering and why ice machines are cool.