Our annual Smallwares & Tabletop Competition—held in August at Boelter Cos.' new Event Center in the Milwaukee SuperStore—takes a lot of work to organize. A million thanks to Christine Palmer who sends out calls for entries, keeps entries in order, creates PowerPoints and judging forms and actually takes possession, in her living room, of all physical submissions in advance of the judging. She also tracks and takes care of returning items. A few companies tell us they don't need their samples back, and Chris donates these items to her church or passes them along to a local school's Holiday Bazaar, an event where kids can shop for grown-ups. As always, the day of the competition judging is as fun as it is enlightening. As we listen in on the exchanges between our three smallwares and tabletop dealer experts and three seasoned foodservice operators, we learn a lot about the practicality of the items. With the Event Center kitchen right at hand (many thanks to the Boelter Cos. for use of the space and their gracious hosting), we had more hands-on testing of products and their claims than usual. Throughout the day, we heard persuasive arguments about particular products' benefits. The ability to add graphics to a tray didn't carry much impact for a restaurant operator until the dealer judges explained what it meant to a college, hospital or school. And when our caterer judge pointed out the benefit of a buffet system's light weight when transporting supplies to an event, dealers marked it down as a great selling point; one they hadn't considered. Everyone learned from each other that day. It occurred to me that the companies who manufacture smallwares and tabletop items could learn a lot from holding a judging of their own; for that matter, so could foodservice operators. The key to worthwhile assessments and valuable feedback lies in the variety of viewpoints the judges bring to the table and their willingness to share them. You'd be surprised what you can find out about products.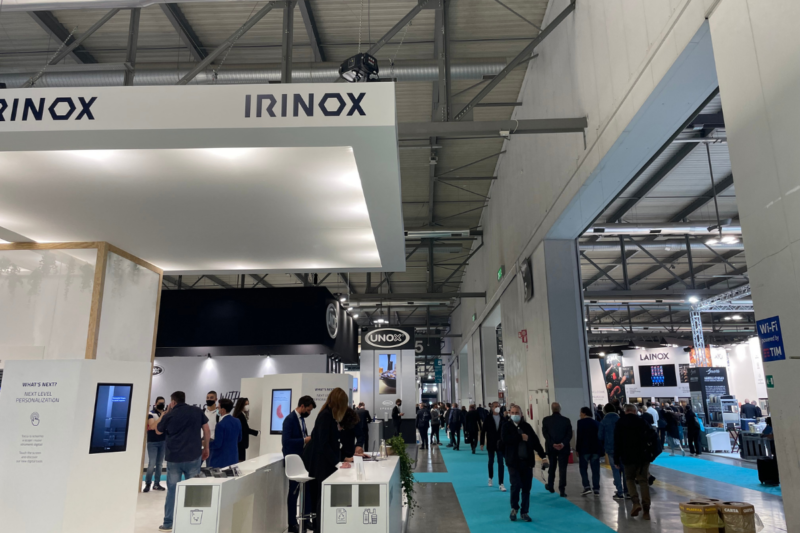 Events
HostMilano, one of the largest foodservice equipment shows in the world, kicked off today in Italy, and FER is on location.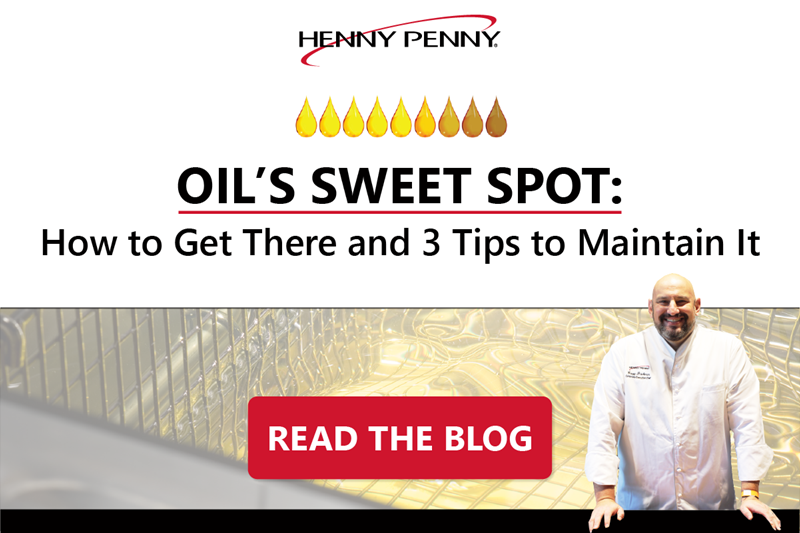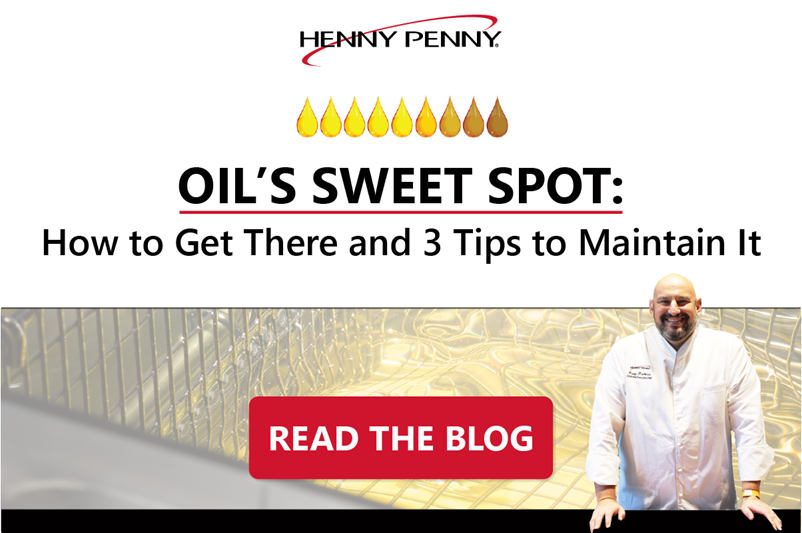 Uncategorized
Like many in the world of foodservice, you may assume that cooking oil performance is at its peak when you first start using it — but did you know there...