My Senior Contributor Janice Cha called me up last month to tell me that Scott Warrington, one of our six Young Lion Award winners, would be at a Panera unit close to our offices. The chain's corporate chef lives nearby and uses the location for menu testing, so Warrington visits often to coordinate the equipment side of the process. Janice jumped at the chance to interview him in person for the article and we were able to coordinate his photo shoot that day, too. She and I spent a couple of hours with Warrington and got the chance to get to know him. At 34, he's the Director of Engineering for the 2,000-unit bakery-café chain. He says he loves the challenge of finding the most efficient, most effective equipment to turn out the signature Panera menu items the way they're intended and if he can't find what he's looking for, he'll create it. In fact we hope to report on a few innovations currently in the works, but for now they're proprietary. Warringon's also a regular marathoner, a triathlete and has his heart set on competing in an IronMan. Driven? You bet, and at the same time as friendly and down to earth as you like. We had a great time.
As I read through all six of our 2017 Young Lion profiles, the word remarkable doesn't begin to cover the talent I encountered. By the age of 30, Dr. Lauren Jones was heading up foodservices at a soon-to-be 16-school district and has earned the deep respect of tenured colleagues. For 37-year-old consultant Brett Daniel, FCSI, technology is a passion; he picks it up easily and has become the resident instructor, teaching the basics to the less "technically gifted" in his firm. James Mathis, the 37-year old CFO of a rep firm, was instrumental in the creation of the breakthrough SpecPath software. It helps manufacturers' reps properly and fairly track their credits. Cassidy Martin, 35, is her service agency's extraordinarily organized single-point-of-contact and the keeper of information for hundreds of manufacturer's service managers. Drew O'Quinn, a third-generation dealer has covered every job in the company, starting as a teenager loading trucks. At 37, he's now the V.P. The fact that they all had mentors is not lost on me. But what I really love is the fact that every one of our winners is now, in turn teaching their more mature colleagues. What a great cycle.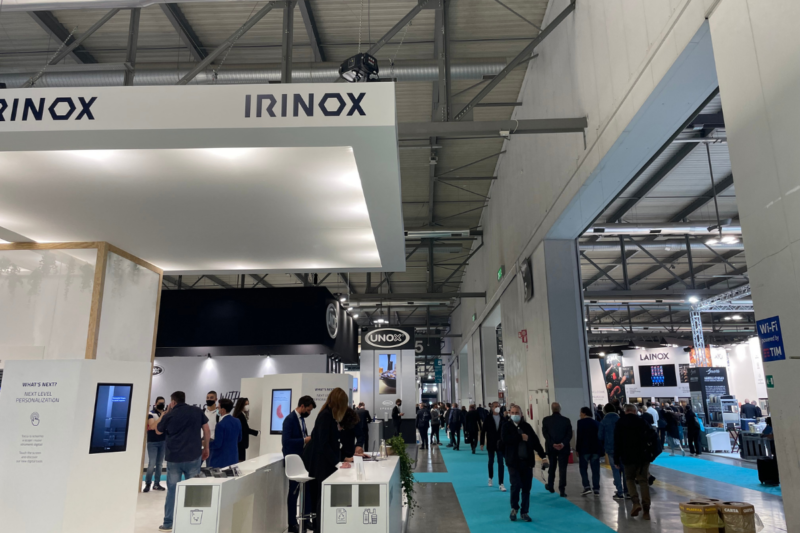 Events
HostMilano, one of the largest foodservice equipment shows in the world, kicked off today in Italy, and FER is on location.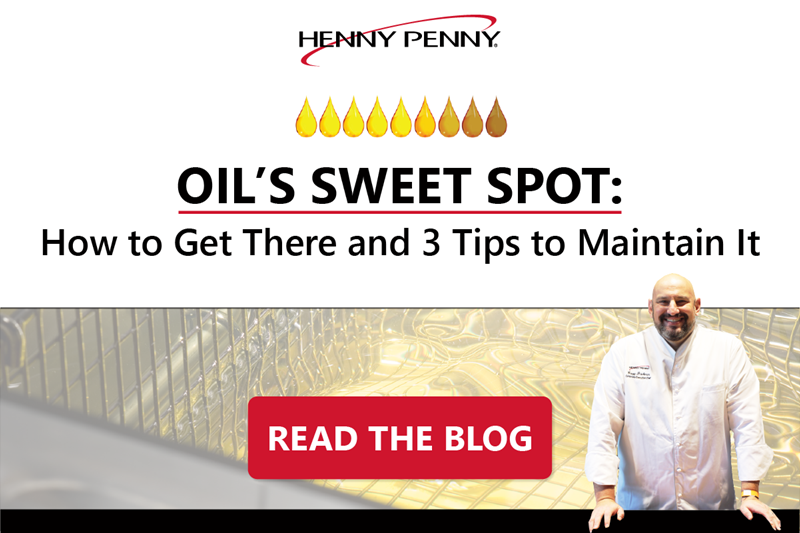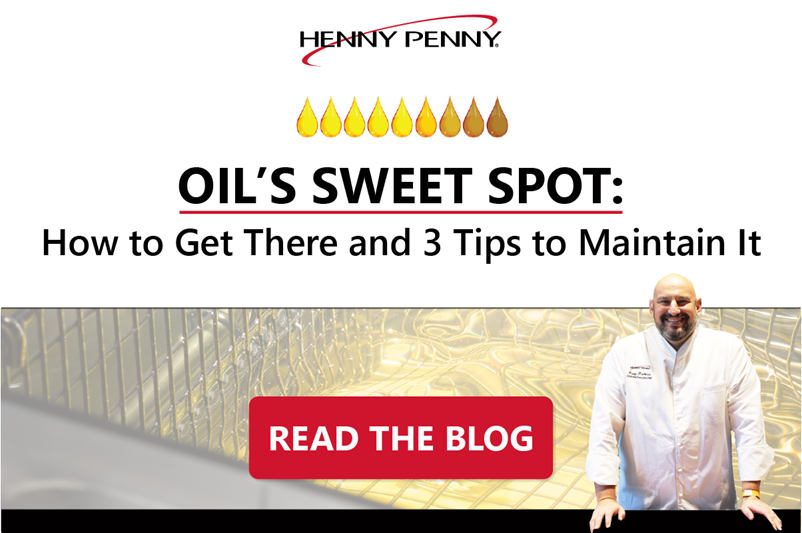 Uncategorized
Like many in the world of foodservice, you may assume that cooking oil performance is at its peak when you first start using it — but did you know there...